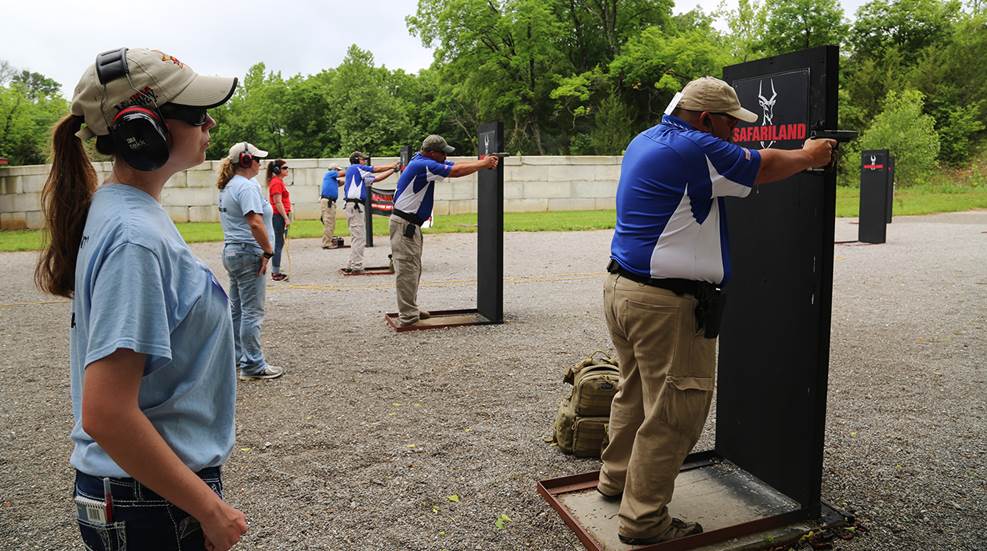 Barricades are a fact of life in action shooting competition. Here are some tips on how to master action shooting stages at matches that include barricades, such as the Bianchi Cup.

The Bianchi Cup National Action Pistol Championship is comprised of four different stages (called events) that have been unchanged since the inception of the event in 1979

Not familiar with the course of fire that comprises the Bianchi Cup? It consists of four stages (called events) that have a maximum possible score of 1920 points, not counting Xs

Carry rust protection in your shooting bag.