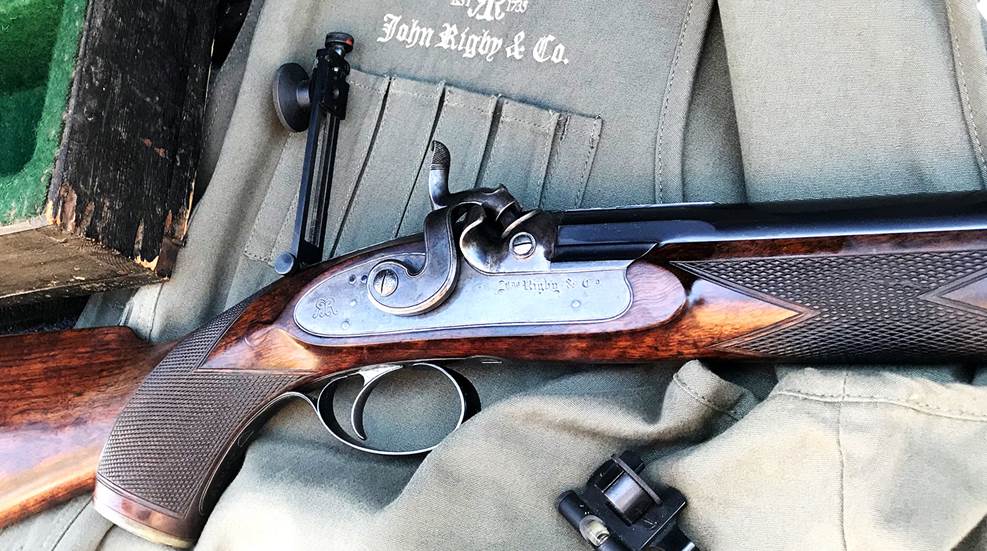 Did the Muzzle Loaders pull of the upset against the Breech Loaders? You will never guess who won!

Each spring, N-SSA members come from all over the country to Ft. Shenandoah in Virginia for this National Competition that traditionally opens the year's historical activities. Smokepoles in full force!

Ever fire a cannon as part of an artillery team, at a target 100 yards away? Now I can say yes, after attending my first North-South Skirmish Association (N-SSA) Fall National Skirmish this past weekend.