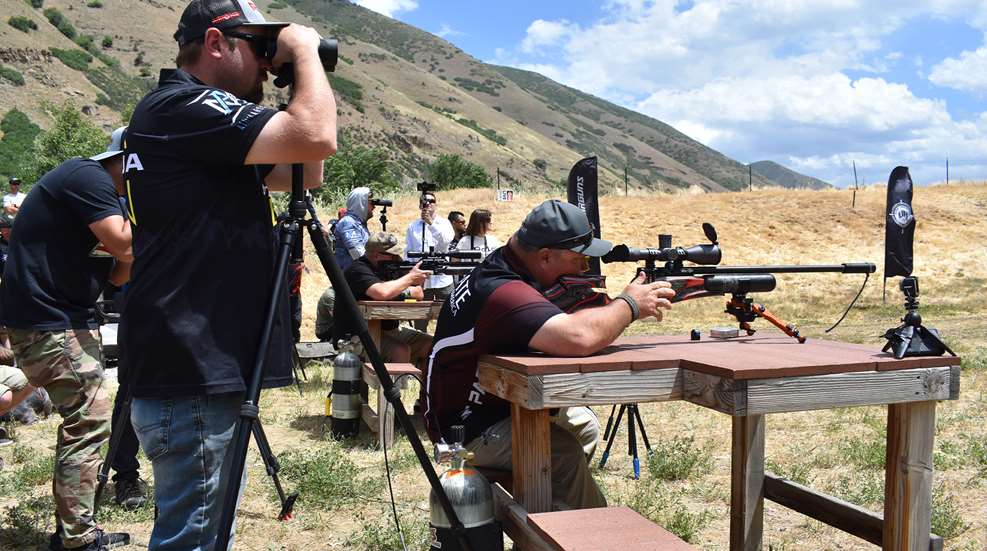 Since making its debut in 2018, Utah's Rocky Mountain Airgun Challenge has been called the airgun community's de facto world championship.

Greg Jordan, who first won the match in 2017, is now the first two-time NRA World Shooting Champion.

Learning how to handle firearms safely began with a Ruger Single-Six .22 revolver at four years old. Now 18, Brian Nelson still has "his official first gun," a Henry Youth Model .22.