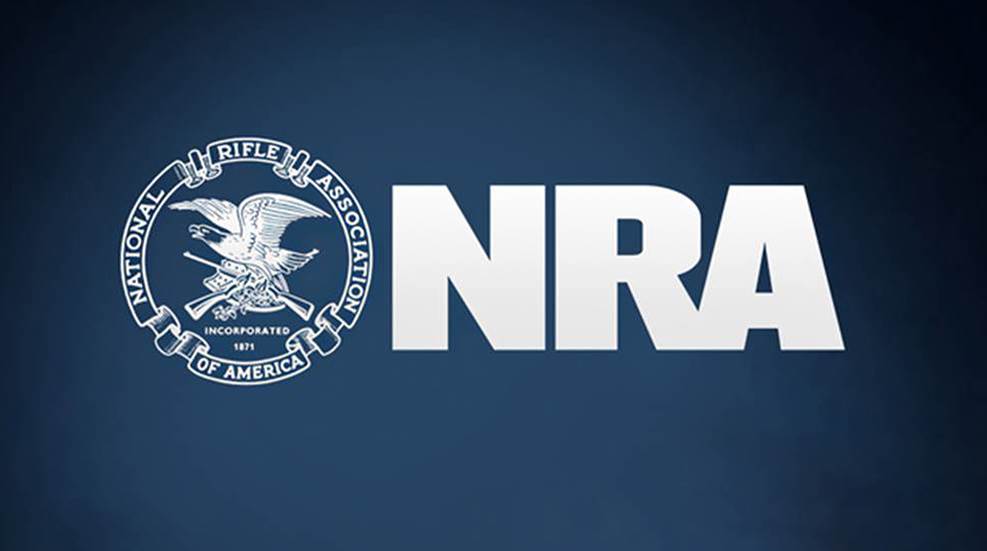 Law-abiding gun owners in Indiana can now carry a firearm without a goverment-issued permit

Much like today, the 19th century saw rapid development in defensive pistols. Learn how evolving technology influenced the legendary Wild Bill Hickok's gun choices.

The G45 Gen5 has some very different features from standard Glock pistols.