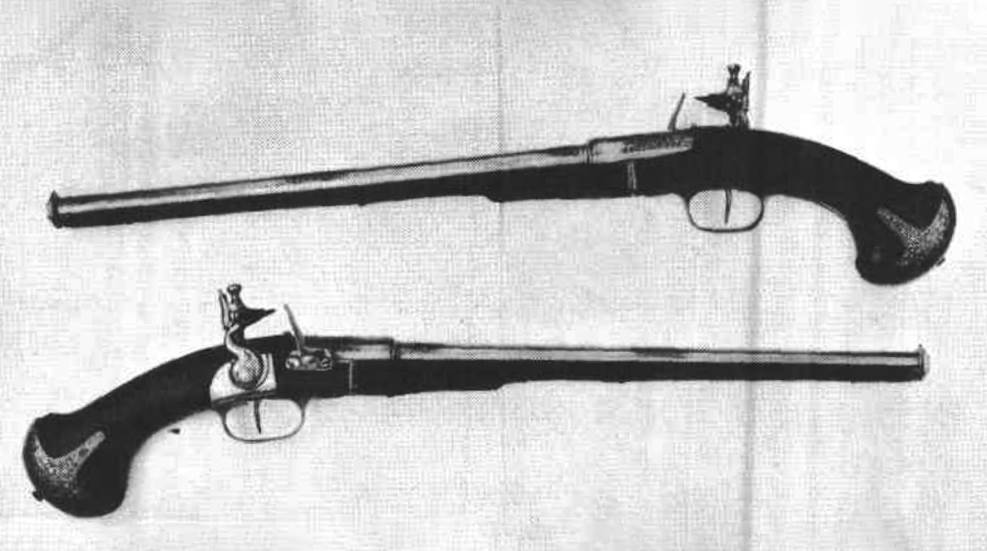 Even four centuries ago, people wanted to know who the best pistol shot was.

Competitive shooters should know how difficult it can be to design and manufacture .22 LR cartridges.

Each spring, N-SSA members come from all over the country to Ft. Shenandoah in Virginia for this National Competition that traditionally opens the year's historical activities. Smokepoles in full force!

Ever fire a cannon as part of an artillery team, at a target 100 yards away? Now I can say yes, after attending my first North-South Skirmish Association (N-SSA) Fall National Skirmish this past weekend.