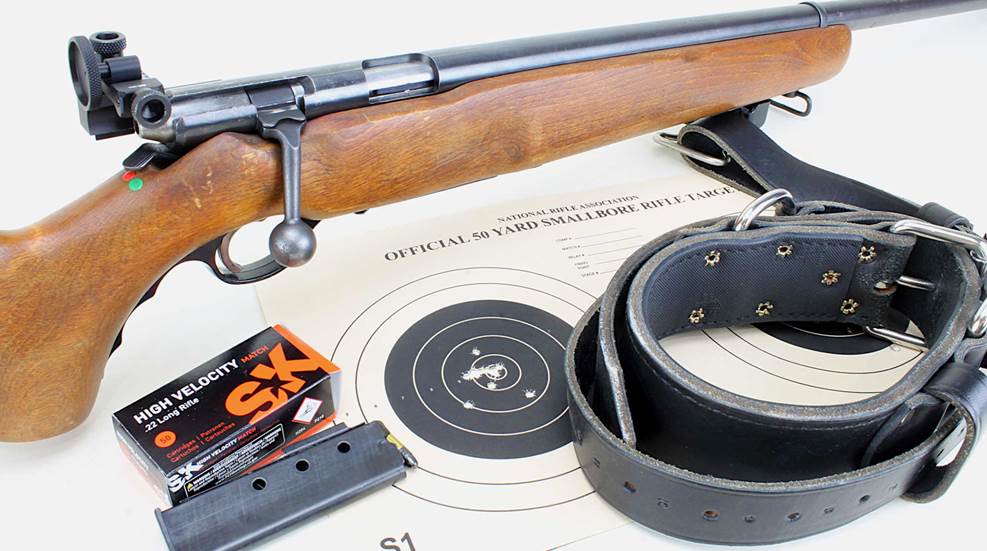 Mossberg made precision .22s for competition? Yes, they did, and 70 years later this one can still punch out the X-ring.

Surplus houses are offering 1970s-era .32 ACP Beretta Model 81 "Cheetah" law enforcement turn-ins averaging about $250. The original Beretta "cat gun," the Series 81 Cheetah was introduced in 1976.

Cimarron Firearms debuted the new 1862 Colt Pocket Navy Conversion revolver in .380 ACP at SHOT Show 2019.