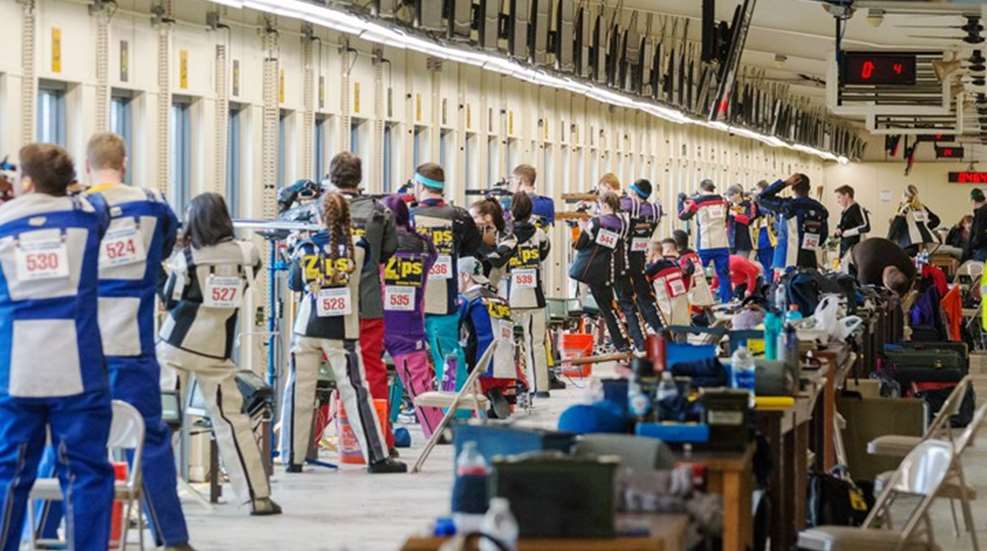 The swift spread of coronavirus this week resulted in authorities either canceling or postponing nearly all championships planned for this month. To keep the ball rolling, NRA switched the format of the 2020 NRA Intercollegiate Pistol Championships & Rifle Club Championships to a postal match.

You will never guess why the author is such a big fan of her T/C .22 LR Contender Carbine.

During the Cold War, several European countries manufactured bolt-action "club rifles" based on Mausers for distribution to local gun clubs, where shooters engaged in formal competition out to 600 meters. Of course, this was back when many governments supported competitive shooting.