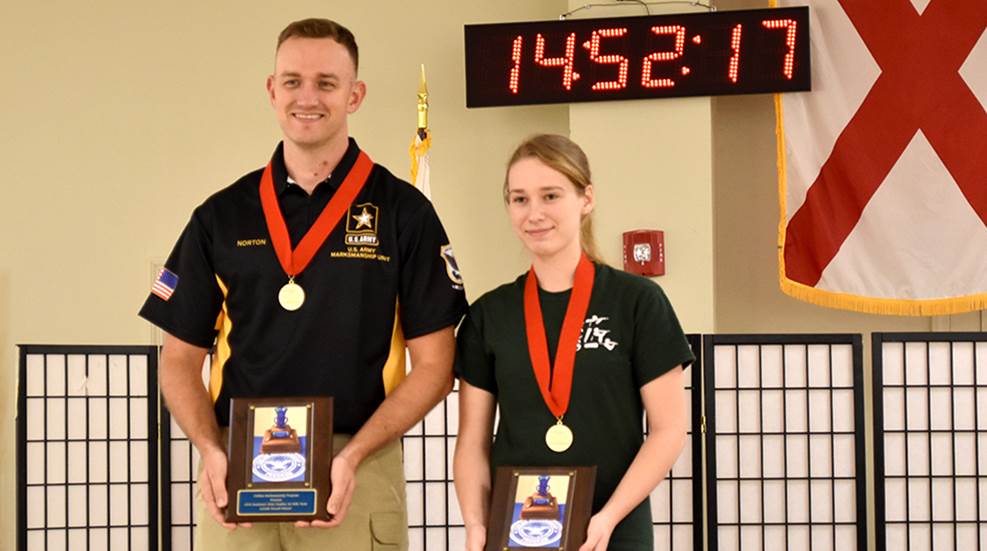 Over 100 junior and adult participants competed in the two-day, 60-shot air rifle and air pistol Dixie Double event.

The Dixie Double serves as a learning opportunity for upcoming shooters—as well as a worthwhile challenge for experienced competitors.

Junior Rhiann Travis was the Overall winner in then Rifle competition at the 2015 Dixie Double. Following in second was Sarah Beard, while Daniel Lowe rounded out the Top 3.