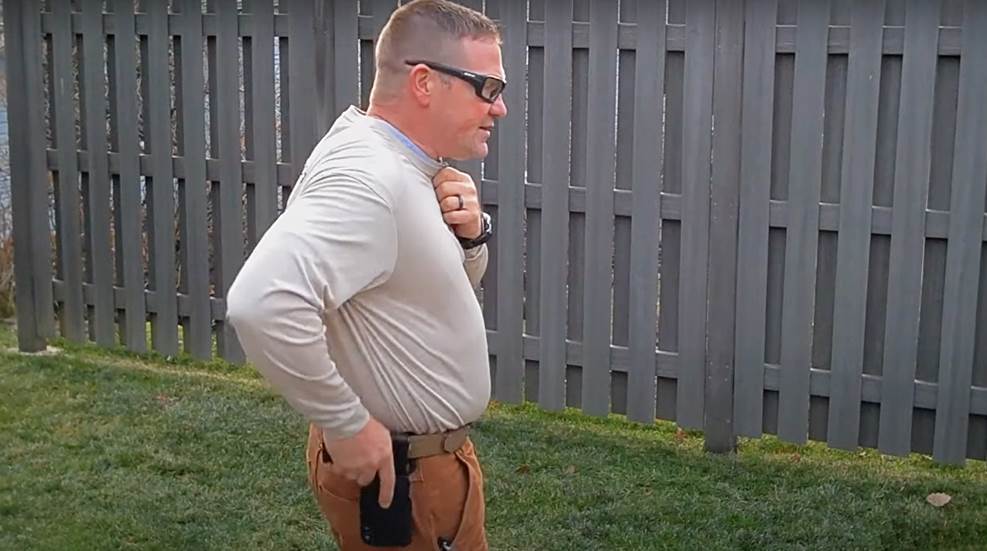 When it isn't possible to live-fire practice at the range, you can always upgrade skills at home by improving your pistol draw.

Highlights from the April 2021 issue of Shooting Sports USA, the NRA's competitive shooting journal.

There are plenty of reasons to use wax bullets, most importantly—the entertainment factor.