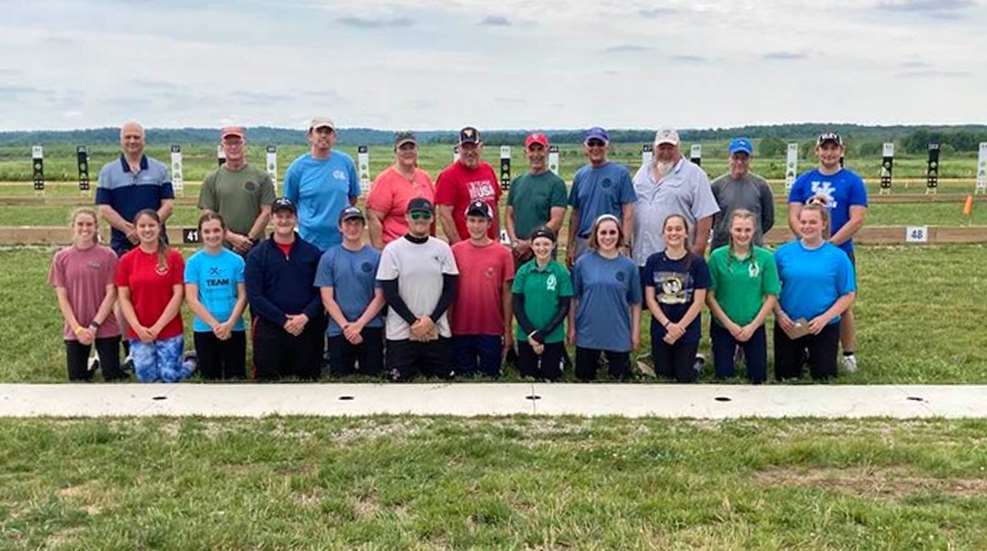 The Drew Cup International Postal match for juniors is sponsored by the National Smallbore Rifle Association of the United Kingdom. Team USA fired its 2021 Drew Cup scores at Camp Atterbury earlier this month.

NRA, NSRA and NZSRA officials met online via Zoom to review the results of this year's International Postal Matches, including the Wakefield, Drew Trophy and Goodwill Dewar events.

Smallbore Rifle celebrates a century of competition.