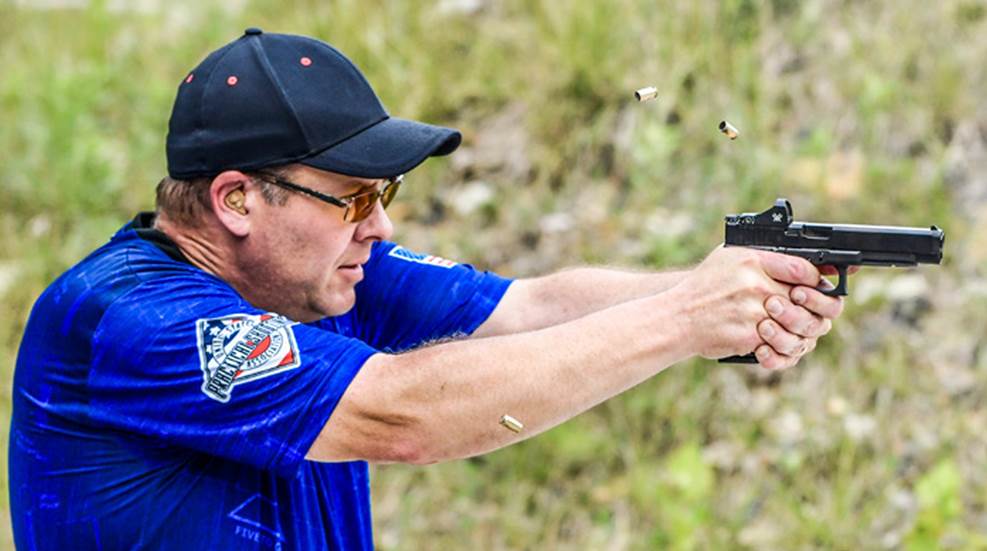 The Glock G34 Gen 5 MOS pistol was recently added to the USPSA Carry Optics/Production approved gun list

This purpose-built Glock pistol is ready to rock in action shooting for either carry optics or production. That's according to the author of this review, a self-proclaimed "not a fan, but not a hater" of the Austrian polymer-pistol manufacturer's popular line of competition guns

Are you a Production action pistol shooter? You'll never guess which gun manufacturers boast more than one model on the list!