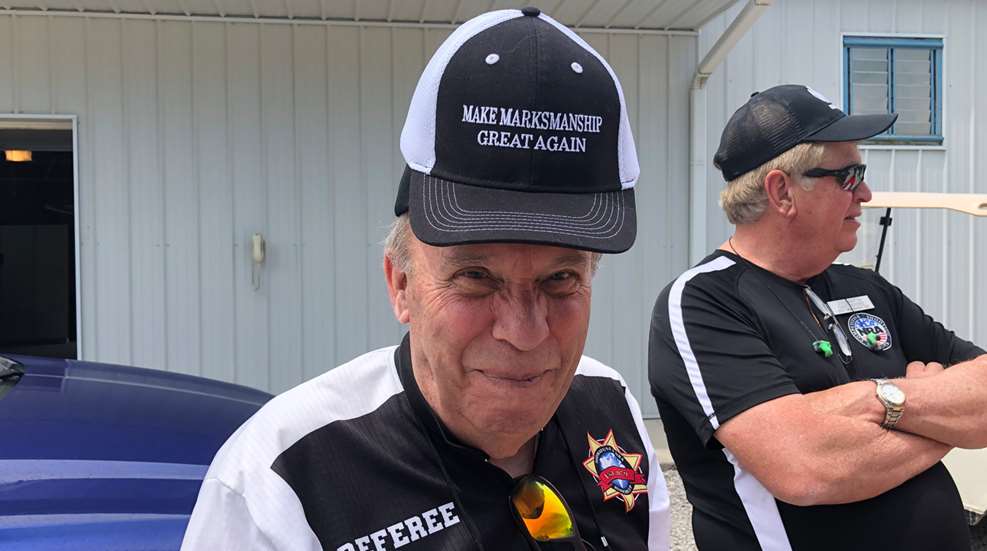 Hardworking people, along with modern equipment, make this match run smoothly. Join us on an inside-look at what makes the world's most prestigious pistol championship tick

Presented by Midsouth Shooters Supply, the Crawfish Cup is an annual favorite on the NRA Action Pistol circuit. Read the results of this year's match

Bruce Piatt repeats his 2015 win at the famed action pistol match with a score of 1920-176X.