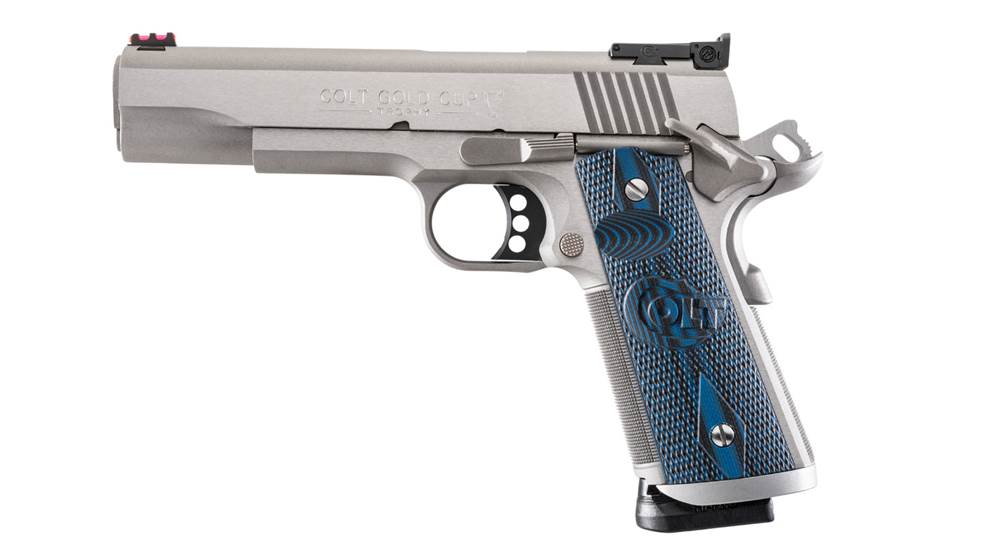 This 9mm 1911 is match-ready straight from the box and there are plenty of games it can play.

This 2017 updated version of the venerable Colt National Match pistol is a solid choice for today's pistol shooters.

Colt started the development of the new Gold Cup Trophy when Team Colt shooter Mark Redl decided to compete in the Bianchi Cup. This pistol is a modern take on the stalwart classic performance firearm that has helped so many competitive shooters achieve victory over the past century.