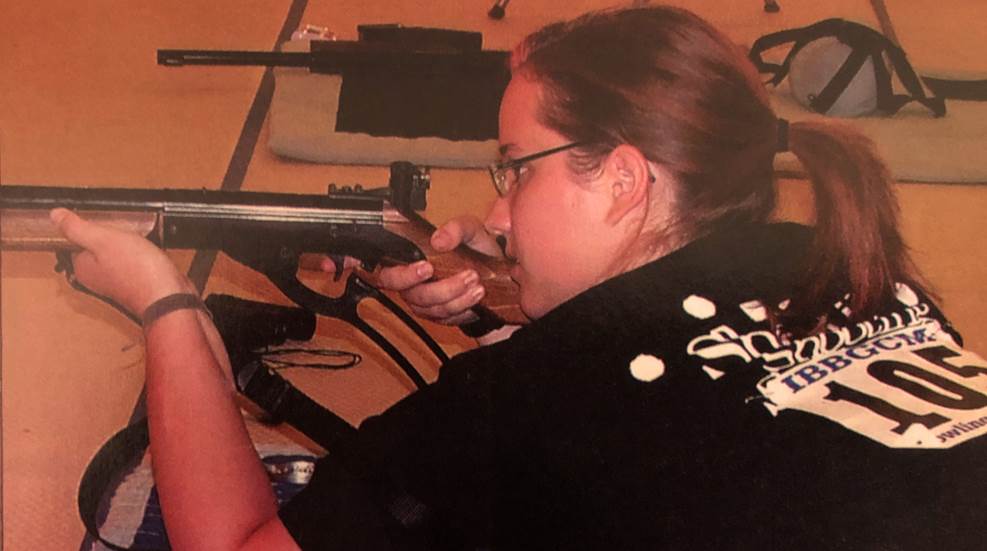 Excitement was in the air at the 2005 International BB Gun Championship. The popular match, held in Kentucky, celebrated its 40th birthday that year.

Gun owners are focused on keeping their firearm collections safe, but how do you get the big, new gun vault you just purchased inside your home?

Keep your collection safe from fire, or an opportunistic thief.