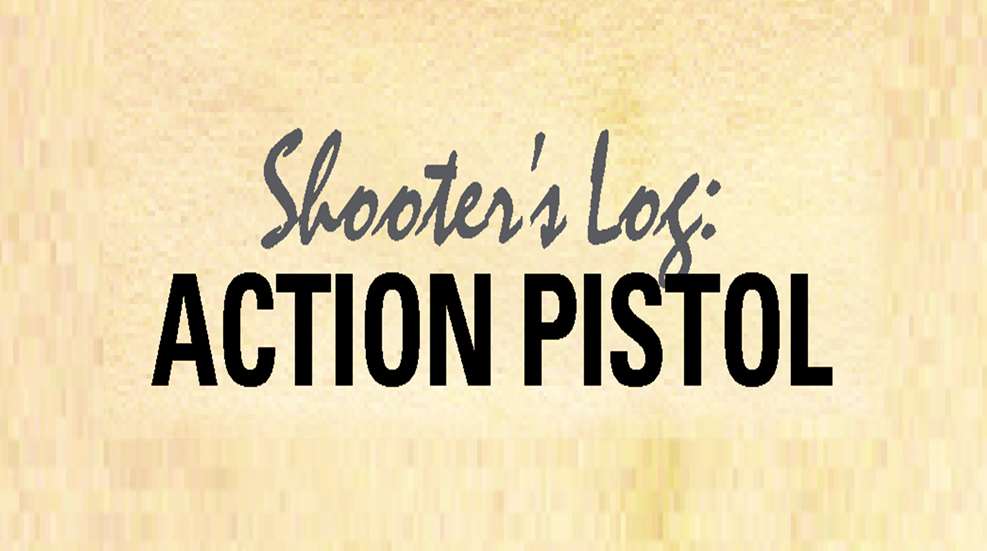 Chip Lohman shares what he discovered during preparation for this year's NRA Bianchi Cup as an iron-sight production shooter. A good friend once told him: if you can't see fast, you can't shoot fast—accurately at least

Did early 20th century rifle shooters use weather stations at the National Championships? Are modern shooters spoiled by technology?

A shooting diary provides a detailed record of competitive shooting experiences.