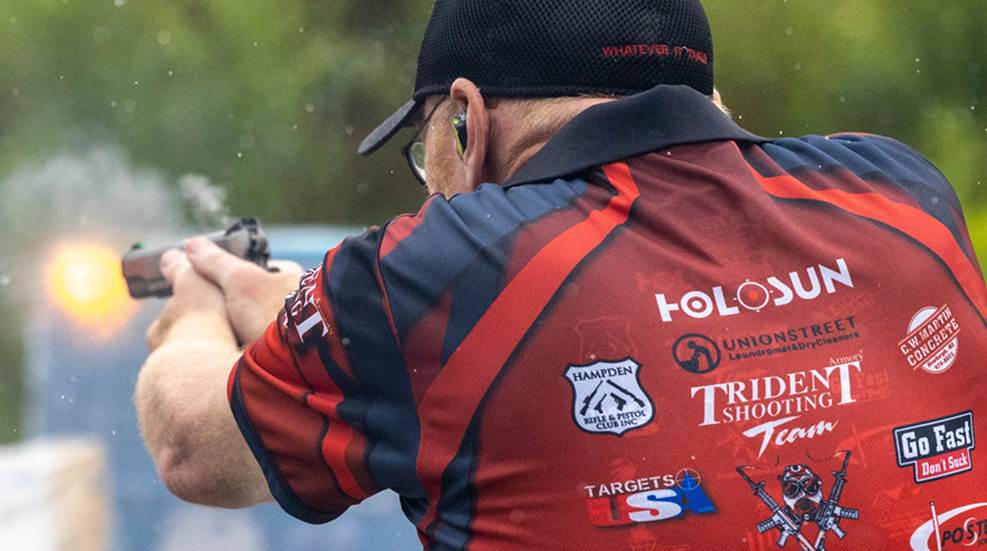 In July, the Trident Armory Shooting Team conducted the Standby to Fly Benefit Match and Maine State Championship in Hampden, Maine, to raise money for veterans.

Everything you need to know about the charcoal-based powder we call black powder.

Smallbore Rifle Coach Juilan Beale is sharing his lifetime of shooting experience to the next generation of competitors.