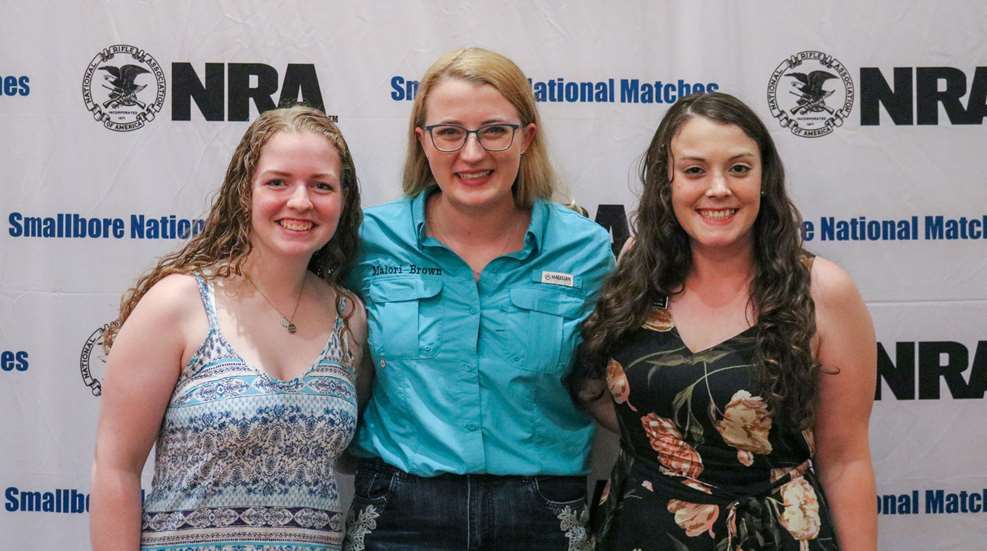 "The National Rifle Association Small-Bore Matches of 1919 are the first in our rifle-shooting history and constitute the 'opening bow' of a feature of the shooting game which we hope will become a permanent part of the annual matches of the great parent organization." —Ned Crossman

The Black Hawk Rifle Club remains one of the most prestigious smallbore rifle clubs competing in the United States today

Here's a snapshot of activities during day one at the 2018 NRA National Smallbore Prone Championships. You won't believe who nearly broke a long-standing national record before the weather turned sour!

Mark Delcotto wins with a score of 6398-529X.