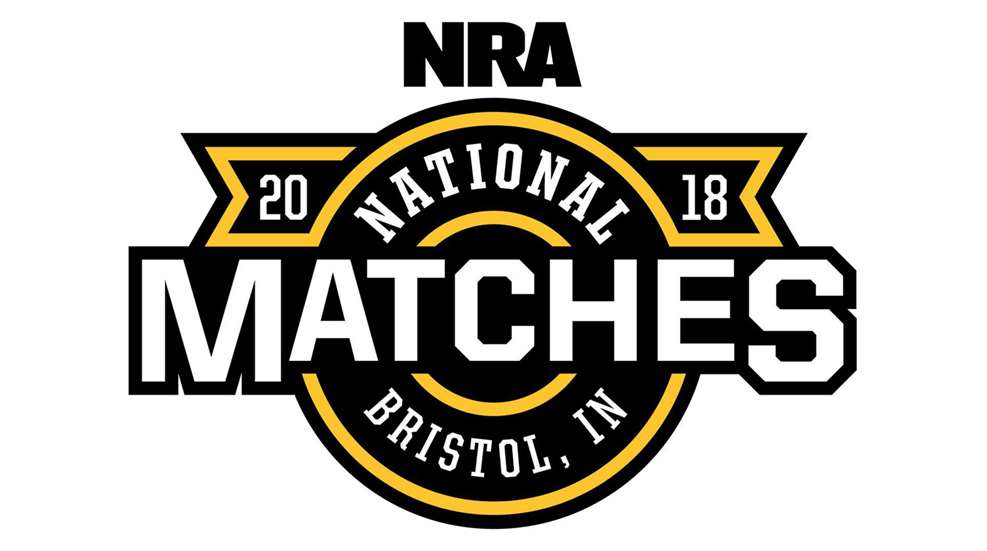 Here's a snapshot of activities during day one at the 2018 NRA National Smallbore Prone Championships. You won't believe who nearly broke a long-standing national record before the weather turned sour!

The AMU's Hank Gray won the Metallic Sight Championship with a near perfect score—2399-201X

The Army Marksmanship Unit's Eric Uptagrafft won the championship with a score of 2368-140X.