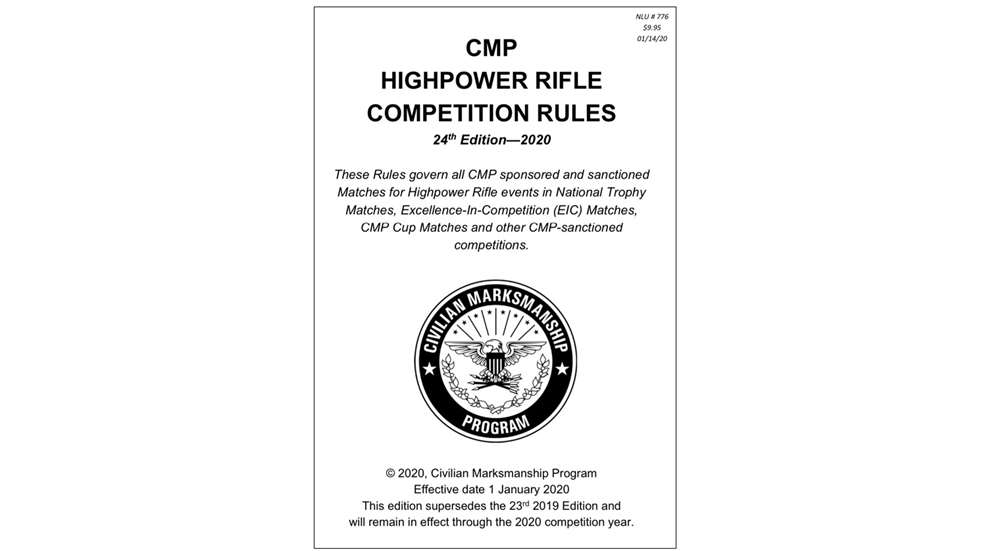 A change in the eye protection rule caught everyone's eye. Yes that's a pun.

Team California Grizzlies Shilen set a new National Record in the NTT event at Camp Perry this summer

Team Mom Connie Taylor took the a leadership role—her actions allowing the Grizzlies junior team to focus on the National Matches—instead of administrative paperwork

SGT Antonio DiConza of the U.S. Marine Corps broke a 31-year record at the National Trophy Matches this year.