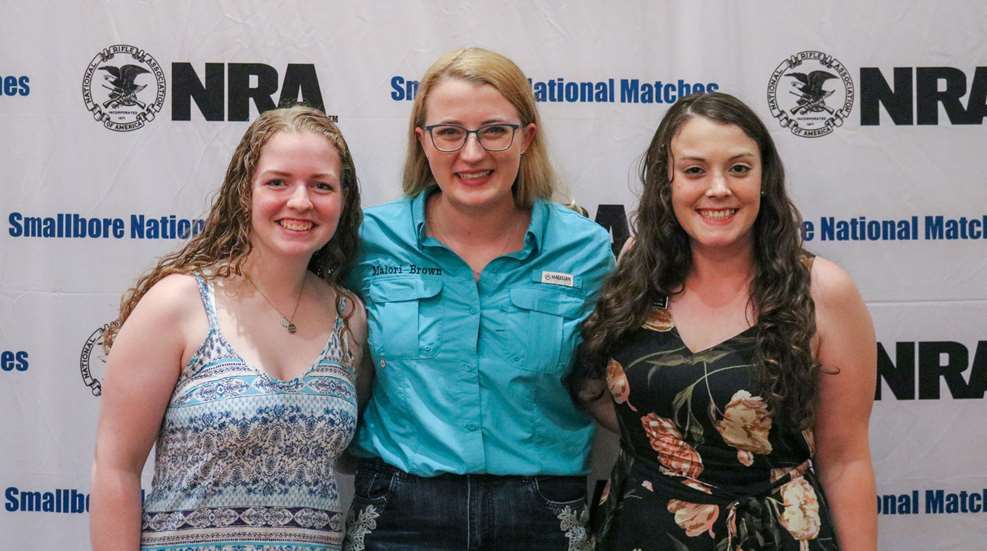 "The National Rifle Association Small-Bore Matches of 1919 are the first in our rifle-shooting history and constitute the 'opening bow' of a feature of the shooting game which we hope will become a permanent part of the annual matches of the great parent organization." —Ned Crossman

When smallbore rifle became a serious competitive shooting discipline. The third article in a series of seven celebrating the history of the National Smallbore Outdoor Rifle Championship

Part 2 of our series on the history of .22 LR competition in the U.S. and overseas. This installment focuses on the gilded age of competitive rifle shooting.