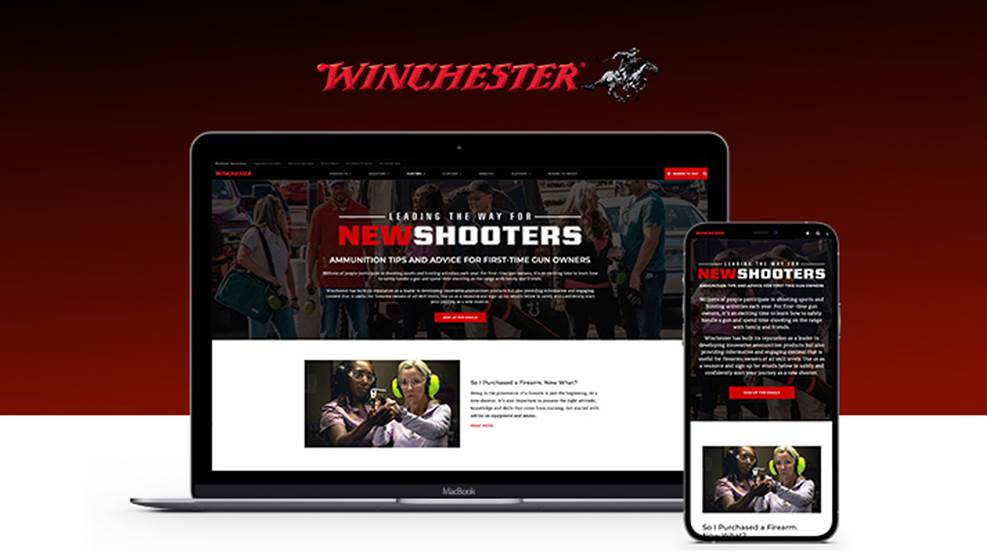 Winchester's new digital platform is geared towards newcomers to buying ammunition and firearms.

Our glossary of rifle shooting terms for beginning competitive shooters.

3-Gun Nation continues to expand, now with their new Air Gun and Airsoft division. These two sports are great entry points for both junior and new shooters.