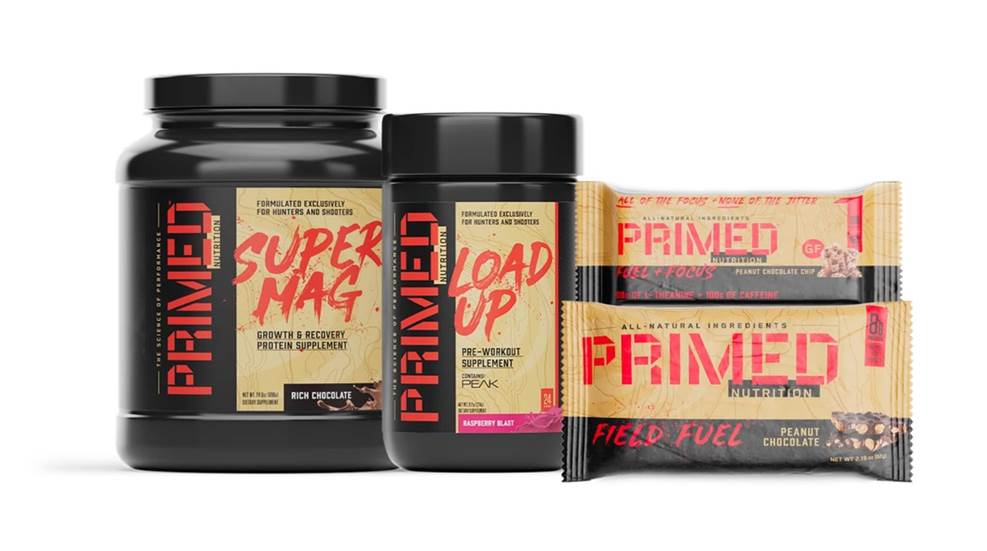 "Nutrition on a mission." Called Prime Nutrition, Federal Ammunition enlisted Go Condition to create energy bars and supplements to help shooters and hunters stay focused in the field.

Your body undergoes a lot of stress during a match. Why put yourself at a disadvantage by not exercising and eating poorly?

Running out of steam during a match will crash your score. The right fuel can keep you at your peak.