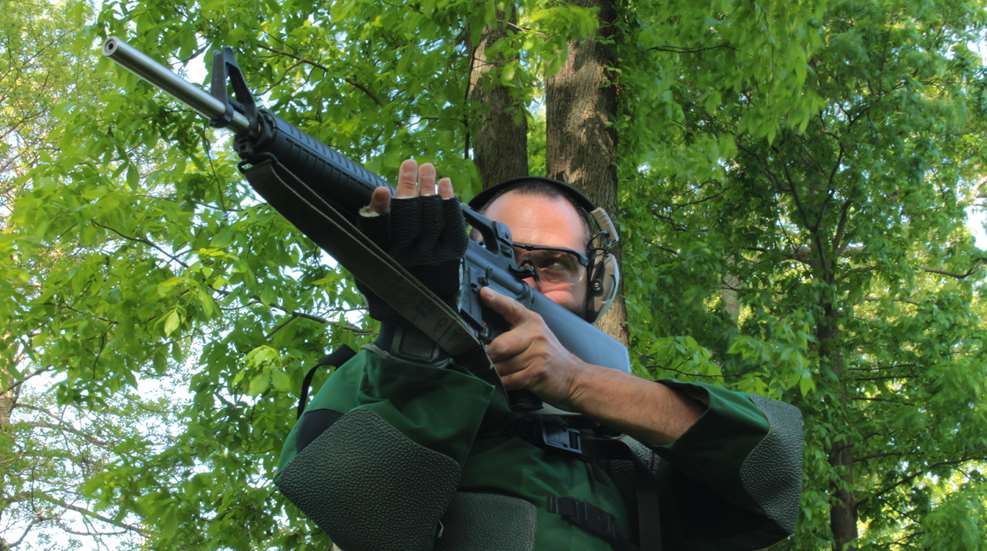 How to master offhand shooting—a difficult skill to learn in any rifle shooting sport.

Olympian and 2019 NTI match winner Dan Lowe shares Service Rifle offhand tips.

How to find success in BPCR? Practice, for one, and lots of dry-fire practice. Oh, and make sure to never, ever accept low chicken scores!

A good score is not made by a large number of perfect shots, but by the absence of poor ones.