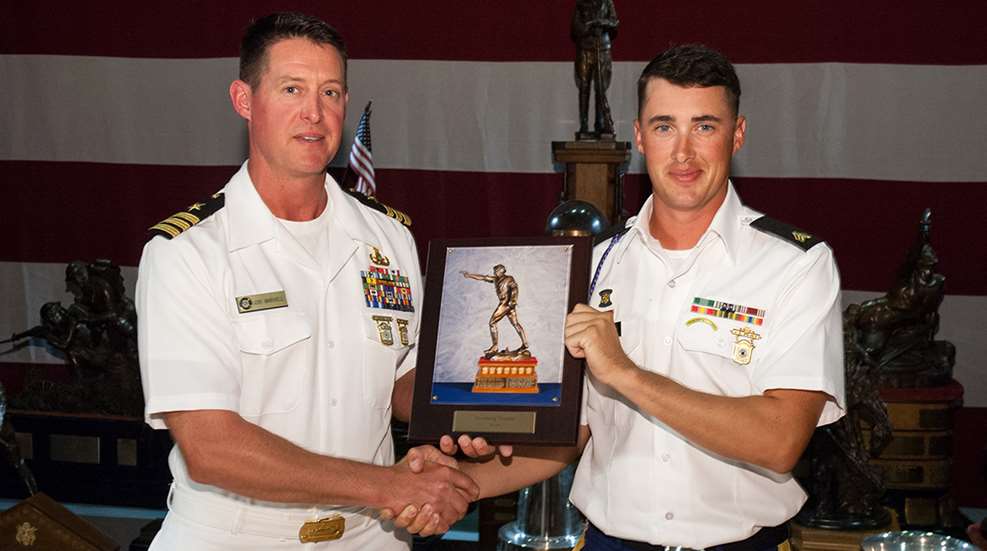 This year at Camp Perry, Sgt. Ben Cleland successfully defended his Oiver Hazard Perry Match title. The match, however, will be replaced in 2019 with squadded practice

Schedule changed to accommodate junior teams returning to school in August.

CMP dedicates upgraded range at Camp Perry.

The ceremony serves as the official opening of the revered National Matches, which have been fired at Camp Perry since 1907.