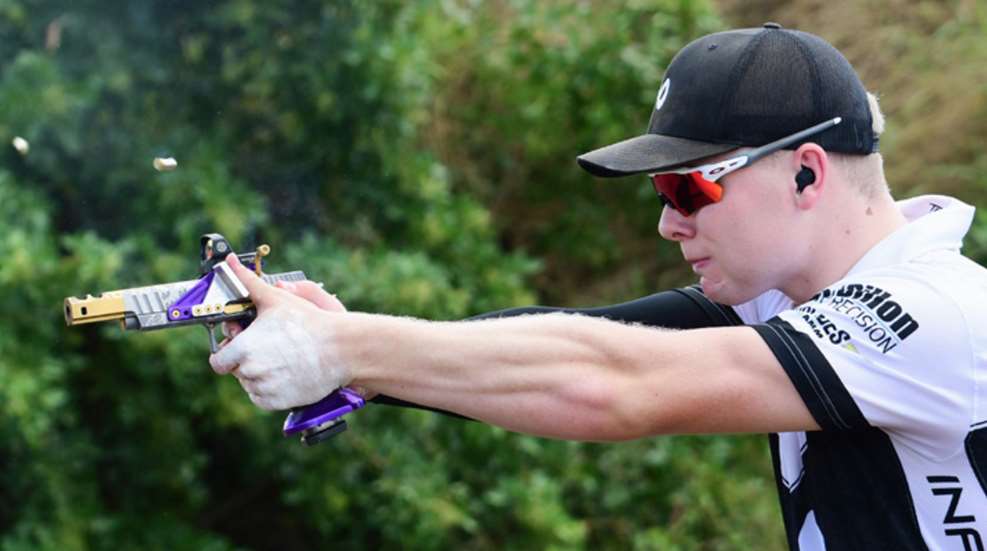 Assembling the gear to compete in Open takes a bit more than throwing money at it. Choosing the best components is critical for success.

One of the best collegiate pistol shooters in the country, Oh repeated her outstanding 2018 performance by winning the individual aggregate while leading the Coast Guard Academy pistol team to their first championship win

You'll never guess where the first match was held ...

Brazil's Olympic Shooting Center will host 15 disciplines for nearly 400 target shooters from 103 countries this August.