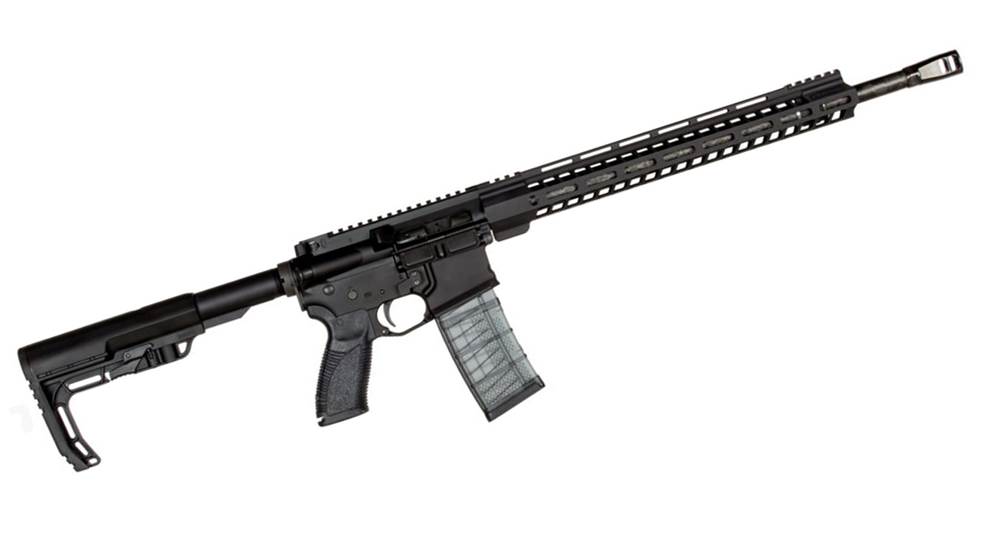 Need a dependable out-of-the-box rifle for 3-gun? This new offering from Caracal could be what you are looking for!

The three-time Wimbledon Cup champion shares his advice for shooting gear and more in this wide-ranging interview

Cathy swept all four guns at the NRA Silhouette Championships in Pennsylvania, and then swept all four at the Canadian Nationals!