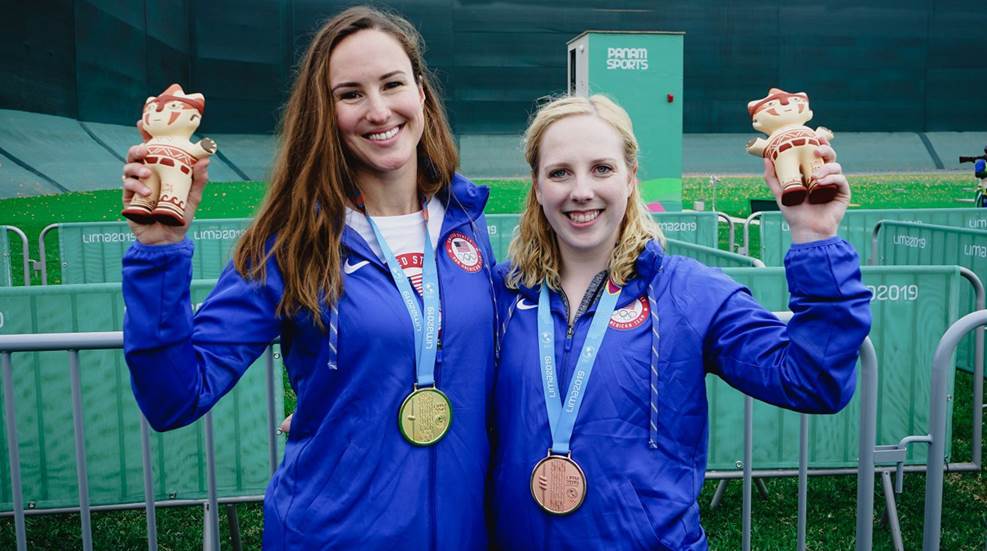 A gold medal for Sarah Beard and bronze for Ginny Thrasher were complemented by something even more valuable: Two U.S. quotas for the 2020 Tokyo Olympics.

USA Shooting athletes netted three individual medals, two team gold medals to open the 2018 Championship of the Americas in Guadalajara, Mexico. Also earned were two Olympic quotas for Team USA

Matt Emmons finished third in the Men's Three-Position Rifle event.