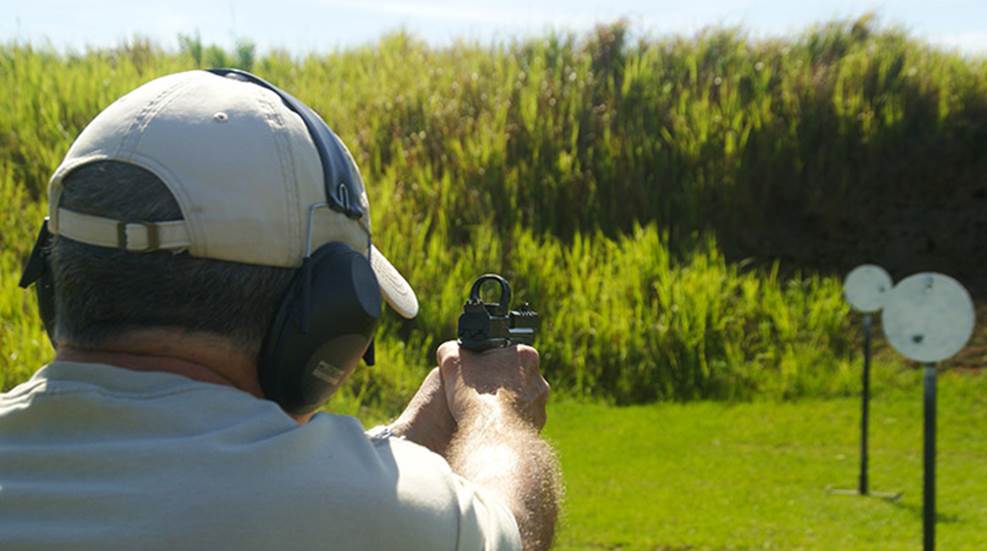 The shift from iron sights to red dots doesn't have to be difficult. These tips can help.

Here is a simple way from the past to answer this question accurately and easily

Sometimes the heaviest luggage is what we do. Try dumping your excess baggage before heading to the firing line.