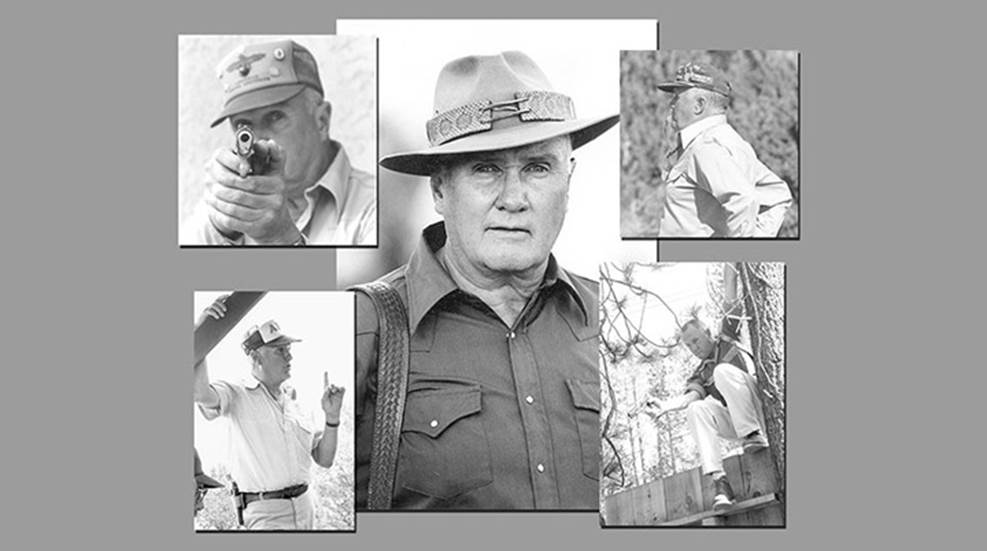 Gunsite Academy is hosting this retro 1911 single-stack .45 ACP-only match to honor Jeff and Janelle Cooper's 100th birthday in May 2020.

"A pretty quick hit is better than a lightning-fast miss." —Jack Weaver. Some things never change. Much like Graceland, the Leather Slap shooters of yesteryear are frozen in time.

Training yourself first requires you to know the principle idea you want to accomplish. Whether it is managing recoil, shooting a plate rack quickly or hitting a very small target near or far. It all starts with the principle idea.