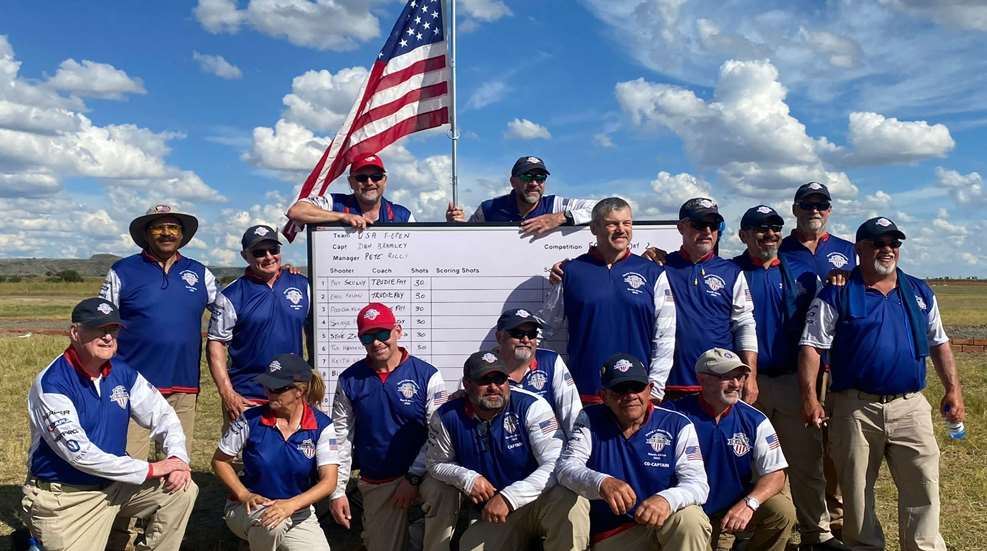 U.S. F-Open Team rockets from third place to top of the leaderboard at the 2023 F-Class World Championships, defeats South Africa to win the gold medal.

Congratulations to Kim Rhode, Vincent Hancock, Taylor Farmer and Michael McPhail! The points have been tallied and the results are in for USA Shooting's Athletes of the Year.

The team's gritty determination paid off in this victory over 17 other countries!