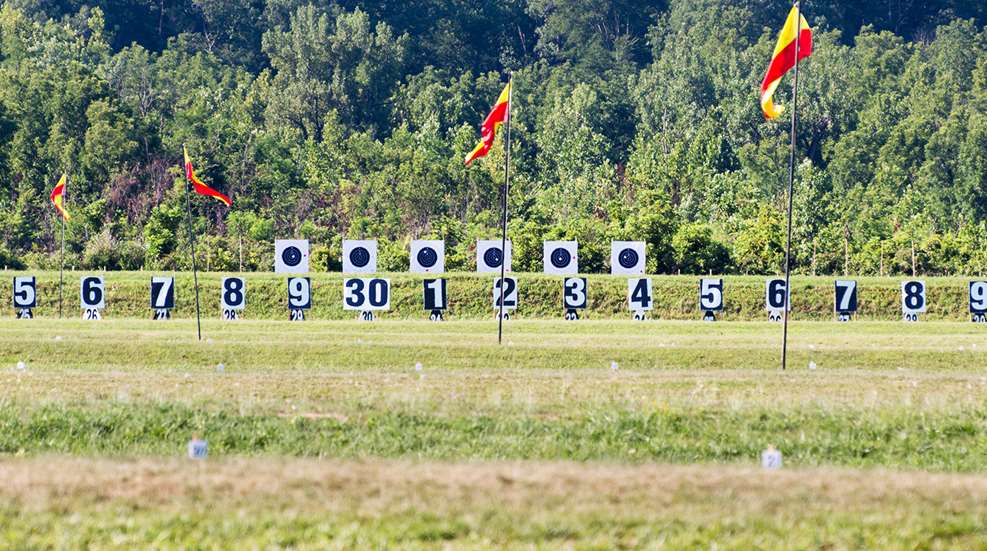 Wind drift is a popular term for wind deflection, defined as the lateral deviation of a bullet's trajectory from the original line of departure, caused by crosswind. The bullet trajectory is only changed slightly in the direction of the drag forces caused by the crosswind, producing an angular deviation in the bullet's path from its original line of departure. The longer a bullet travels, the further it deviates from its original path depending on when the drag forces are introduced. Therefore, if a bullet is hit by crosswind as soon as it leaves the barrel, the deviation is greater than if it were to be hit by a crosswind closer to the target.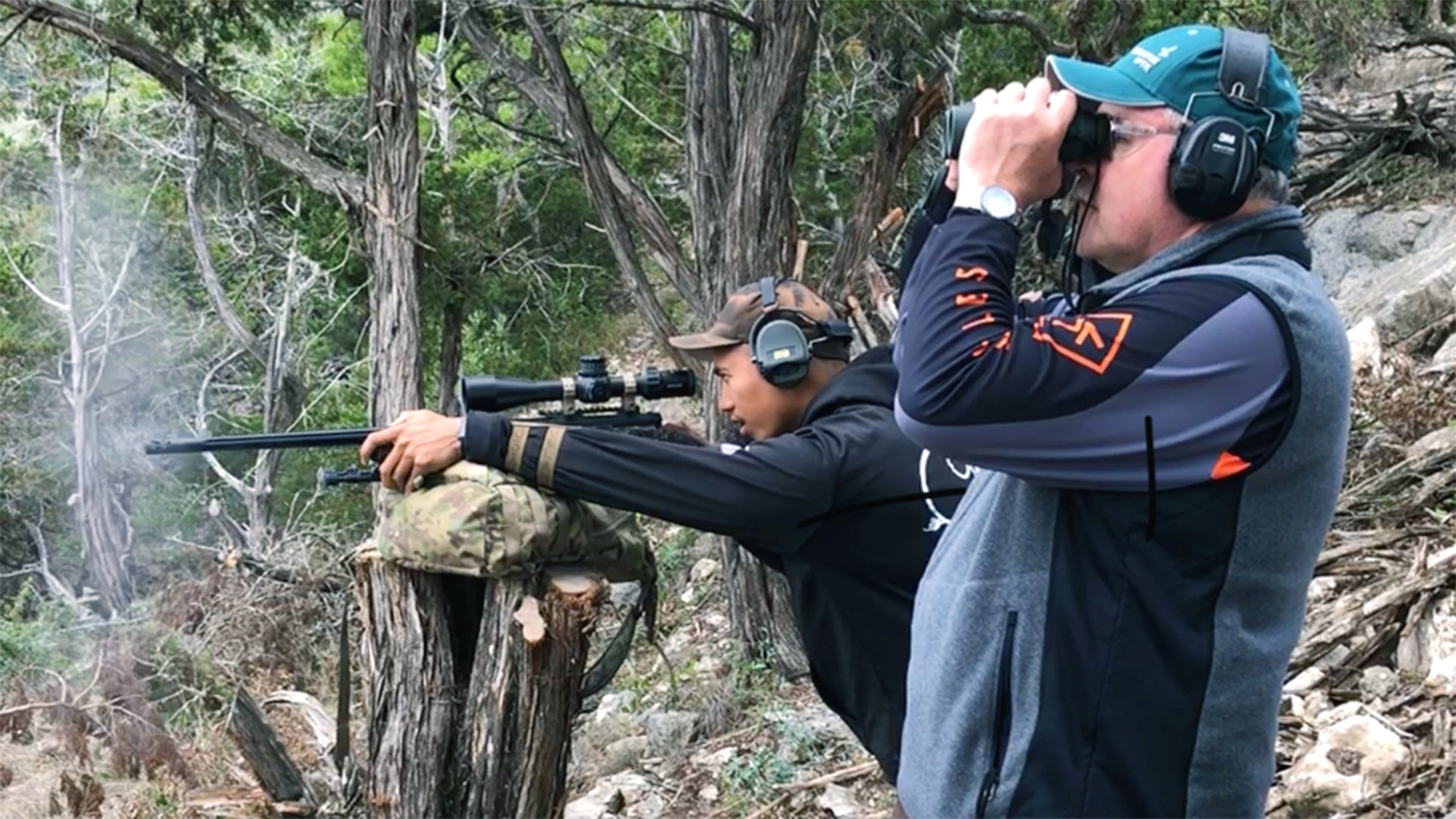 The angle of the crosswind can also determine the deviation of a bullet's path. Perpendicular winds
—90 degrees to a bullet's path—will have the greatest effect, with smaller angles having less of an effect. Winds blowing parallel to a bullet's trajectory path will have such a small effect on the bullet that the wind drift can often be ignored.

To find the exact effects of wind drift in question, we recommend reading this article: "Expert Forum: Wind Shooting"