There will be three total NRA America's Rifle Challenge (ARC) matches at Peacemaker National Training Center in Gerrardstown, WV, on Saturday, April 27.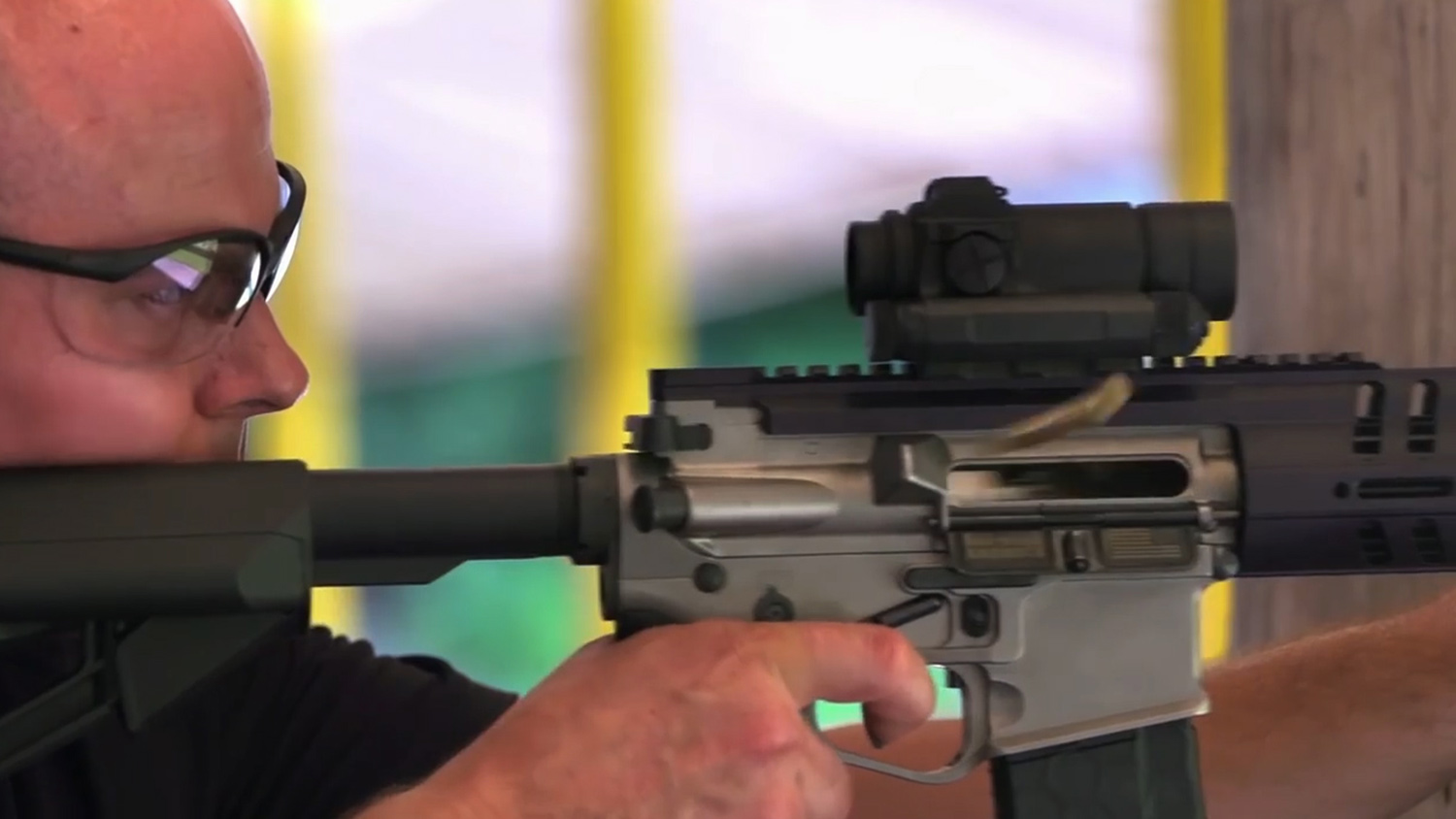 ARC is action rifle shooting, comprising a diverse mix of standing, kneeling, sitting and prone shooting positions with targets at multiple distances.
The purpose of this program is to teach you how to maximize training with equipment you already have, but might not know much about. 
(If you are unfamiliar with the NRA ARC program,
here is a summary
.)
Since ARC is a recreational shooting program, the program allows rifle owners to compete with friends on self-timed, pre-designed courses. Here's the best part: what you need (at a minimum) to compete is stuff you probably already have at your house. You need a safe and functional semi-automatic, detachable magazine rifle (.308 Win. or below), eye and ear protection, empty chamber indicator flag, extra mags and mag pouches, rifle sling and about 250 rounds of ammo (350 rounds is the recommendation for Level 2 matches). And yes, suppressors are welcome.
There are multiple levels of ARC competition to match with a shooter's level of skill.
Level 1
ARC matches are designed for entry-level shooters, with targets out to 100 yards or less. The five stages will test time and accuracy. Some stages will place value on speed and accuracy to differing degrees.
Level 2
ARC matches are for those seeking something that is a bit more advanced. Shooters will faces stages designed to test accuracy, position shooting skills, speed, stage planning and tactics; as well as close-quarters exercises. Level 2 is essentially an evaluation of the full range of skills with AR-style platforms and/or semi-automatic centerfire rifles.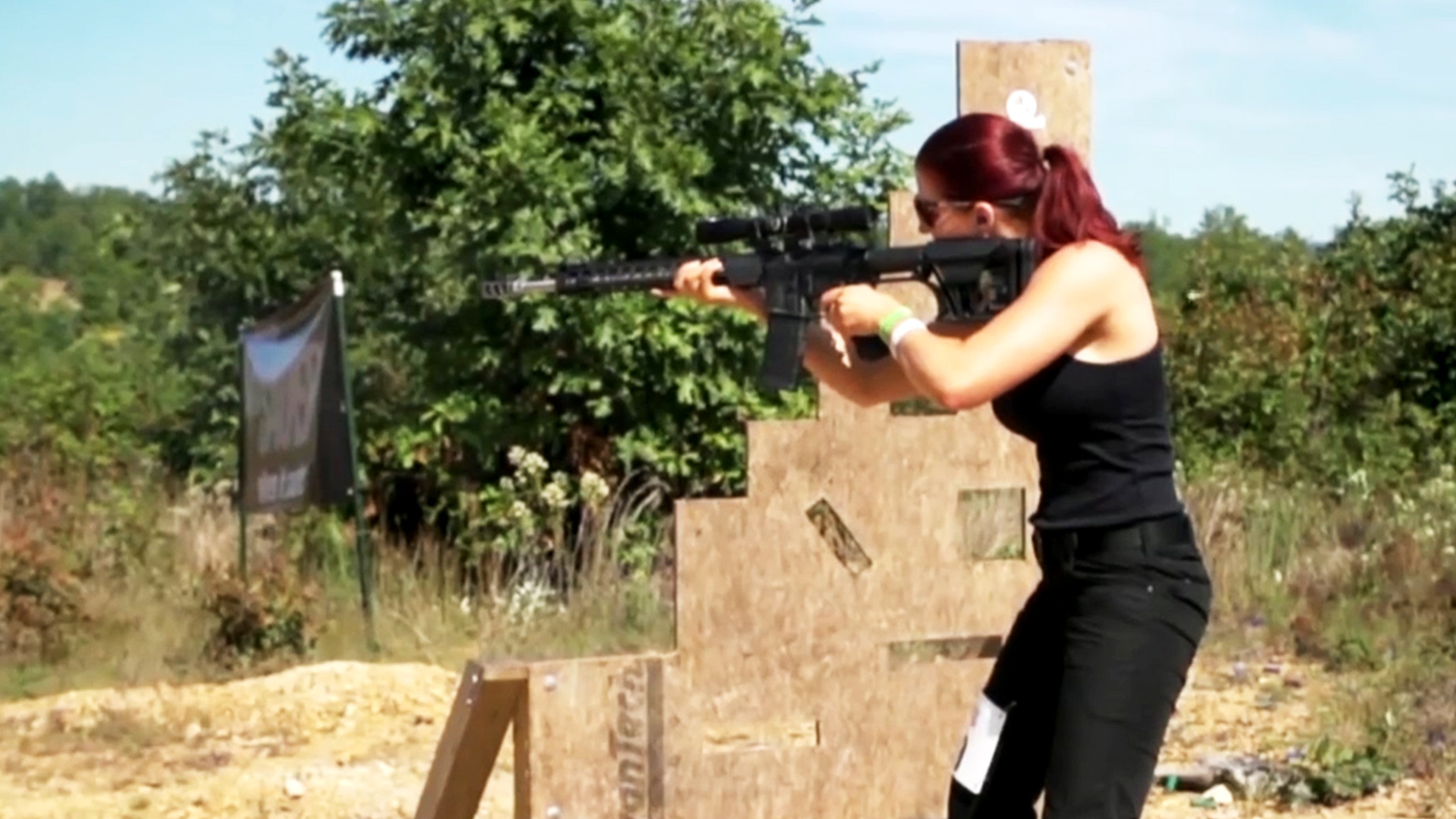 ARC is divided into three divisions:
Stock—Rifle may have one iron or red dot/holographic sight (non-magnified) and back-up iron sights (if desired).
Limited—Rifle may have one fixed or variable magnification optic (8 power or below) and back-up iron sights (if desired). A rifle with a red dot/holographic sight and a magnifier will be placed in Limited.
Open—Rifle may have one fixed or vairable magnification optic of not greater than 18 power, and a back-up iron sight or a red dot/holographic sight installed.
Something that all shooters should note is that bipods are allowed, but must be folded and stowed unless bipods are specifically authorized for a stage. In the case you do use a bipod, it has to stay on your rifle for the entirety of the match.
There will be one Level 1 basic match and two Level 2 matches conducted at the ARC event at PNTC in April, one in the morning and one in the afternoon. The Level 2 matches will feature courses of fire designed by Marines and the NRA Competitive Shooting Division.
Below is the complete schedule for the PNTC America's Rifle Challenge event on Saturday, April 27.
Level 1 Basic ARC Match. 8:00 a.m. to 12:00 p.m.
Level 2 Advanced ARC Match. 8:00 a.m. to 12:30 p.m.
Level 2 Advanced ARC Match. 1:00 p.m. to 6:00 p.m.
Check-in begins promptly at 7:00 a.m. for morning matches, with the NRA
 Safety Brief following at 7:45 a.m. For the afternoon match, check-in begins at 12:00 p.m., and the NRA Safety Brief starts at 12:45 p.m. Safety Brief attendance is mandatory.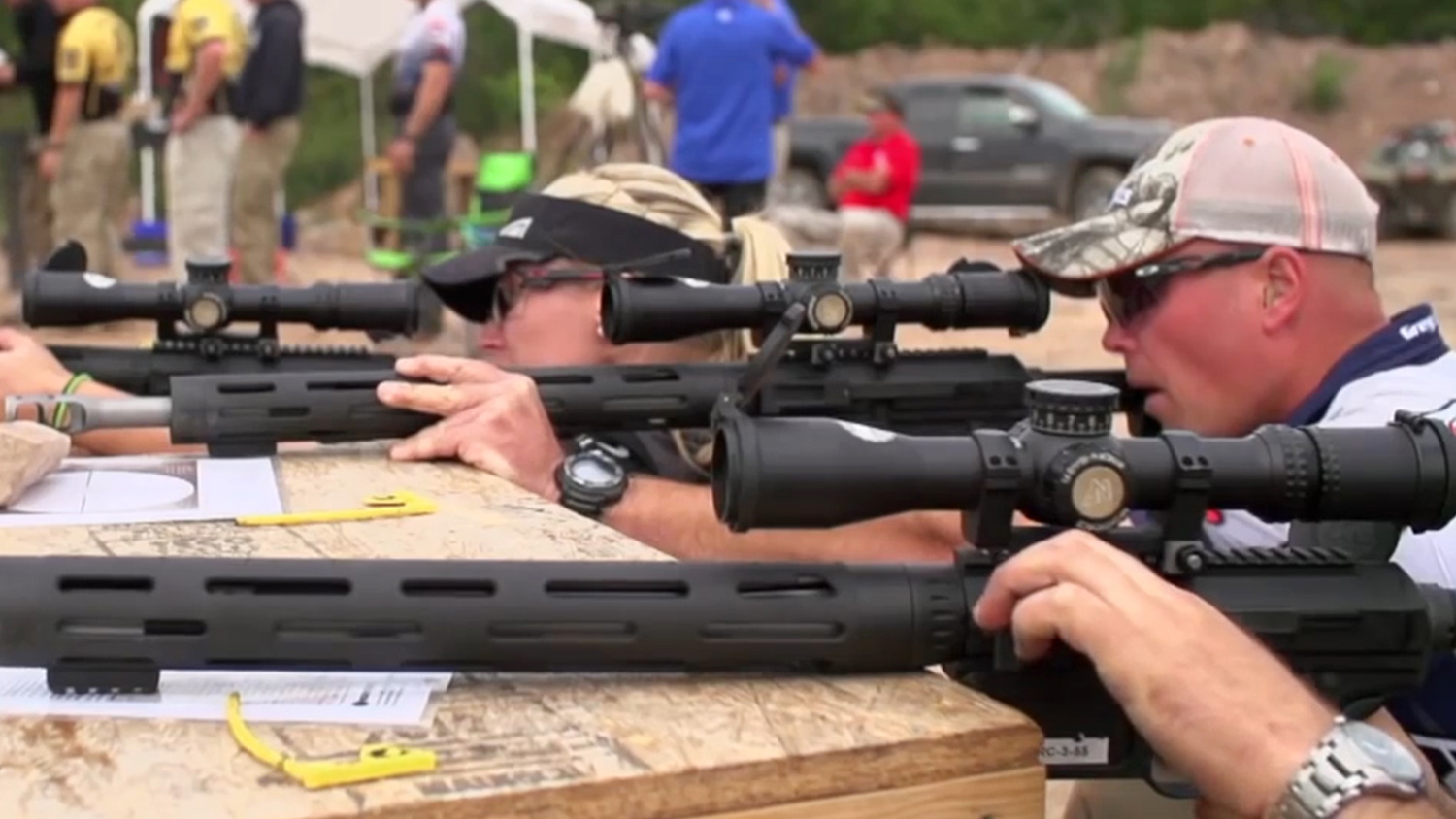 Registration fees are only $45 per match, which is convenient since you can select the matches you want to participate in "
à la carte.
" PNTC members can save $5 on registration fees.
Interested? You can register now at this link: 
peacemakernational.com/arc
.
There are NRA ARC events being held in various locations around the nation. Additionally, there will be more ARC matches conducted at PNTC this summer on Saturday, August 3. Be on the lookout for news about this program as the year progresses via SSUSA.org and the
digital magazine
.
Learn more about the NRA America's Rifle Challenge program at
arc.nra.org
.