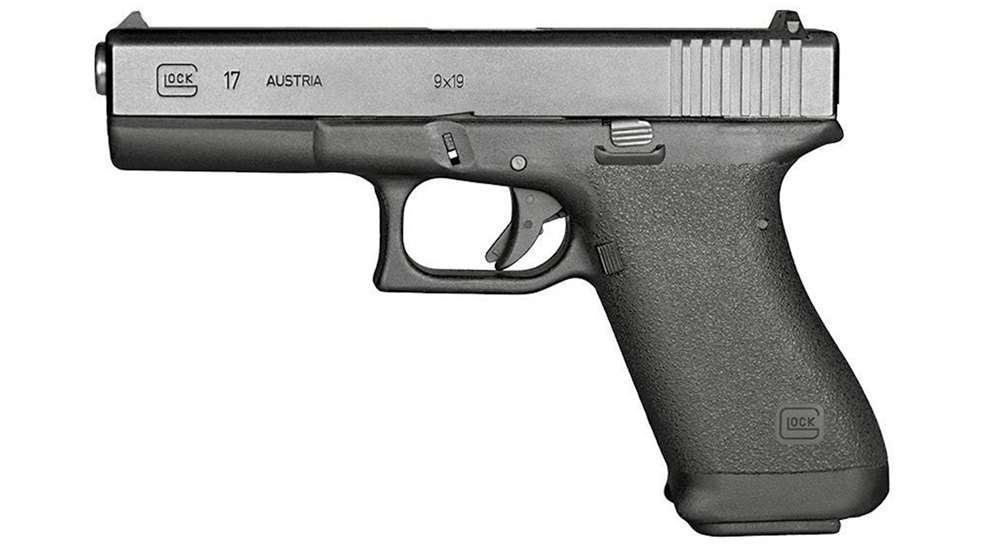 Standing as one of the most prolific gun makers of the 20th century, Glock has become one of the most recognizable names and guns in the world. With a foothold in the gun industry since the mid-1980s, the company's products are loyally carried by law enforcement, military personnel and civilians—but who are the players behind the Glock brand and what little known facts does the company hold? Shooting Sports USA presents some facts about Glock that you might not know.

5.  Glock got its start in 1963 with just three employees. At the hands of Austrian engineer and businessman, Gaston Glock, Glock began its illustrious career as one of the industry's most notable names in 1963. Nestled in Deutsch Wagram, Austria, the company first began creating consumer goods polymers and metals. The start-up was a low-key affair, with Glock hiring only three employees to manufacture its products.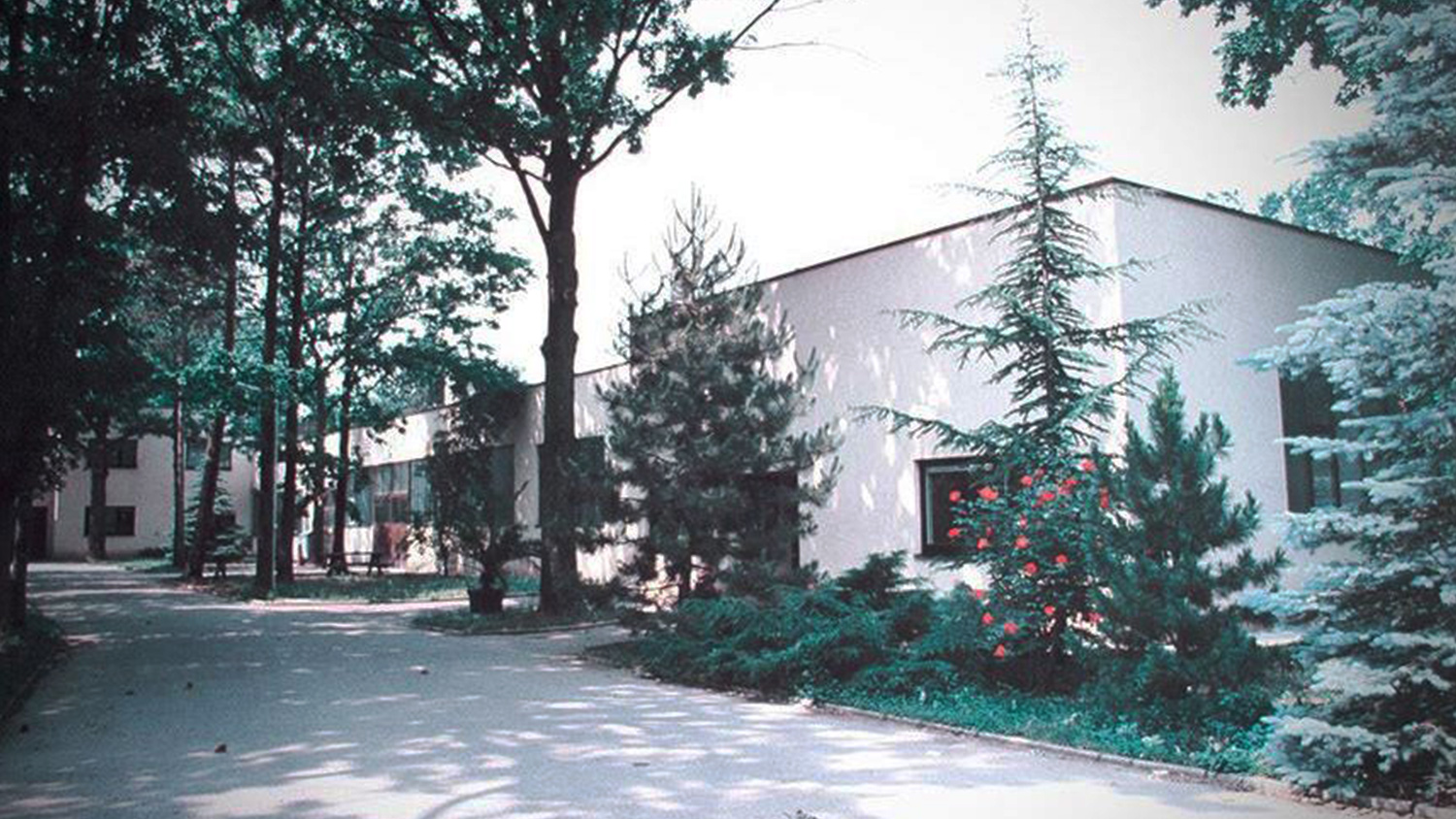 Although Glock began small, the gun manufacturer has blossomed into a tour de force in the gun industry, requiring bigger facilities and more locations worldwide. What started as a handful of employees in Austria now includes four subsidiaries scattered around the globe. These include: Glock Inc. in Smyrna, Georgia; Glock International S.A. in Ciudad de Panama, Panama; Glock Asia Pacific Limited in Hong Kong; and Glock Middle East FZE in Dubai, United Arab Emirates.


---

4.  Gaston Glock had no prior experience in small arms manufacturing. Despite creating one of the biggest gun companies in the world, its founder had no prior experience building firearms.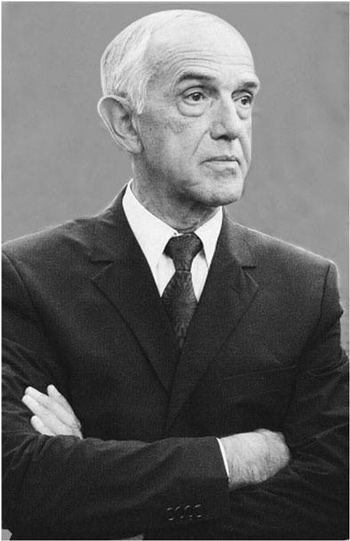 An expert in polymers, Glock first entered the realm of handgun manufacturing in the early 1980s. Allowed to participate in the Austrian Army's search for a new sidearm, Glock pulled his resources and began crafting a new polymer pistol with the help of local gun experts. Realizing that military personnel needed a durable, reliable pistol with simple operation features and larger ammunition capacity Glock eventually came up with its namesake pistol. The Glock pistol, a polymer frame design equipped with the company's Safe Action System, was such a hit that the Austrian Army ordered 20,000 units in 1982.

By 2007, the company reached a major milestone, reporting 5 million pistols sold worldwide.


---

3.  Glock isn't just a handgun manufacturer. Though the company's is notorious for its semi-automatic polymer pistols, the manufacturer wasn't always singularly focused on handguns. During the 1970s, Glock first began developing and producing military products to include field knives, components for fragmentation, training grenades, grenade casings and machine gun belt links.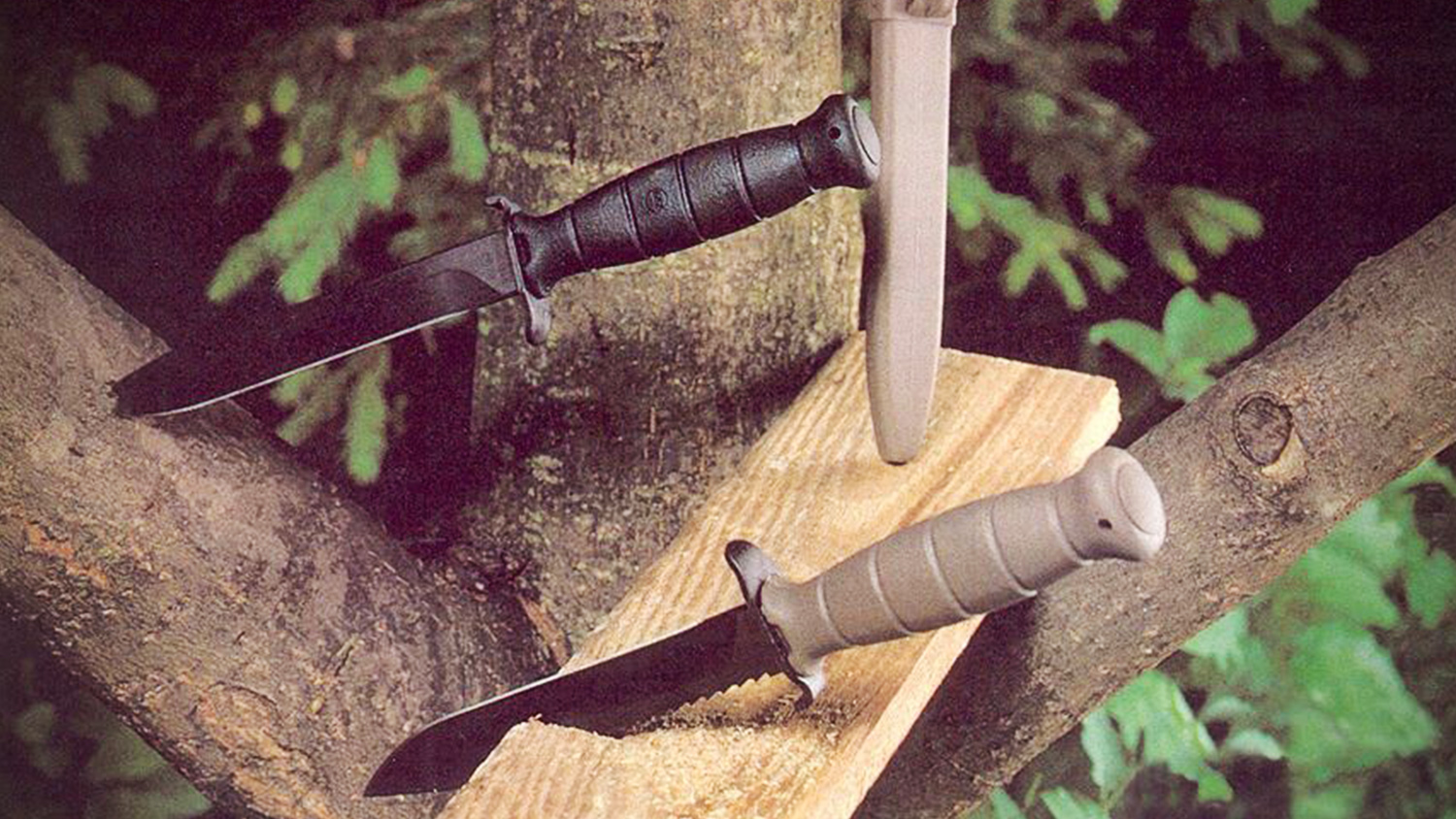 Glock also created an entrenching tool known as the Feldspaten (or field spade for those of us who don't hail from Austria). The Feldspaten, created in 1983, features a surface-treated blade that can be locked in three positions. The device also sports a hardened saw located inside handle that can be mounted on the tool if desired.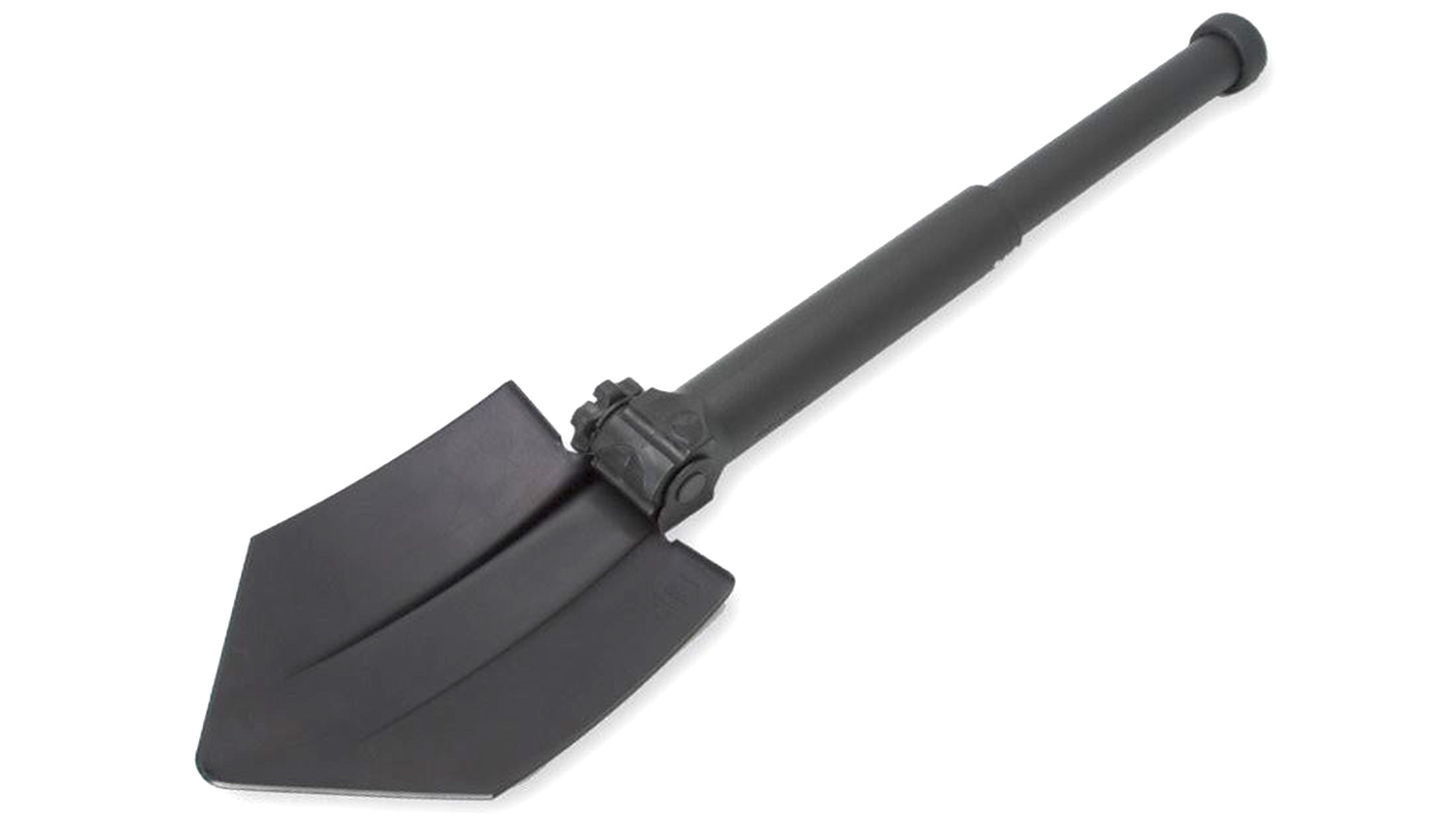 ---

2.  Music, TV and movies boosted Glock's popularity. Publicity and its presence in the public eye helped develop Glock pistols into the stuff of legends. Appearing in fan favorite action movies like Die Hard 2 and The Fugitive and TV police dramas like Law and Order and Miami Vice, Glock's physical presence in the entertainment industry thrust it into consumers' homes.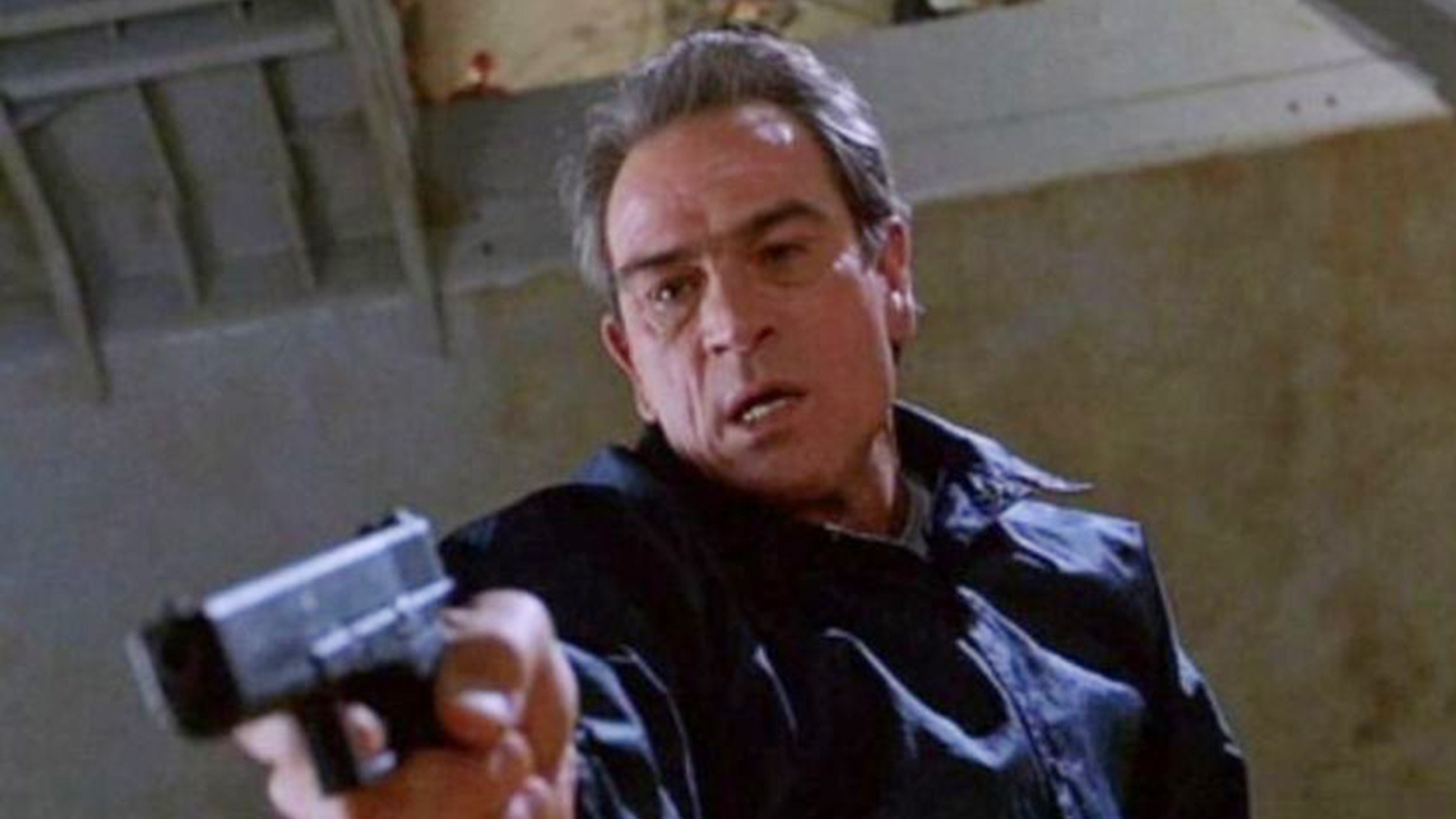 The polymer pistols also benefited from the hip hop revolution that was brewing in the late 1980s and early 1990s. Glock first entered the U.S. market in 1988 as rappers were just beginning to duke it out for the top spot on the billboards. With Dr. Dre and Tupac, among others, extolling Glocks in rap lyrics, the Glock brand soon became synonymous with the hip hop lifestyle.


---

1.  Glock has its own shooting sports foundation. In an effort to bring more participants into the shooting sports, Glock runs its own shooting organization known as the Glock Sport Shooting Foundation (GSSF). The GSSF boasts over 22,000 active members in addition to organizing well over 100 shooting events each year. Started in 1991, the foundation encourages gun owners to join in on competitive shooting fun through fun, family-oriented events.


The only requirements, according to Glock, are that you must be a member of GSSF and, of course, compete with a Glock pistol. Memberships are included with the purchase of a Glock gun but for those that are a little late to the game―fees start at a reasonable $35 per person.
---
Read what Shooting Illustrated's Evan Brune learned about the new Glock G48 pistol at SHOT Show 2019.