by
posted on July 29, 2023
Support NRA Shooting Sports USA
DONATE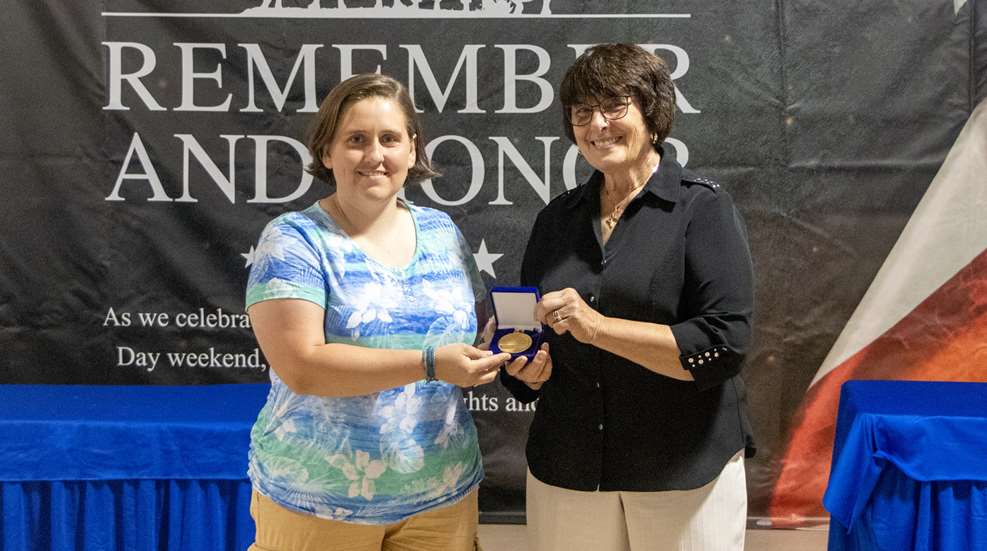 Kristin Yeaton of Augusta, Maine, is this year's NRA National Smallbore Rifle 3-Position Champion. She walked away from the match at Camp Atterbury, Indiana, on Saturday, July 29 with a score of 4418-139X. The five-day competition was held from July 25-29 at Camp Atterbury, home of the NRA National Matches.
Yeaton's score also netted her the High Woman award.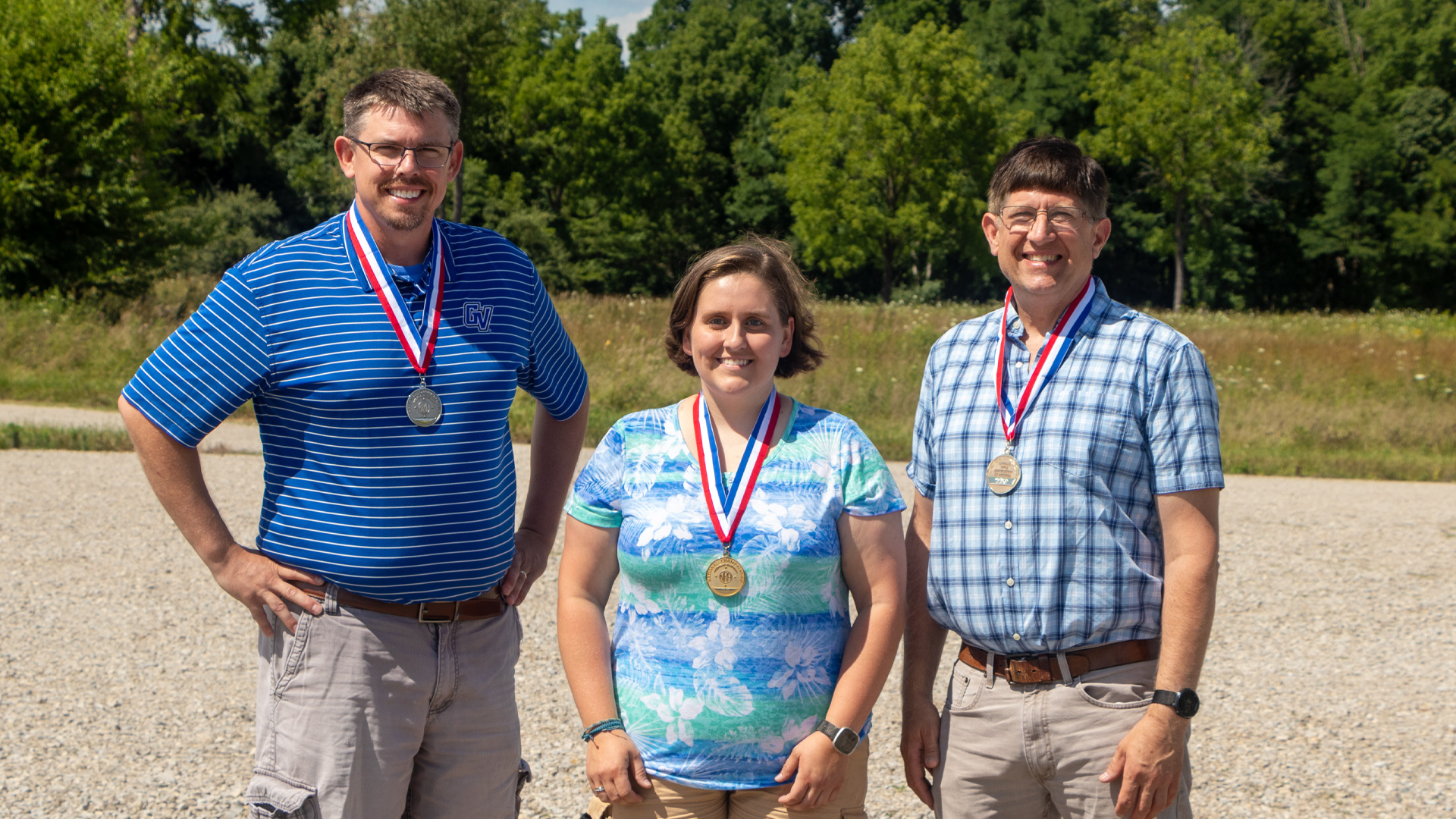 Finishing as runner-up was Cameron Zwart of of Comstock Park, Michigan, who posted a score of 4362-154X.
In third place was Joseph Graf of North Scituate, Rhode Island, with a score of 4327-115X. Additionally, Graf earned the 1st Intermediate Senior award.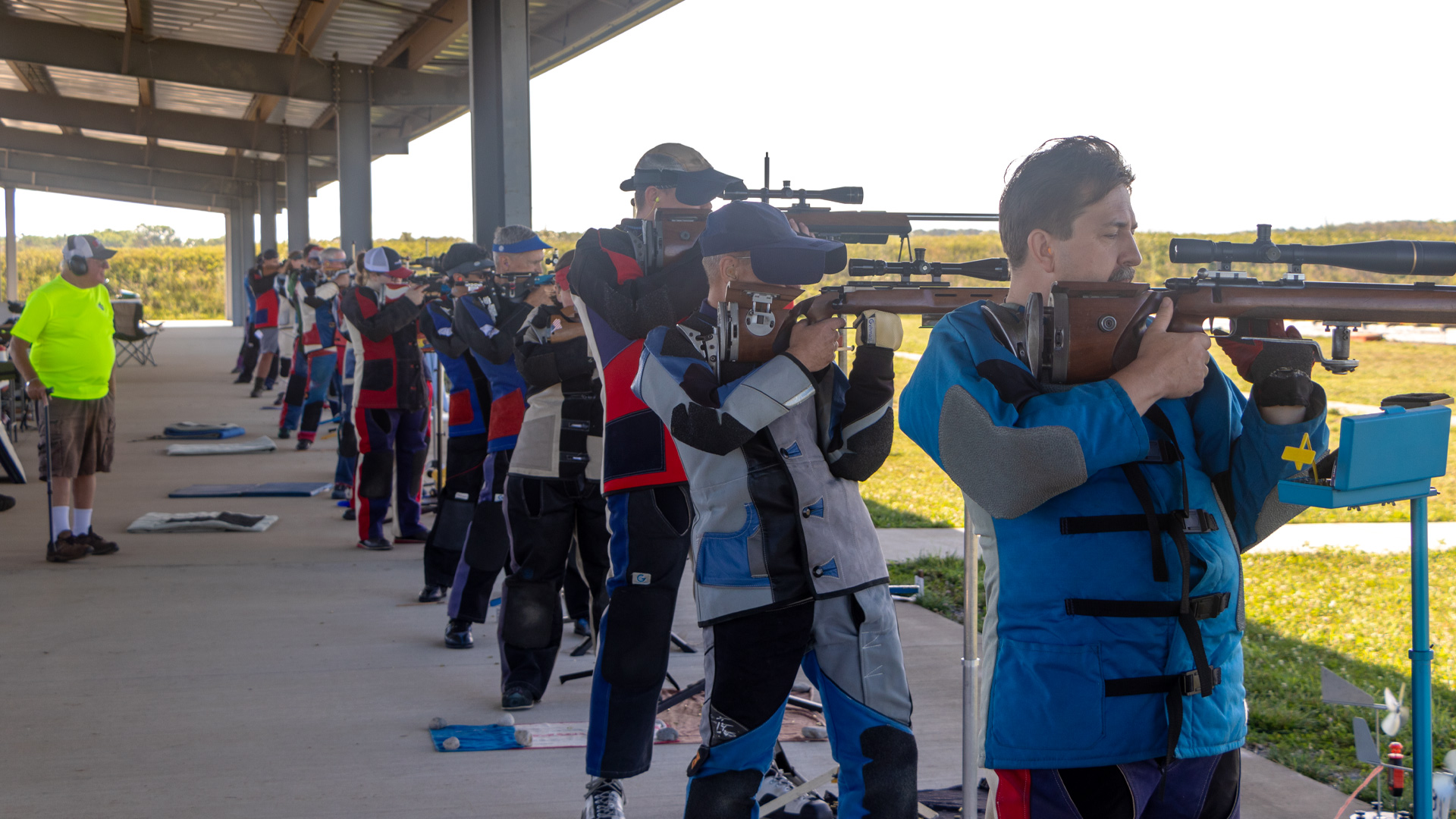 The 1st Senior award at the 2023 NRA Smallbore 3-Position Nationals went to Domingo Otero of Jersey City, New Jersey, with 4317-90X.
As for the 1st Military Veteran award, that honor went to Wesley Shumaker of Los Alamos, New Mexico, who posted a score of 4065-78X.
Metric Grand Aggregate
Not only did Kristin Yeaton capture the overall 3-Position title during the Smallbore Nationals at Camp Atterbury this week, she also topped the Metric 3-Position Grand Aggregate leaderboard with a score of 2095-39X. Again in second place was Cameron Zwart with 2066-48X, while third place went to Domingo Otero with 2062-33X.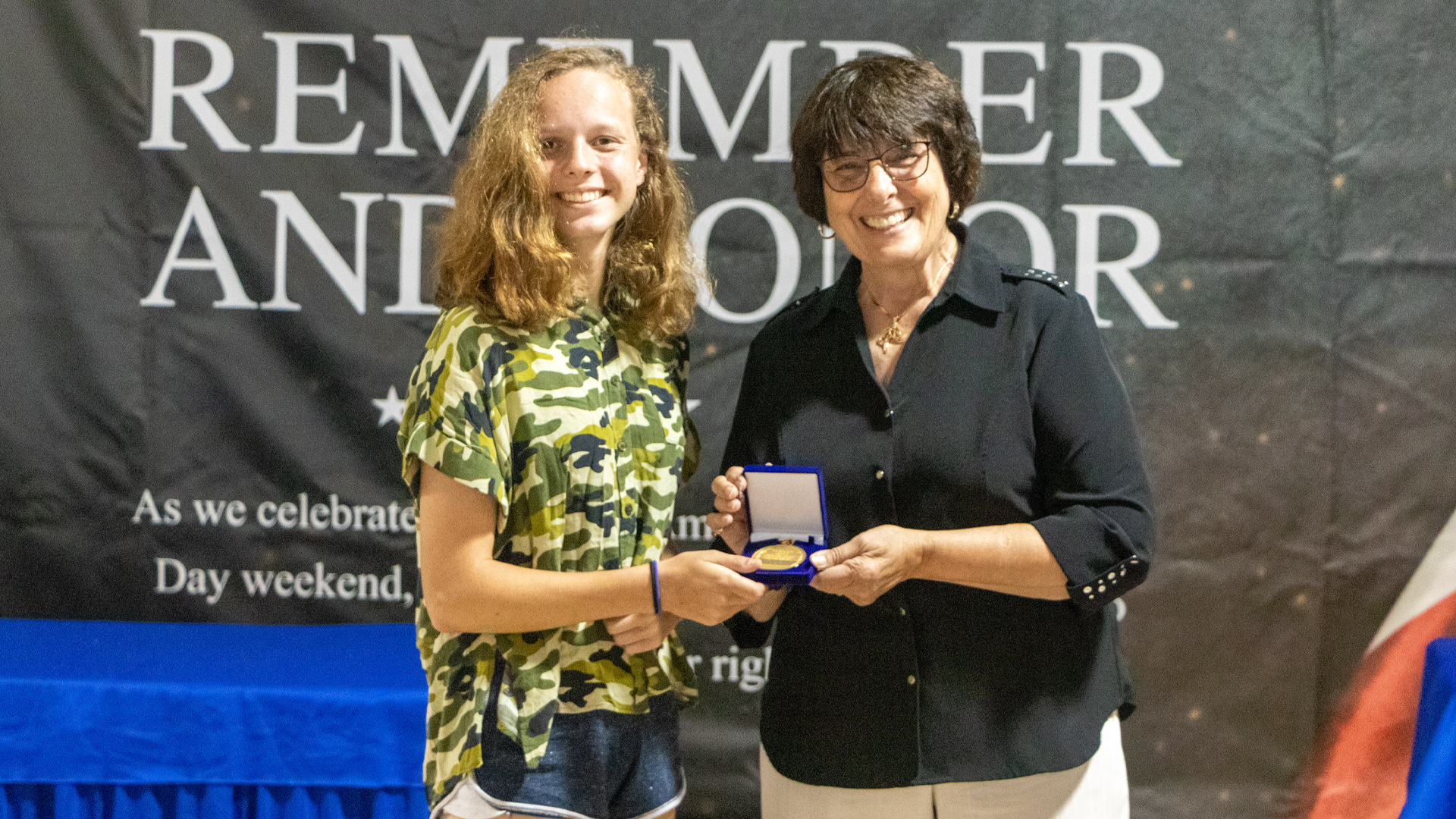 You can view the full results of the 2023 NRA National Smallbore Rifle 3-Position Championship at the NRA Competitive Shooting Division website.
Next up at the NRA National Matches at Camp Atterbury is the NRA National Smallbore Prone Championship, which will take place from July 30 to August 6. Be on the lookout for a full match report in a future issue of the digital magazine.