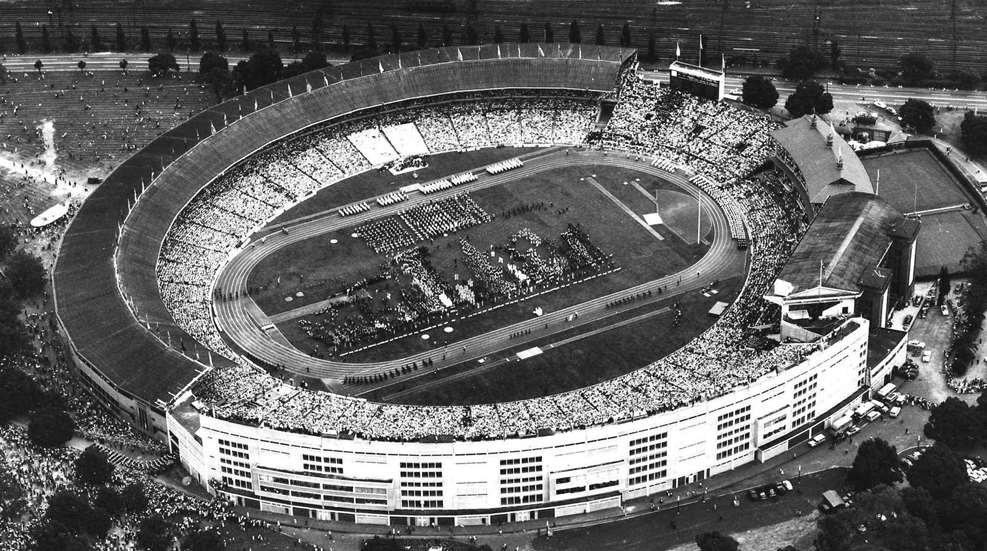 The below is an excerpt from the 1978 book, Olympic Shooting, written by Col. Jim Crossman and published by the NRA.
1956—Melbourne: Caviar On Our Faces
By Colonel Jim Crossman
The 1956 Olympics can be summed up in one name—Union of Soviet Socialist Republics. The one topic of conversation at Melbourne was the Soviets. In their second entry in post-World War II Olympics, they had gone about winning with ruthless efficiency. Not content with the four medals of 1952, in Australia in 1956 they won three firsts, fours seconds and one third, while the United States had to be content with a lonely bronze medal.
With the Games scheduled for the Spring in Melbourne, November and December that is, the shooting committees were faced with the problem of just when and how to conduct the tryouts. It was finally decided to hold preliminaries, semi-finals and final tryouts at Camp Perry, Ohio, in conjunction with the National Matches. For the previous few years the NRA Championship matches at Camp Perry had included some of the international events, not as part of the overall championship, but as a means of getting American shooters accustomed to the foreign conditions. Most U.S. shooters had never had a chance to see how these matches were conducted and this was a good chance to familiarize them. Although most of the shooters who entered these matches used inadequate equipment—the M1 rifle in the free rifle 300-meter 3-position match, for example—still and all, it was a good way of getting shooters interested in and accustomed to the different international courses. Although shot in improvised shelters and under less than ideal conditions, these matches did do considerable missionary work. They were continued at Camp Perry for several more years until adequate rangers were available elsewhere to hold U.S. international championships under the proper conditions.
The preliminaries, semi-finals and finals for the team were shot during the appropriate phases of the National Matches, held in the last half of August and first part of September. Following the tryouts, the team members had to practice on their own until the team assembled for the first time as a group in Los Angeles on November 5. Officials and shooters on the team were:
Shooting Team
Lt. Col. Emmet O. Swanson, USMCR, Captain, Minneapolis, Minn.
Lt. Col. Ellis Lea, USA, Coach, Falls Church, Va.

Rapid-Fire Pistol
John H. Beaumont, Jr., Honolulu, Hawaii
John C. Forman, Detroit, Mich.

Free Pistol
Huelet L. Benner, West Point, N.Y.
Offutt Pinion, Egg Harbor, N.J.

Smallbore Rifle
Arthur C. Jackson, Silver Spring, Md.
Verle F. Wright, Jr., Fort Wayne, Ind.

Free Rifle
James M. Smith, Ipswich, Mass.
Herbert B. Voelcker, Jr., Tonawanda, N.Y.

The team included some shooters with Olympic experience. Doc Swanson, team captain, was on the Olympic team of 1948 and 1952, along with Art Jackson and Joe Benner. Coach Ellis Lea was a tough competitor and experienced rifle and pistol shooter. Pistol shooter John Forman had started with the handgun in 1947 and had been given a lot of help by Harry Reeves. A member of the Immigration and Naturalization Service, Forman was no newcomer to international-style shooting, having been on U.S. teams in 1954 and 1955.
Like Forman, Offutt Pinion had started shooting while he was in the Navy. Like Forman, Pinion also gave much credit to Harry Reeves for his fine instruction. Joe Benner also gave Pinion much help, especially with the free pistol. Although Pinion had shot extensively and successfully with Navy teams, this was his first international team. He showed his strength by being high man at each stage of the tryouts, preliminary, semi-final and final.
Read Part 2 of our look back at the Melbourne 1956 Olympics. Be sure to subscribe to the free Insider newsletter for the latest updates.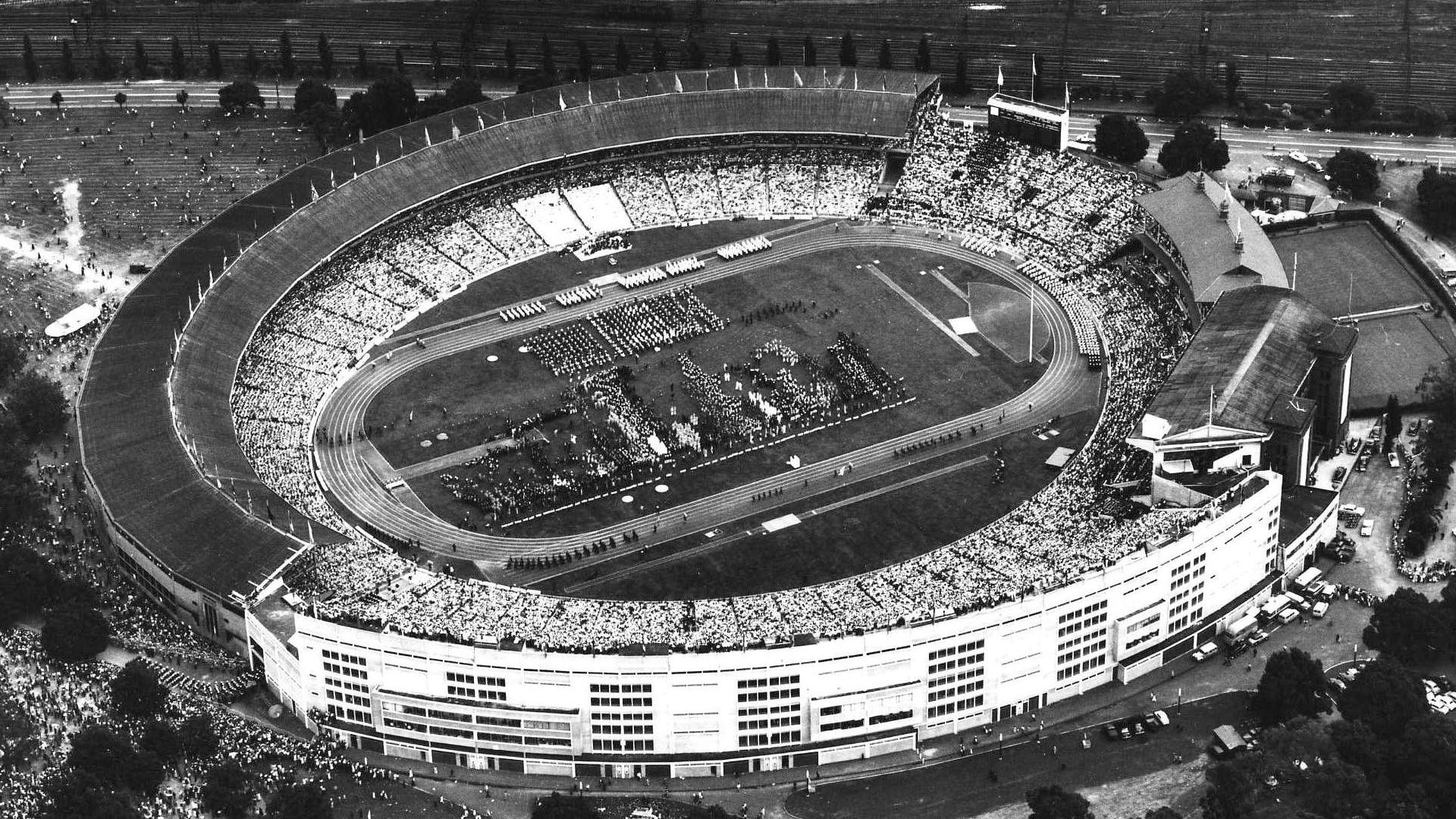 Photo: The 1956 Melbourne Summer Olympics opening ceremonies at the Melbourne Cricket Grounds. Photo courtesy Melbourne Cricket Grounds.
---
Read more:
Helsinki 1952 Olympics: The Soviet Shooters Arrive