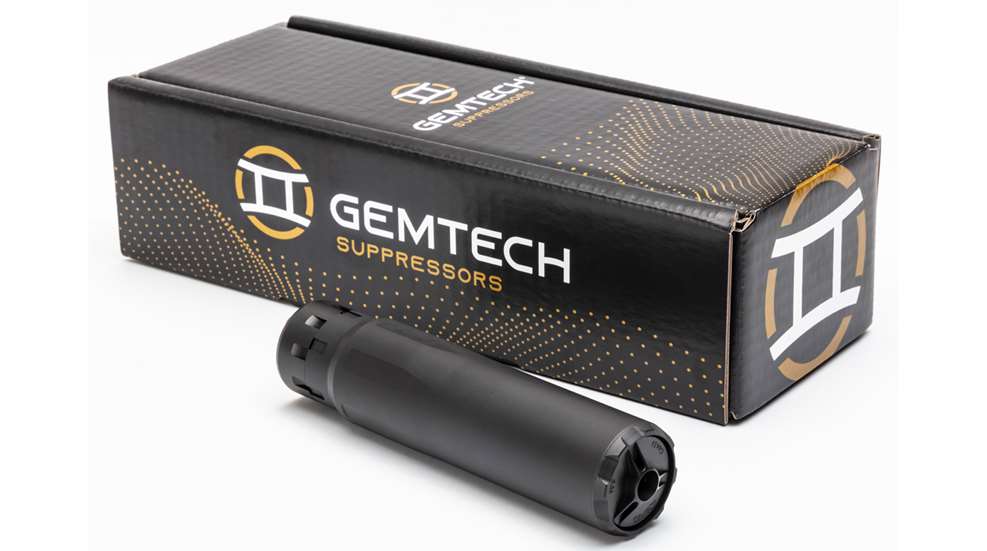 Gemtech's new ABYSS 5.56 suppressor is built on five of the company's patent-pending technologies.
The ABYSS 5.56's design allows rounds to pass through while gasses expand into the baffle spaces, which lowers pressure, minimizes muzzle flash and significantly reduces decibels. The ABYSS also lessens back pressure by routing gasses forward and away from the shooter, for increased comfort and reliability.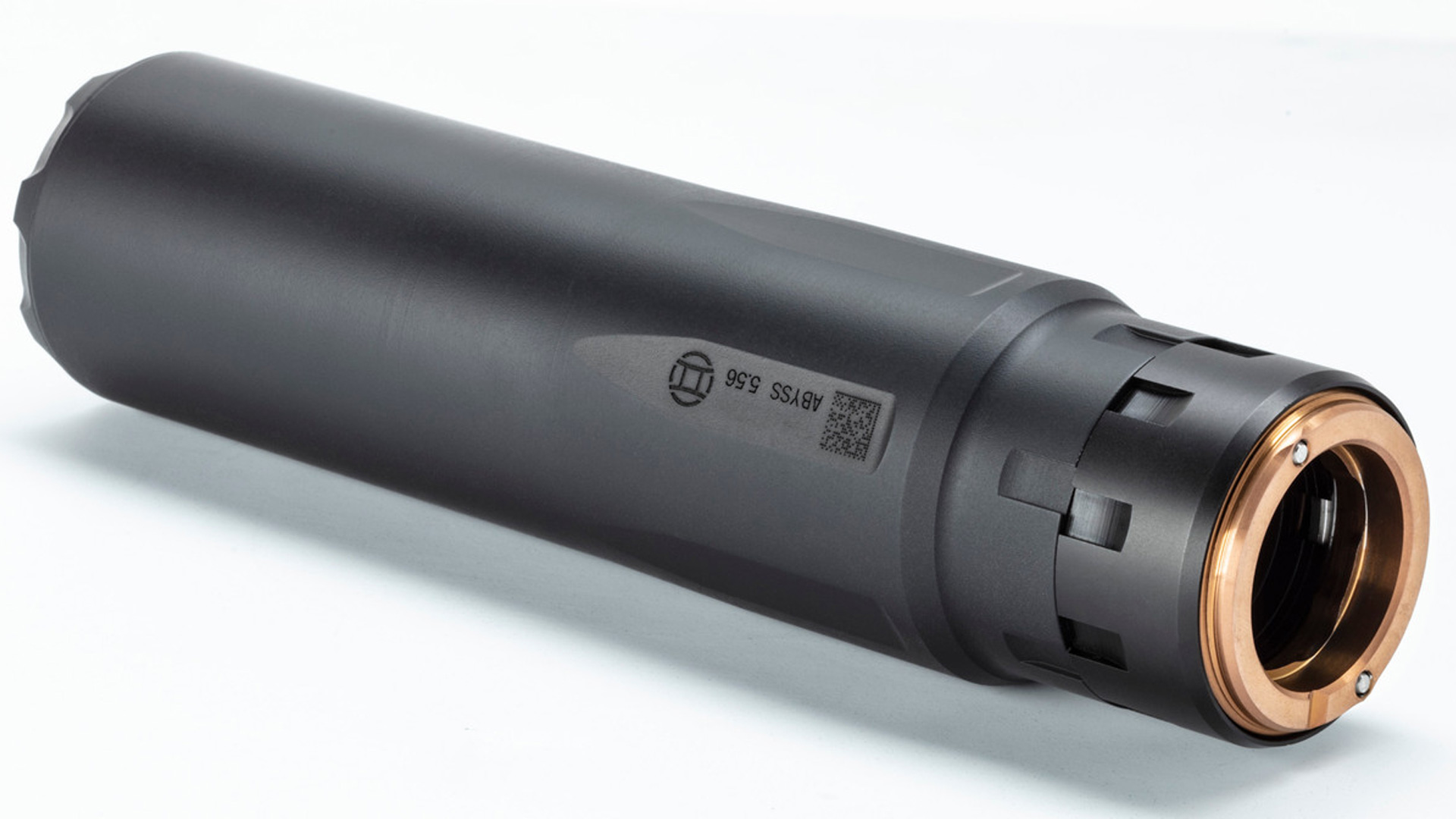 Constructed from stainless steel and titanium components, the ABYSS 5.56 suppressor is designed with greater wall thickness and durability, and can easily be mounted to barrels through direct thread standards or through Gemtech's proprietary flash hider, the ETM (Elite Taper Mount).
The ABYSS 5.56 offers full-size suppression with compact, lightweight convenience and is fully rated for use in short barrels. MSRP is $849.
Learn more at gemtech.com.