Mid-Evil Industries says that its new Overwatch Commander quick-detach monopod and tripod system "is an extremely stable shooting platform that's quickly and easily deployed in tight spaces."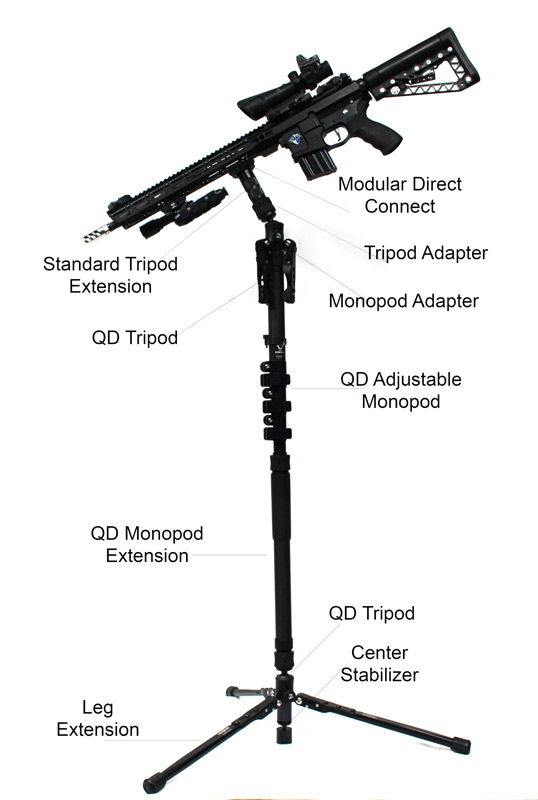 The Overwatch Commander is designed to create a stable shooting platform for shooters, while retaining the ability to quickly packed and deployed.
Not only can it adjust in height, the Overwatch Commander can also maneuver forward and backwards and side to side on a 360-degree radius. Shooters can also quickly detach the top mini-tripod to go prone on another surface.
More about the Overwatch Commander from Mid-Evil Industries:
"This new lightweight, compact system is more than capable of what many heavier, larger tripods on the market can do and allows for widespread accessibility because of its smaller footprint. Our platform goes from prone, sitting and kneeling, to standing in seconds and fits into one bag, weighing in at only six pounds"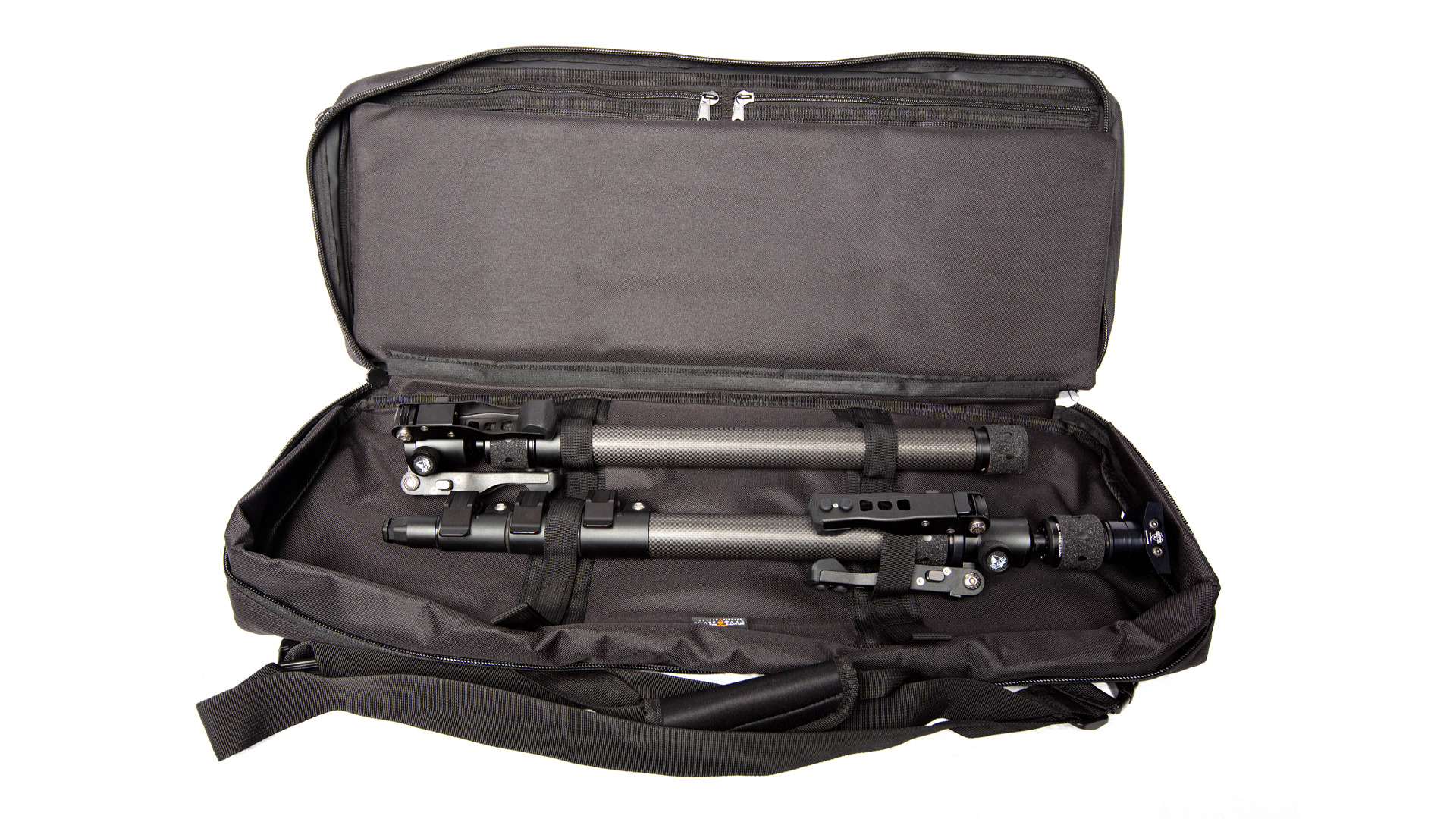 MSRP is $1,195. You can see the Overwatch Commander for yourself at the 2021 NRA Annual Meetings and Exhibits in Houston, Tex., September 3-5. Visit Mid-Evil Industries at Booth #1206.
---
Read more:
Oliver Milanovic Wins NRA High Power Rifle Long-Range National Championship