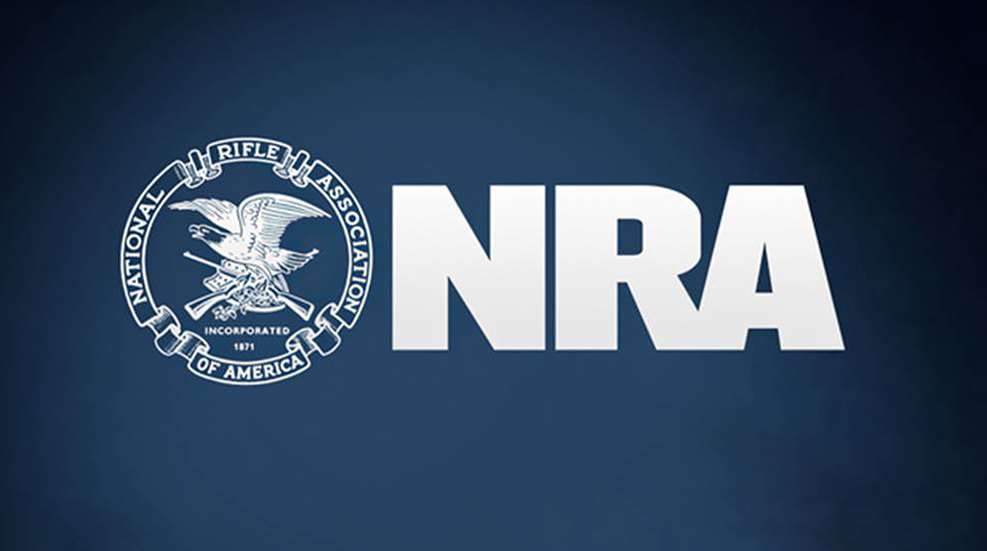 The National Rifle Association on Friday, April 15 joined with Safari Club International, Sportsmen's Alliance Foundation and the Rocky Mountain Elk Foundation to appeal an erroneous decision of the U.S. District Court for the District of Montana denying the pro-hunting organizations' efforts to intervene in and defend the expansion of hunting opportunities on federal lands.
 
In Center for Biological Diversity v. U.S. Fish and Wildlife Service, the plaintiff challenged a 2020 U.S. Fish and Wildlife Service regulation, that expanded hunting and fishing opportunities on almost 100 National Wildlife Refuges around the country. The plaintiff wrongly asserts that this expanded hunting and fishing threatens Endangered Species Act-listed species and challenges the use of lead ammunition and fishing tackle on National Wildlife Refuges. The pro-hunting organizations seek to defend the 2020 regulation, which is consistent with the National Wildlife Refuge System Improvement Act's directive to prioritize hunting and fishing on refuges.
 
In the appeal, the hunting organizations will demonstrate that the district court erred in ruling that hunter advocacy organizations do not have a legal interest in maintaining a rule that expanded hunting access. NRA, along with the adjoining groups, are leading hunter advocacy organizations and submitted multiple declarations of members who want to take advantage of expanded hunting and fishing opportunities provided in the 2020 rule. 
 
"The NRA has always fought to ensure America's sportsmen and women have ample access to this country's great outdoors, and the district court's ruling deprives them of the opportunity to be heard in this case," said Amy Hunter, NRA spokeswoman. "On behalf of our five million members, we urge the appellate court to reverse this ruling."
Learn more about the National Rifle Association of America at nra.org.