by
posted on July 5, 2019
Support NRA Shooting Sports USA
DONATE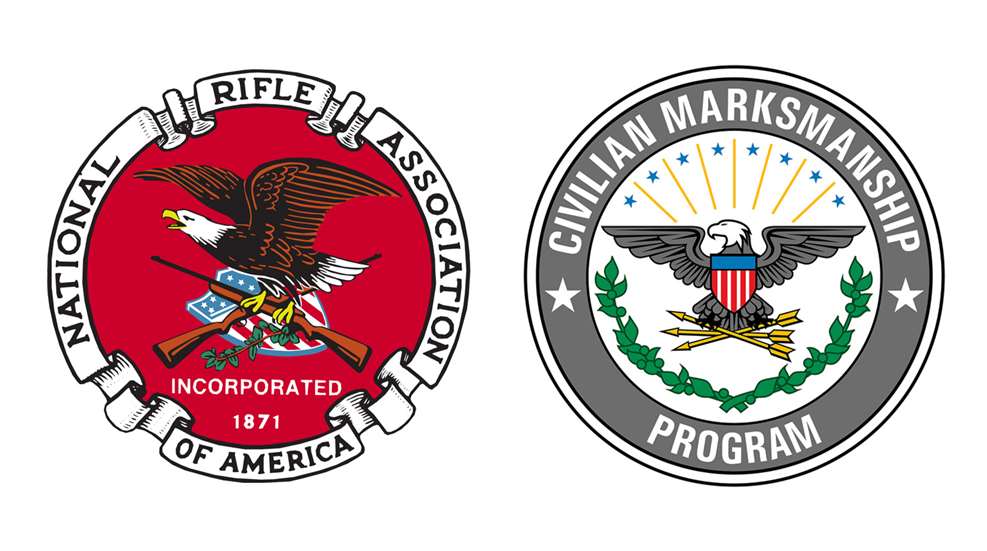 The NRA and the CMP are not squabbling, contrary to what you may read out there on on social media and shooting forums. Instead, it's quite the opposite, with both sides working together to provide schedules that avoid conflicts with each other—for the benefit of all competitive shooters.
The respective leadership of the NRA and the CMP provided a joint statement.
"It's important that competitors of both organizations have the opportunity to shoot matches of their choice without conflicting dates, by event."
Thus, the combined NRA and CMP 2020 National Championship schedule has dates that should please the vast majority of shooterdom. Read on to learn how exactly it will all go down.
Pistol
As you may have heard already, coming next summer are the reunited NRA National Matches (Pistol, Smallbore and High Power). The NRA will begin competitor registration for the 2020 National Pistol Championships at Camp Atterbury, IN, on June 30. The Pistol Championships and First Shot Ceremony will begin Wednesday, July 1, running until Sunday, July 5.
After NRA Pistol is complete, CMP will be firing on all four cylinders with the National Pistol Matches at Camp Perry on Tuesday, July 7, beginning with the First Shot Ceremony. The CMP matches will finish up on Sunday, July 12.

Smallbore
For Smallbore Rifle, CMP begins rifle check-in and practice for its championship on Tuesday, July 14, running until Wednesday, July 22.
Next, the NRA Smallbore 3-Position Rifle Championship begins Thursday, July 23 and will conclude Tuesday, August 4.
High Power
The CMP Cup High Power Rifle matches (fired on electronic targets) begins on Tuesday, July 21, concluding on Thursday, July 23.

NRA High Power Rifle starts on Monday, August 9, and will finish Saturday, August 15. The NRA Mid-Range Rifle Championship begins Sunday, August 16 and will end Thursday, August 20.
Long Range
CMP Long Range matches open Tuesday, August 4 and will conclude with the CMP Palma Rifle match on Saturday, August 8.

The NRA National High Power Long-Range Rifle Championships will begin Friday, August 21, finishing with the awards ceremony on Tuesday, August 25.

There is no info regarding 2021 or beyond yet, but given the the enormous flexibility that NRA and CMP exhibited for the above 2020 calendar, it's a sure bet that it will mimic next years schedule. In my opinion, this is a sign of great things coming in the future—for both organizations.

Please visit the respective NRA and CMP websites for more information. And remember, for the latest news and updates, be sure to subscribe to the SSUSA Insider newsletter.