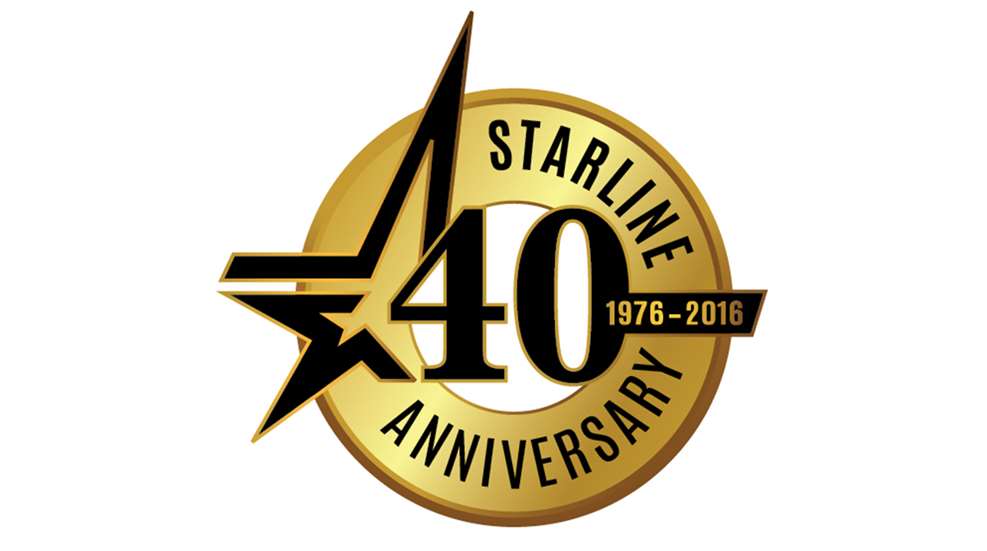 Starline Brass recently kicked off a series of giveaways to thank their customers for contributing to 40 years of success manufacturing the country's finest handgun brass. The promotion, which the company is calling "40 Days of Giveaways," kicked off April 12 and will run through May 21, leading up to a big announcement at the NRA Annual Meeting in Louisville, KY.

There will be online promotions giving away a variety of prizes such as Starline gift certificates, hats and shirts, Starline brass, Berry's plated bullets and ammo boxes. Best of all, for the grand prize Starline is giving away a new Dillon reloading press. The winner of the press will be announced on Saturday, May 21 at the NRA Annual Meeting.

Starline understands they would not be where they are today without the support of their loyal customers and employees. Starting in a small Quonset hut in Covina, CA and now operating out of a state-of-the-art, 45,000 sq. ft. manufacturing facility in Missouri, Starline has continued to expand production and build their product line to meet the growing demand for their superior quality brass.

"We wanted to do something special for our customers to thank them for helping us get to this benchmark," said Robert Hayden, Jr., Vice President and General Manager of Starline. "[This] is a way for us to say thank you forty times to our loyal customers."

To enter to win the first giveaway, like Starline on Facebook at facebook.com/starlinebrass, or visit http://woobox.com/kjdrbs?web=1.