Non-profit service member and veteran support group
Hope For The Warriors
recently donated two custom handcycles to athletes in North Carolina.
The
handcycle
donations was part of the group's program called Team Hope For The Warriors, which provides support to athletes at endurance events.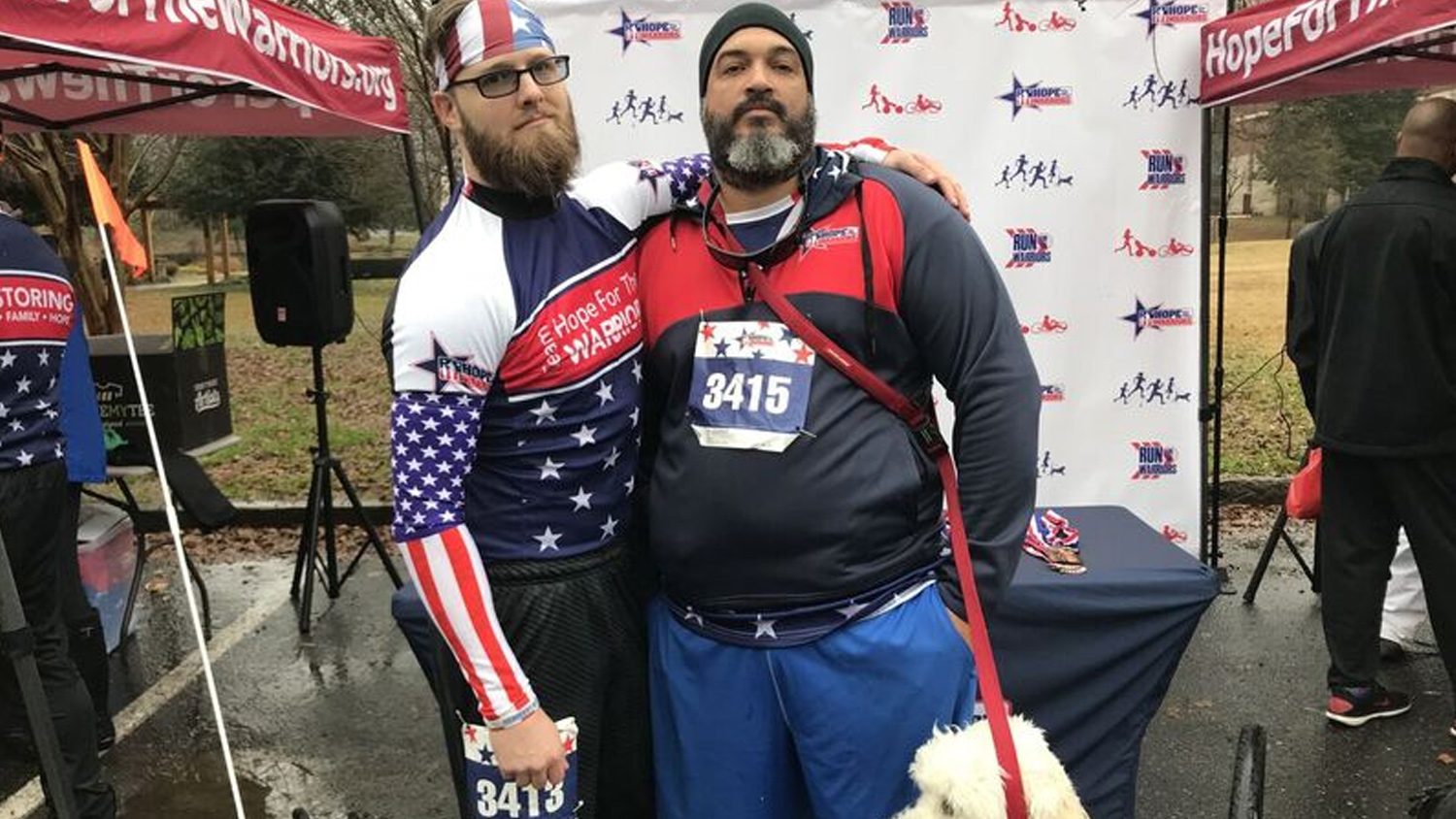 One of the two handcycle recipients is U.S. Army National Guard Sgt. Mark Green. Green served for 12 years before retiring due to injuries he sustained while deployed. Discovering adaptive sports during his recovery, after retirement he lost access to handcycles. Thus, receiving a new one is quite important to him.
"[Handcycling] took my recovery form the physical level to an emotional and spiritual level," said Green about the generous handcycle donation. "When I retired from the Army and lost access to the adaptive equipment, it was like taking a step backwards; which sucks when taking a step forward isn't easy to begin with."
Sgt. Luis Quinones retired from U.S. Marine Corps after 13 years of service. Agonizing back and groin injuries, Quinones, originally form Puerto Rico, discovered handcyling was an ideal way to maintain a healthy lifestyle. With his newly-donated handcycle, he hopes to participate in the Marine Corps and Boston Marathons.
Quinones values the fellowship he receives from being involved with Team Hope For The Warriors.
Says Quinones: "Once you leave the military you miss the camaraderie between service members. Since becoming a member of Team Hope For The Warriors, I've been able to be myself again and meet with others that are as weird as me!"
SSUSA
wishes both of these handcyclists the best of luck!
Learn more at
hopeforthewarriors.org.