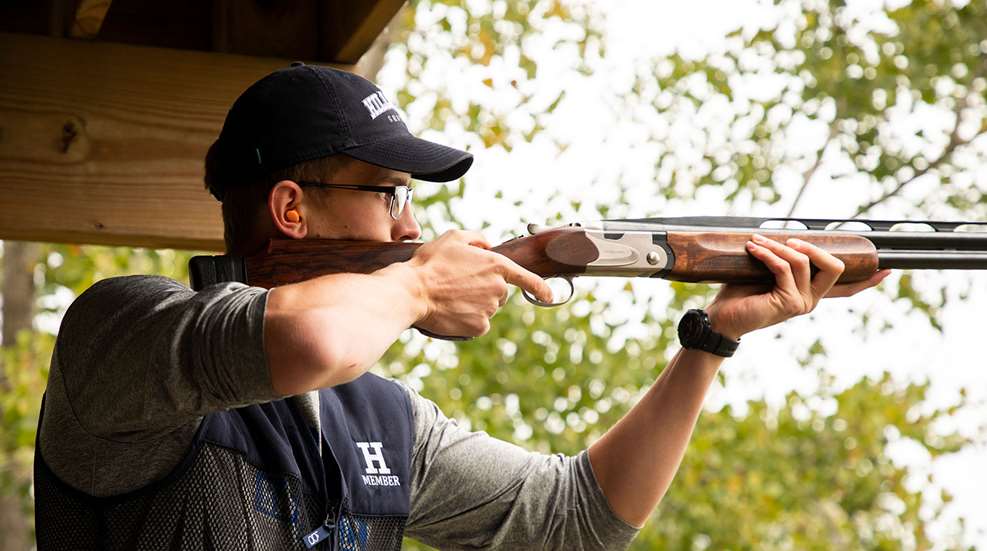 Hillsdale College and USA Shooting recently announced a new partnership that will designate the College's John Anthony Halter Shooting Sports Education Center as a Certified Eastern Regional Training and Competition Center for the USA Shooting National Team. Hillsdale student-athletes will now have the opportunity to practice alongside Olympic medalists and World Cup champions.
In addition, Hillsdale's Halter Center plans to build four additional combination international bunker and skeet fields. As a result, Hillsdale College will be able to host World Cup championships, National Olympic and Paralympic team selection matches, regional qualifier matches and International Grand Prix events.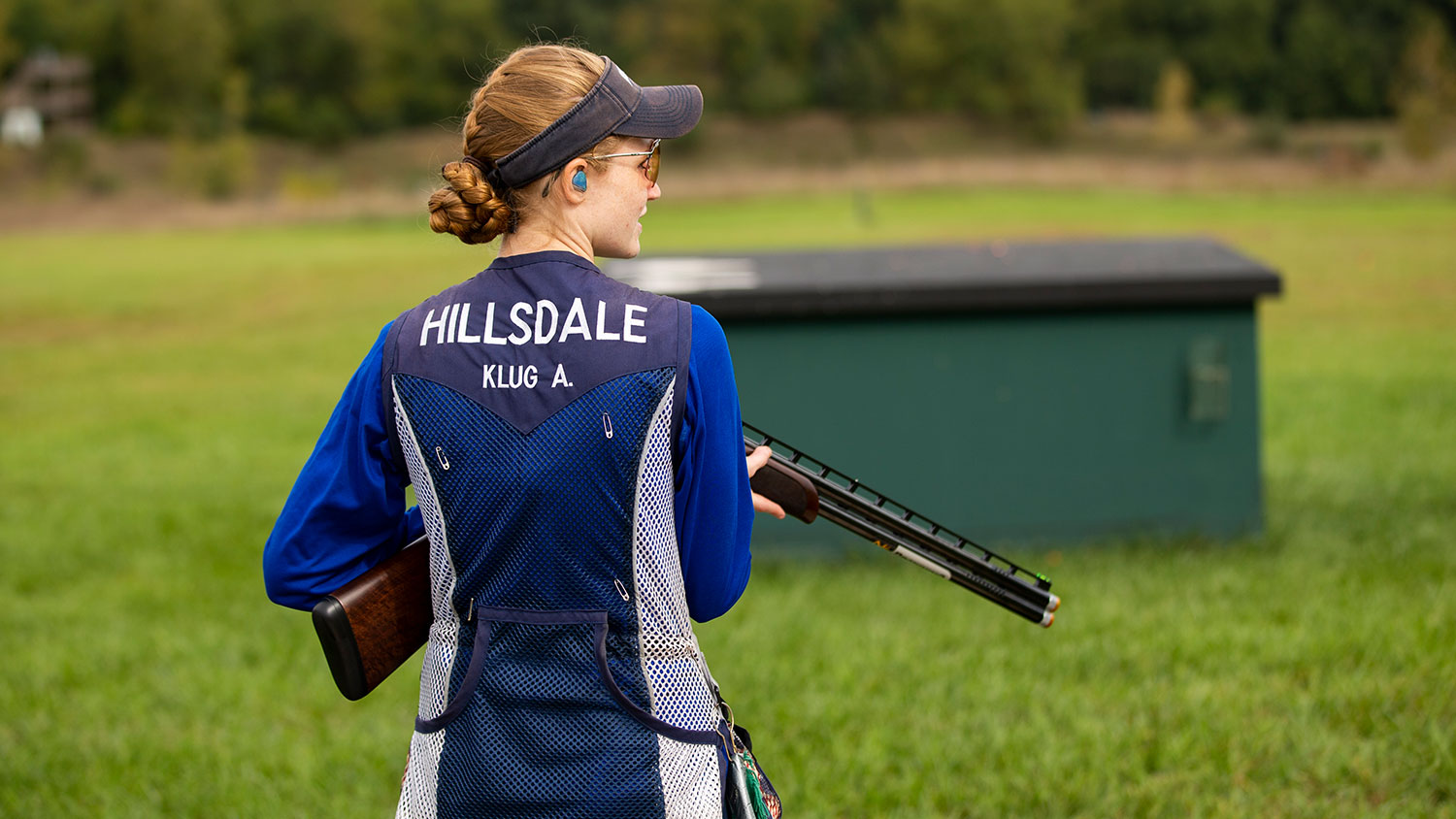 At one of the first events resulting from the new partnership, on September 27-28, members of the USA Shooting men's and women's skeet and trap shooting teams, along with team coaches practiced 5-stand, trap, international bunker trap and skeet with local trap shooters. Additionally, guests and Hillsdale College shotgun team members met on the sporting clays course.
Hillsdale College and USA Shooting will also partner on official merchandise and clothing. All proceeds will be split evenly, with Hillsdale's portion earmarked to support the Halter Center's shooting activities.
Learn more about Hillsdale College's John Anthony Halter Shooting Sports Education Center at shootingsports.hillsdale.edu.
For more information on USA Shooting, go to USAShooting.org.
---
See more:
Hillsdale College Supports the Second Amendment