For years at Ft. Meade, counter-sniper teams relished the opportunity to test their skills and equipment, train and share information in a practical environment at the annual Ft. Meade Sniper Competition. Now reborn as the Invitational Counter Sniper Team Competition, this storied match is moving to Peacemaker National Training Center in Glengary, WV, April 8-12.

The NRA has been a longtime supporter of law enforcement and military competitions, and is sponsoring the match.

The 2019 competition will have five stages with a maximum shooting distance of 1000 yards. Each stage replicates scenarios that military and law enforcement shooters may encounter on duty. However, for the first year at Peacemaker as the new match venue, the physical elements have been cranked down from previous years.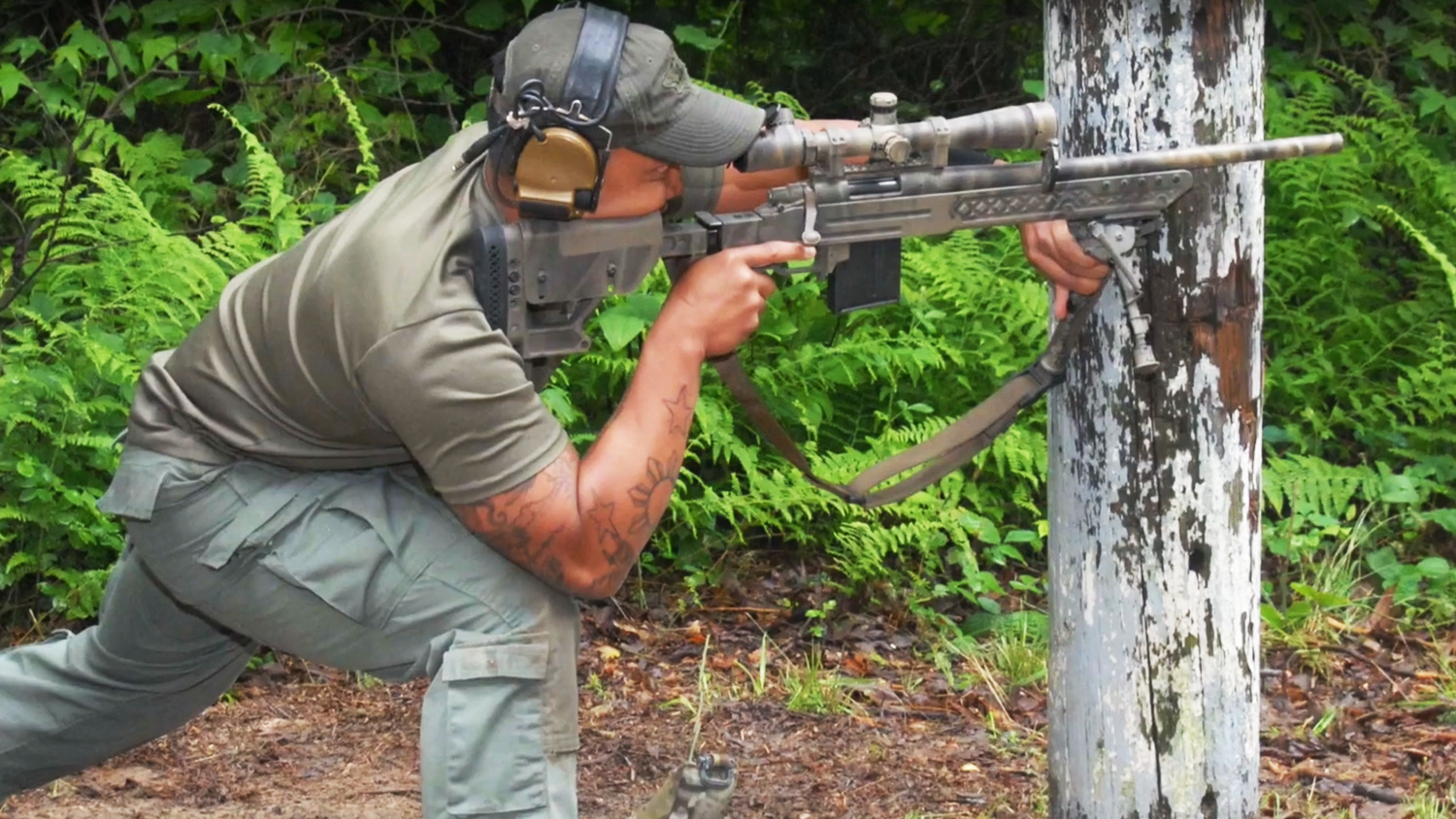 A hallmark of this competition is the festival atmosphere. Competitors from around the country can share knowledge and tactics. Also, solo shooters will be on the lookout for a 2-person team to join, making pick-up teams a common occurrence at the match.

"There's a lot of knowledge sharing among shooters at this match," says Match Coordinator Dan Weaver. "It's a really good time."

In addition to the usual competitive shooting camaraderie, there will be barbecues for the shooters and match staff. There's also a 

Vendor Day, which Weaver says is an important component of this match. In particular, having vendors on site will help shooters connect with supportive companies from around the industry.



This match is open to military and law enforcement personnel only. For 

more information, please go to

invitationalcountersniperteamcompetition.com.