In USPSA's Open division, the sky is the limit as to how you want to modify your pistol (within the rules, of course) to help shave seconds from scores. USPSA Open division rules allow for the use of large magazines using base pads to increase ammo count (170mm overall length limit), muzzle devices such as compensators to help manage recoil, and finally, pistols equipped with optics such as red dots. Below are the top four optic models for Open shooters from a survey conducted at the 2017 USPSA Open Nationals. (Optics are listed in order of popularity as reported by FrontSight magazine in their 2018 Annual edition.)
---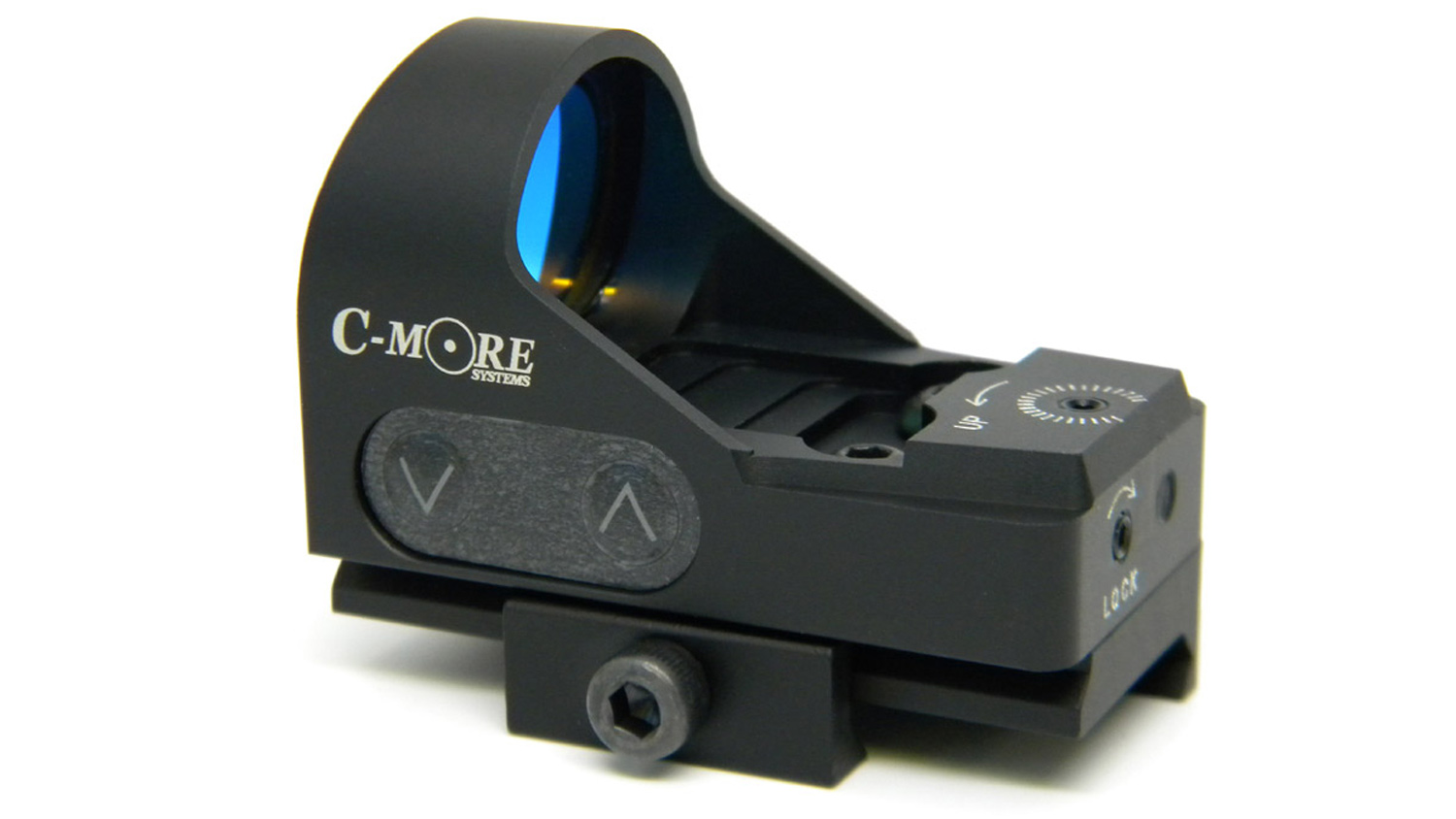 The C-More RTS2 was the top pick, with 29 percent of shooters surveyed naming it as their model of choice. This reflex sight proved to be popular for USPSA Carry Optics competitors as well. The generous sight window provides 1.014 inches of width and .8665 inches of height through a rounded glass lens. The RTS2 can be rail mounted or directly mounted, and power is provided by one CR-2032 lithium battery. MSRP: $419. Three dot sizes available. CMore.com
---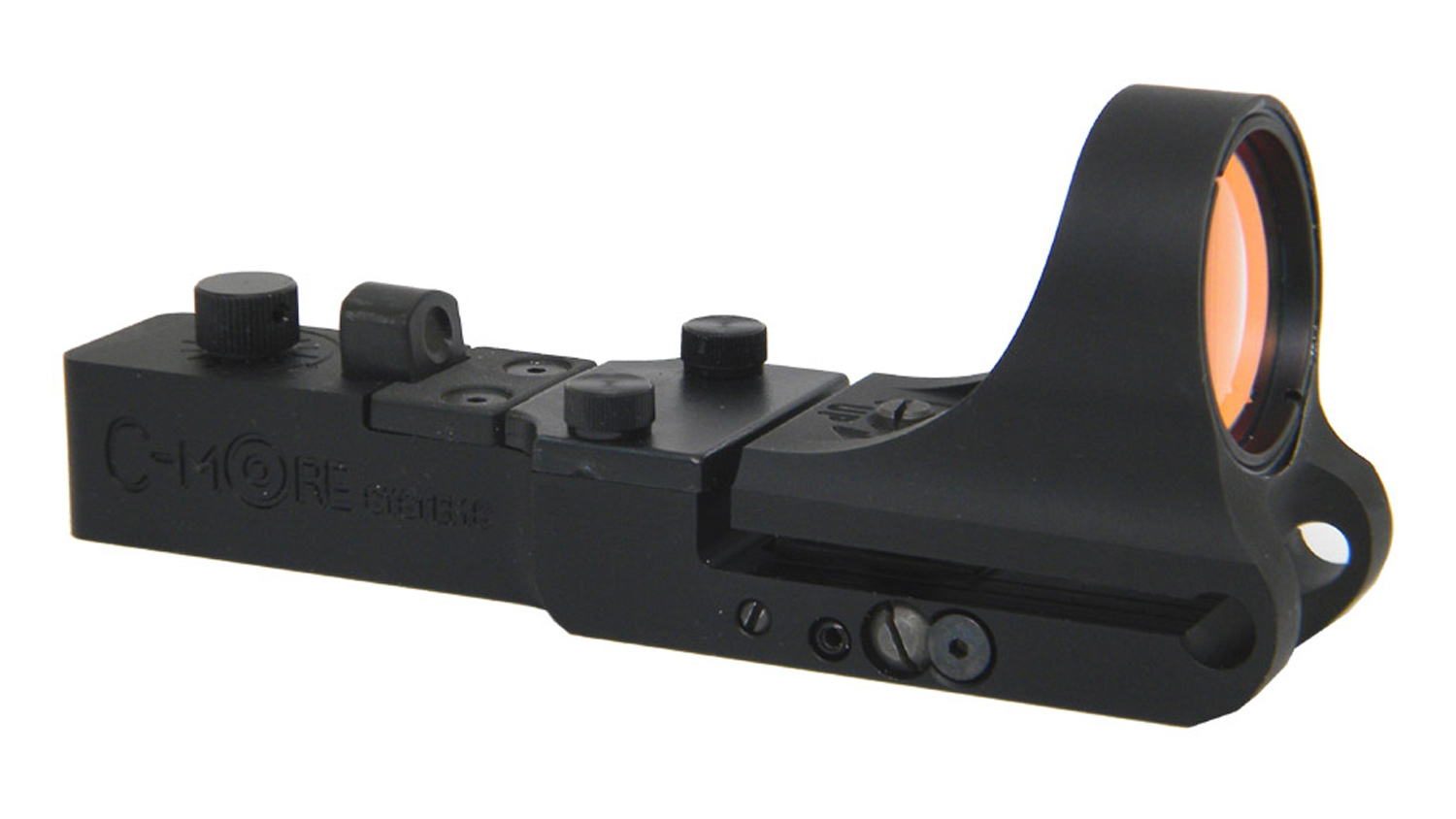 The second of three C-More optics offerings that made the list, the
Slide Ride
was used by one in five of the shooters surveyed at last year's USPSA Open Championship. This is the original C-More sight, minus the mounting base. When it was first designed, it was meant for mounting directly to a Glock pistol slide. Another innovation is the interchangeable diode modules. These modules allow shooters to choose from six available dot sizes, without buying a new optic.
MSRP: $299 aluminum body, $239 polymer (base pricing). CMore.com
---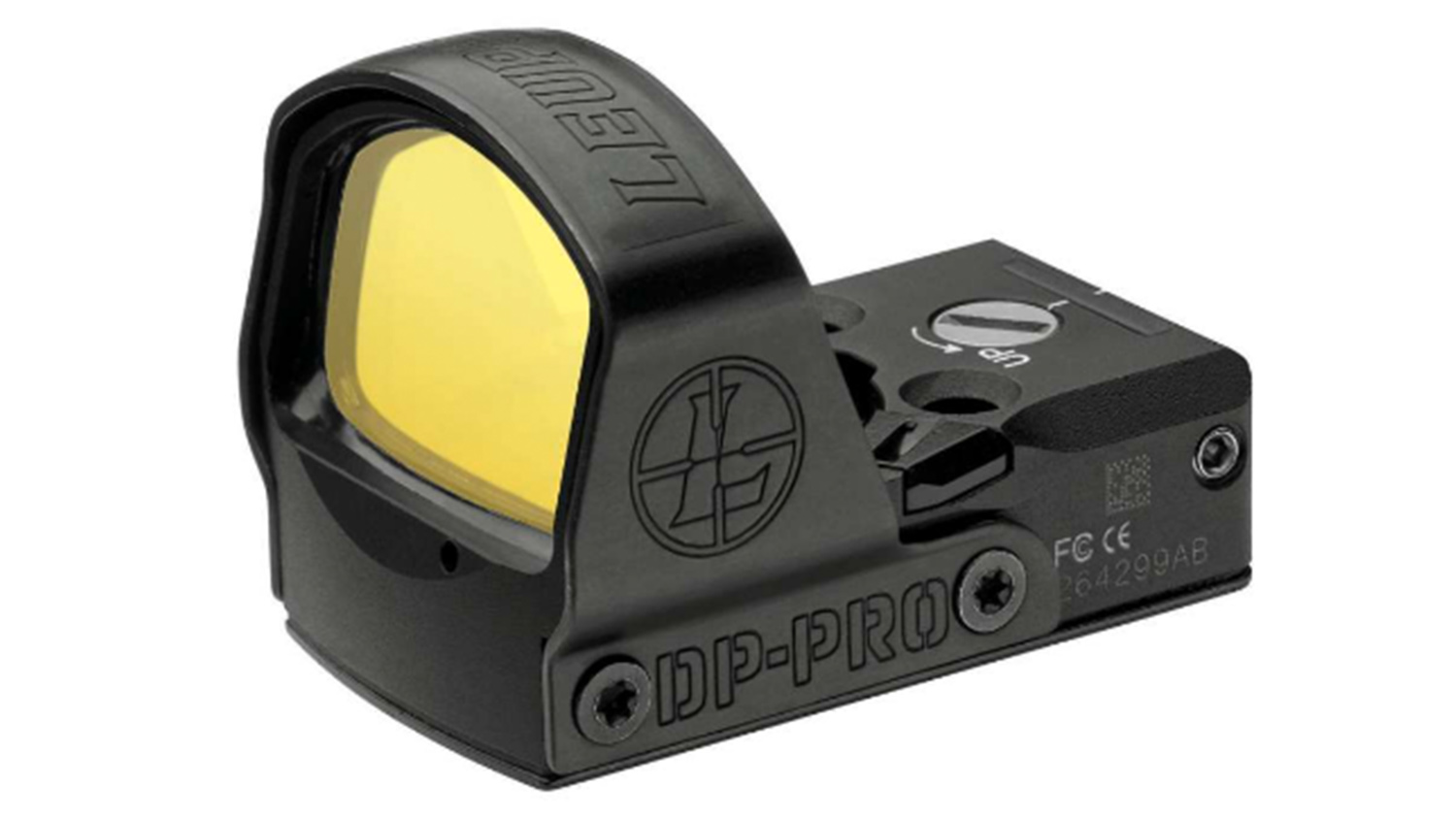 Leupold's DeltaPoint Pro was the third most popular red dot with 11 percent of open shooters using it at the 2017 Nationals. Augmenting its popularity with action shooters is the fact that one in five shooters also chose it for the 2017 Carry Optics Nationals. Standard features include a rugged aluminum housing, motion sensing technology and tool-free battery replacement. Weight is just a shade below two ounces, and both the height and width are 1.3 inches.
MSRP: $520, 7.5 MOA and 2.5 MOA dot options, Leupold.com
---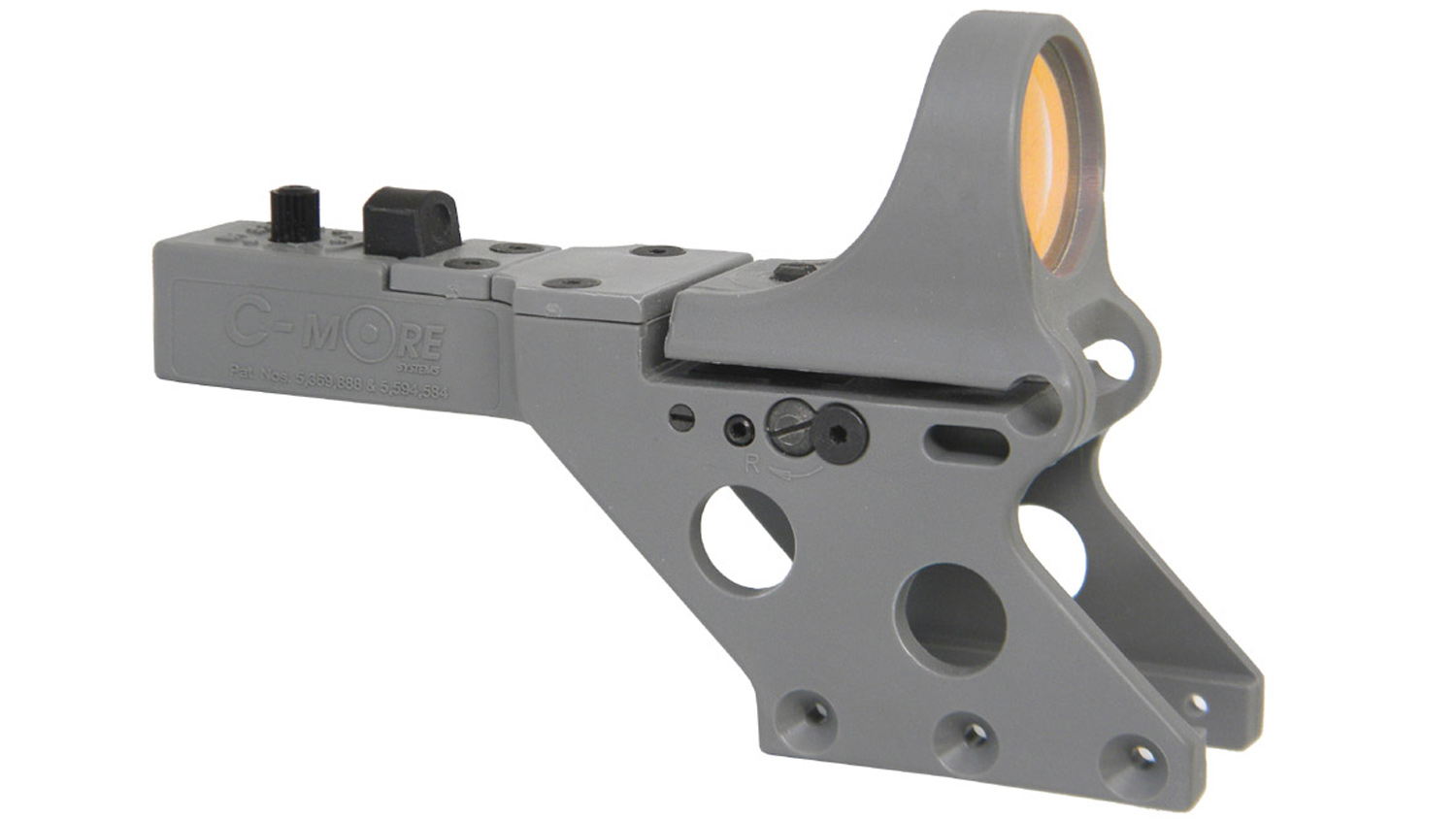 Last but not least, the
C-More Serendipity Red Dot
was used by four percent of shooters surveyed at the 2017 Open Nationals. What makes it different? The integrated polymer frame for starters, and also support for interchangeable modules like the Slide Ride optic mentioned above. The Serendipity model was the first tubeless red dot design available when it was initially introduced in 1993. Designed for 1911s, the polymer-bodied Serendipity line features two models with different intensity switches; one is the standard rheostat dial, and the other a click switch. Windage and elevation will hold zero with positive locking screws. Weighing 3.75 ounces, the Serendipity uses three holes to attach to the frame and is compatible with a wide variety of popular competitive shooting pistols.
MSRP: $239. CMore.com