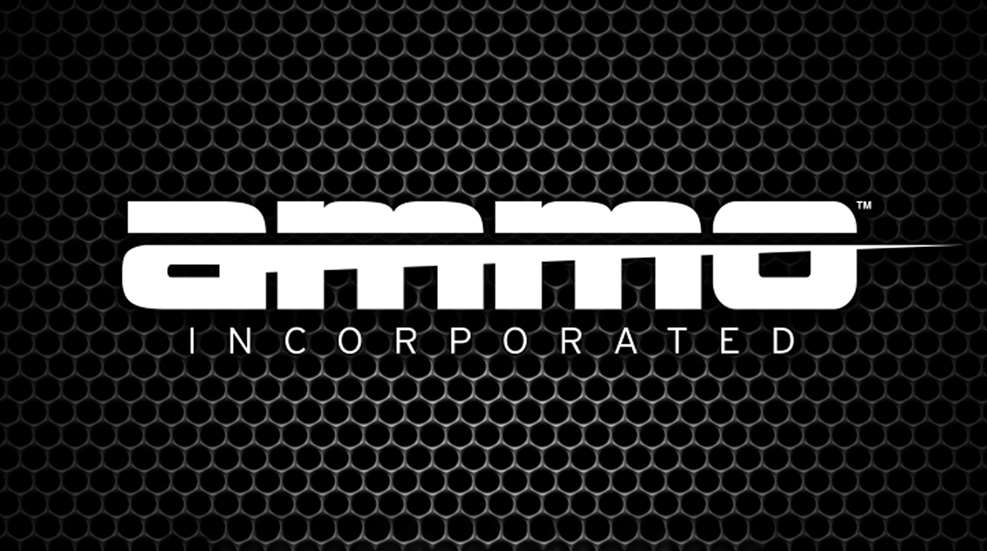 Last month, AMMO, Inc. announced that it heard Ukraine President Zelensky's request for ammunition and wanted to help. The company generously offered to donate one million rounds of ammo to the Ukrainian Armed Forces in support of the country's defense against Russian invaders.
On March 2, AMMO, Inc. Board Member, NASCAR legend and past NRA Board Member Richard Childress appeared on "Fox & Friends" to discuss the company's one-million round offer to Ukraine. (Watch the video clip here.) As the big news made its way around media outlets throughout the world, AMMO, Inc. received an outpouring of public support.
Says AMMO, Inc. Chairman and CEO, Fred Wagenhals:
"We've received an overwhelming response from our shareholders, customers, vendors and partners in support of our donation offer to help the Ukrainian Armed Forces in their fight for freedom. I'm grateful for everyone's generosity and willingness to provide additional financial support to supplement our efforts. The management team is working around the clock to navigate the logistical and legal complexities involved in seeing that the ammunition is swiftly delivered to the proper parties in Ukraine."
If you're interested in supporting the brave men, women and children in Ukraine, the company recommends that you direct donations to CARE's Ukraine Crisis Fund.
Learn more about AMMO, Inc. at ammoinc.com.