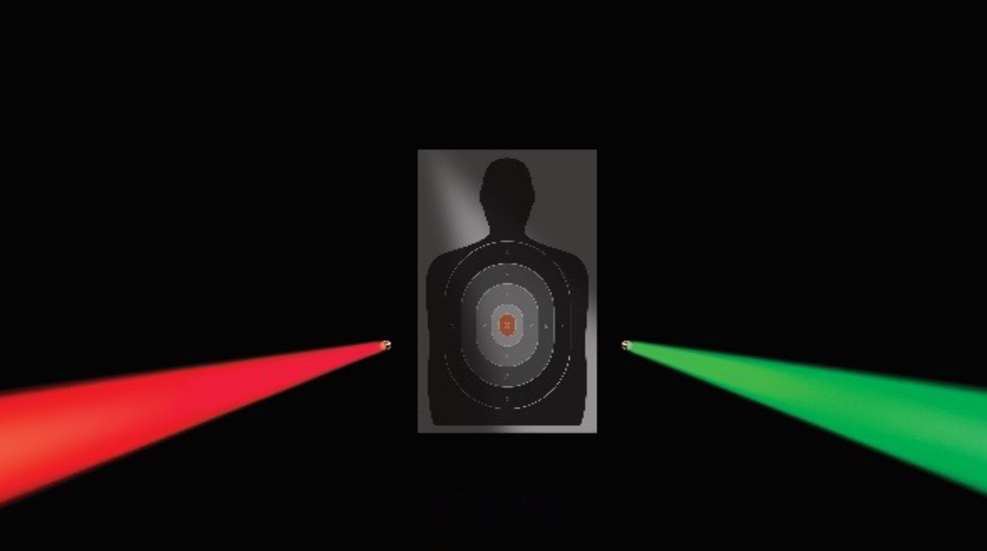 AMMO, Inc. has launched a new one-way luminescent ammunition it calls Green Streak ammo. The new ammunition builds upon the company's original Red Streak line.
The Streak is a visual ammunition that uses one-way luminescent tech (O.W.L. technology), which as mentioned is already made by AMMO, Inc. in red color. This non-incendiary technology does not use pyrotechnics to illuminate the trajectory of the projectile. Instead, a patented non-toxic composite takes light emitted from the ignition of the gun powder to "flash charge" the rear of the projectile. The result—the shooter has a visible trace as the round leaves the barrel of the gun, and is completely undetectable from the target's viewpoint, masking the location of the firing position. Due to its non-incendiary design, O.W.L. technology does not generate heat or lose mass in flight.
Green Streak ammo is currently in production at AMMO, Inc.'s new 185,000 square-foot Wisconsin plant, which opened on Monday, July 18. Learn more about AMMO, Inc. at ammoinc.com.