Winchester's WWII-inspired Victory Series ammo lineup, with its unique packaging and period-correct load specifications, has captured the attention of the shooting sports community. At SHOT Show 2019's Industry Day at the Range,
American Rifleman
 magazine Editor-in-Chief Mark Keefe had the opportunity to shoot one of the newest offerings in the Victory Series lineup, the .30 cal. cartridge for the M1 Carbine.
Watch the video above.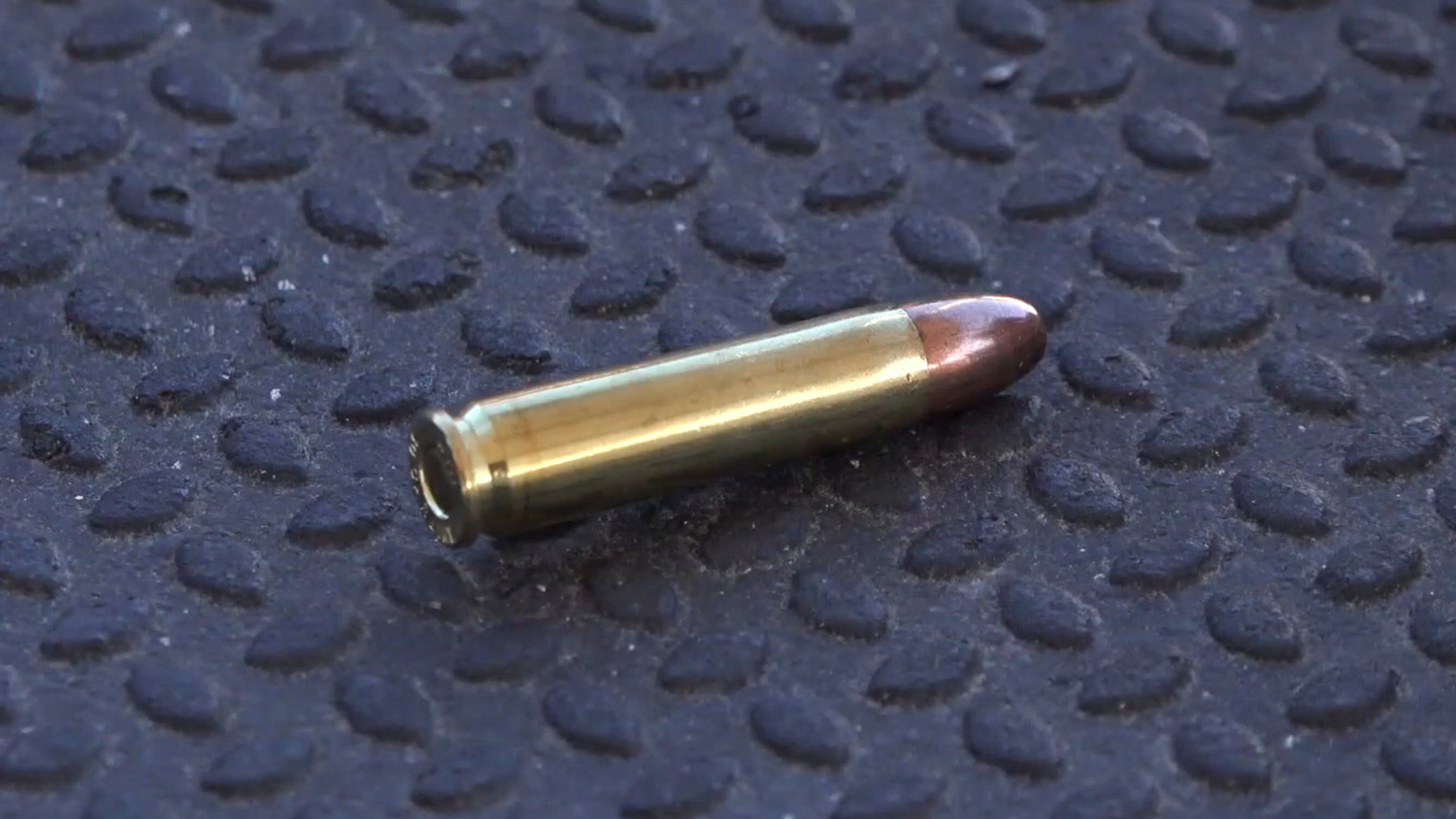 The commemorative WWII Victory Series .30 cal. M1 Carbine ammo is loaded to the same specs used on 
D-Day
 

by paratroopers jumping into Normandy, as well as other periods in the war. It will retail for between $25-$30 per box.

Last year, Winchester debuted the Victory Series .30-06 ammo for the M1 Garand rifle, recognizing the company's role in supporting the war effort during WWII.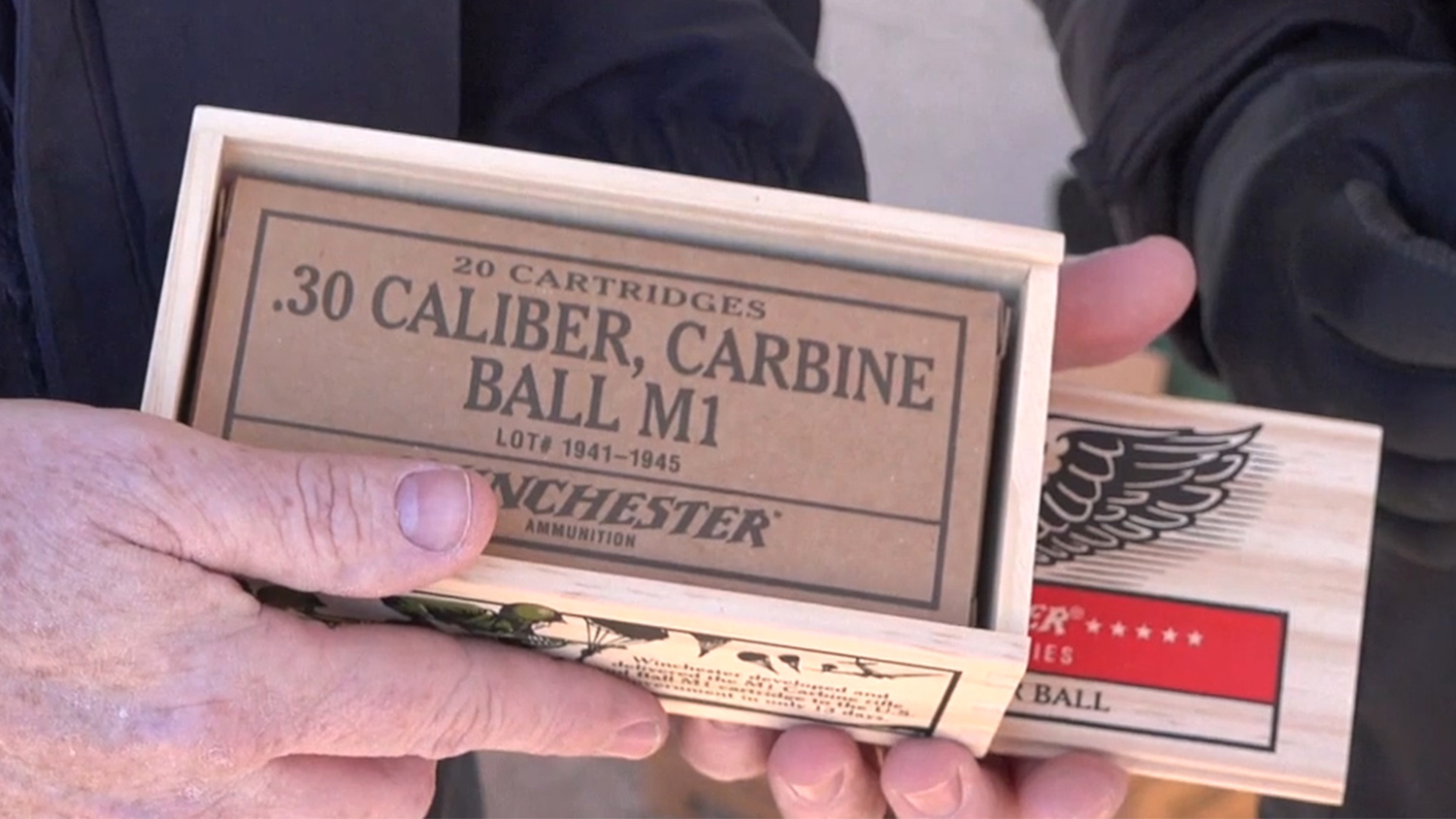 "The [WWII Victory Series] project was to pay homage to all of our veterans of World War II, and celebrate the victory 75 years later," says Dusty Gibson.
The new .30 cal. cartridge joins the current WWII Victory Series offerings in .45 Auto and the aforementioned .30-06 ammo introduced last year. Additionally, Winchester says that 12-gauge shotshells made with period-correct brass hulls will be available before the end of the year.
Learn more at
Winchester.com
.