Mark Keefe, the Editor-in-Chief of 
American Rifleman
 magazine talked to Crimson Trace's Media and Public Relations Manager Mike Faw during SHOT Show 2019's Industry Day at the Range about the company's new riflescopes. 
Watch the video above.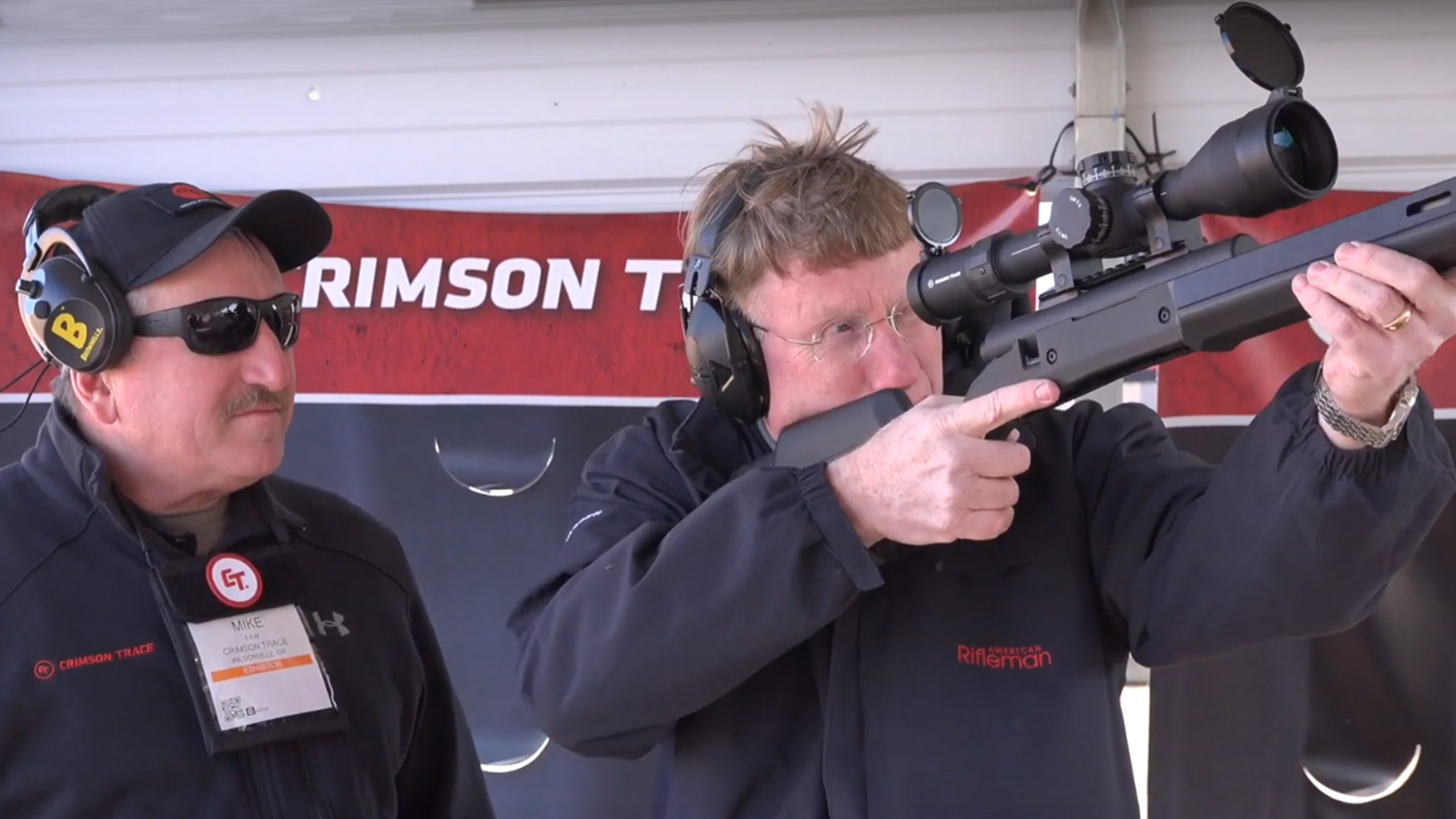 One of several riflescopes that Keefe tried out at SHOT Show 2019, the CTL-5324 5-Series 

3-24x56 mm Tactical 

model (MSRP: $1,999) featured in the above video includes a 34 mm main tube and a first focal plane reticle Crimson Trace has dubbed the LR1-MIL. This advanced reticle is fully illuminated (with 11 settings) and offers quick hold-over points for windage and elevation. The parallax is adjustable from 20 yards to infinity via a control knob next to the illumination adjustment knob. Additionally, this riflescope uses exposed turrets (zero stop and zero reset) that are precise with .1 MIL adjustments for accurate shots. The elevation adjustment range is a generous 32 MIL, and the windage range is 20 MIL.

The 3-24x56 mm main tube is a single piece manufactured from anodized aluminum. Riflescope length is 13.9 inches, and the weight is 34.9 ounces. The scope is powered by one CR2032 battery.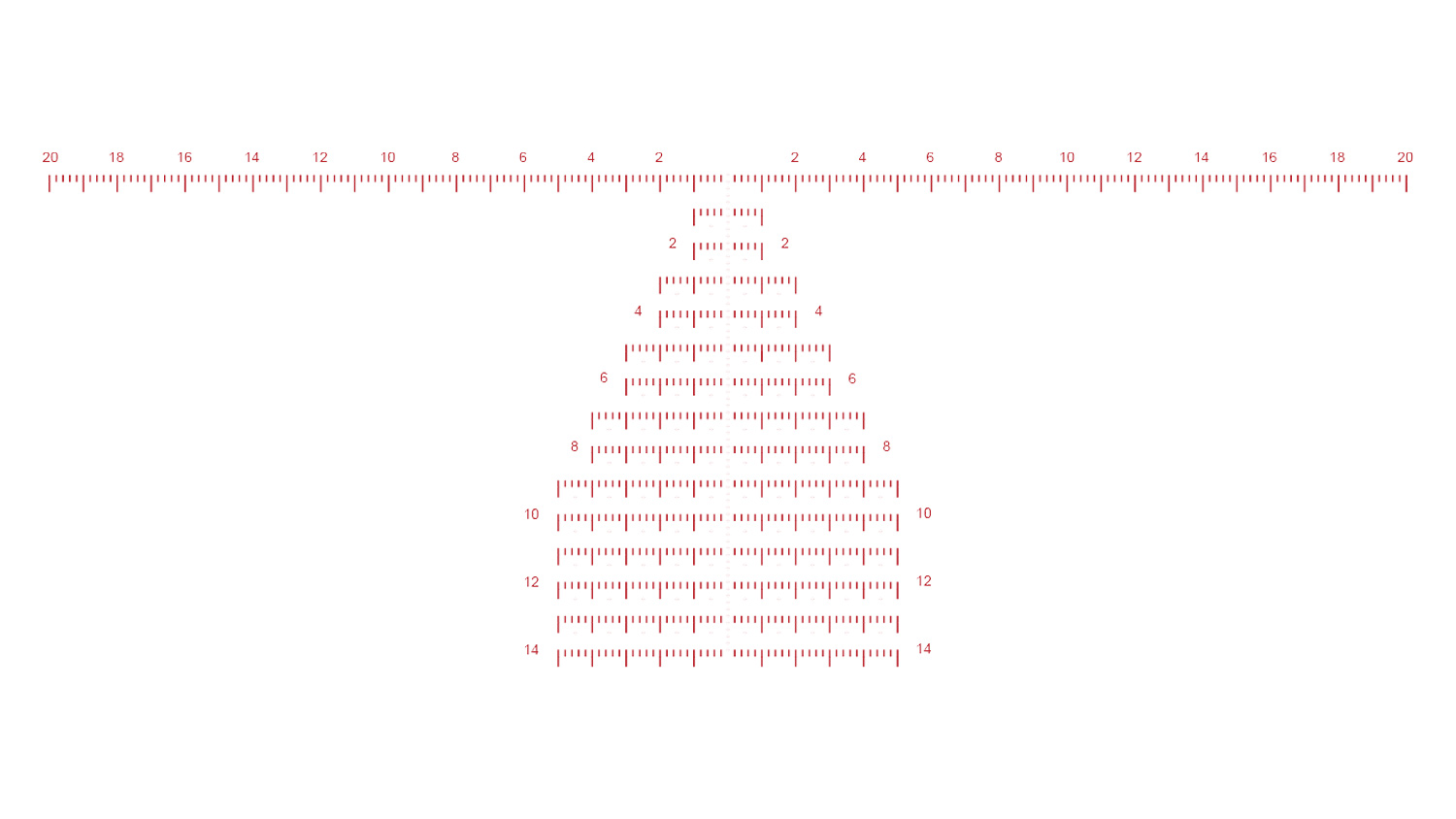 Crimson Trace entered the diverse riflescope market last year with 12 precision models in the product lineup—including MSR-specific scopes and long-range precision optics. Each model has a different reticle. Something to note is that Crimson Trace scopes that use batteries fall under the company's popular battery replacement program. In short, this means you get free batteries for life with a Crimson Trace product purchase.
Learn more about the new scopes by visiting
CrimsonTrace.com
.