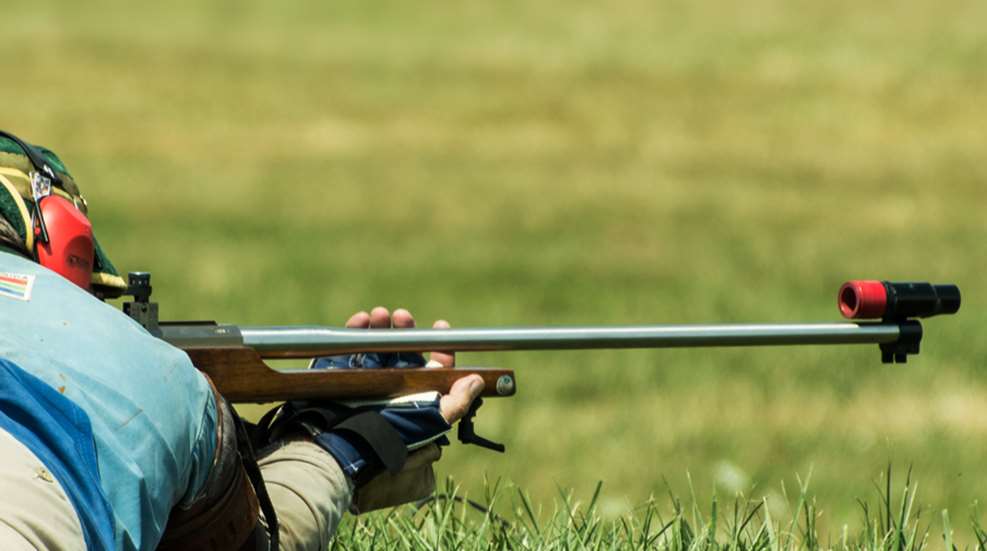 The National Rifle Association of America, in conjunction with the International Confederation of Fullbore Rifle Associations (ICFRA) hosted ten countries and some of the world's finest competitors this month at Camp Perry, Ohio for the 2015 World Long Range Palma Championships. Preceded by the NRA High Power Rifle Long Range Championships, competitors took to the firing line shooting at up to 1000 yards. In contention is the historic Palma trophy, as well as international bragging rights for the nation that has the best long range competitive shooting team.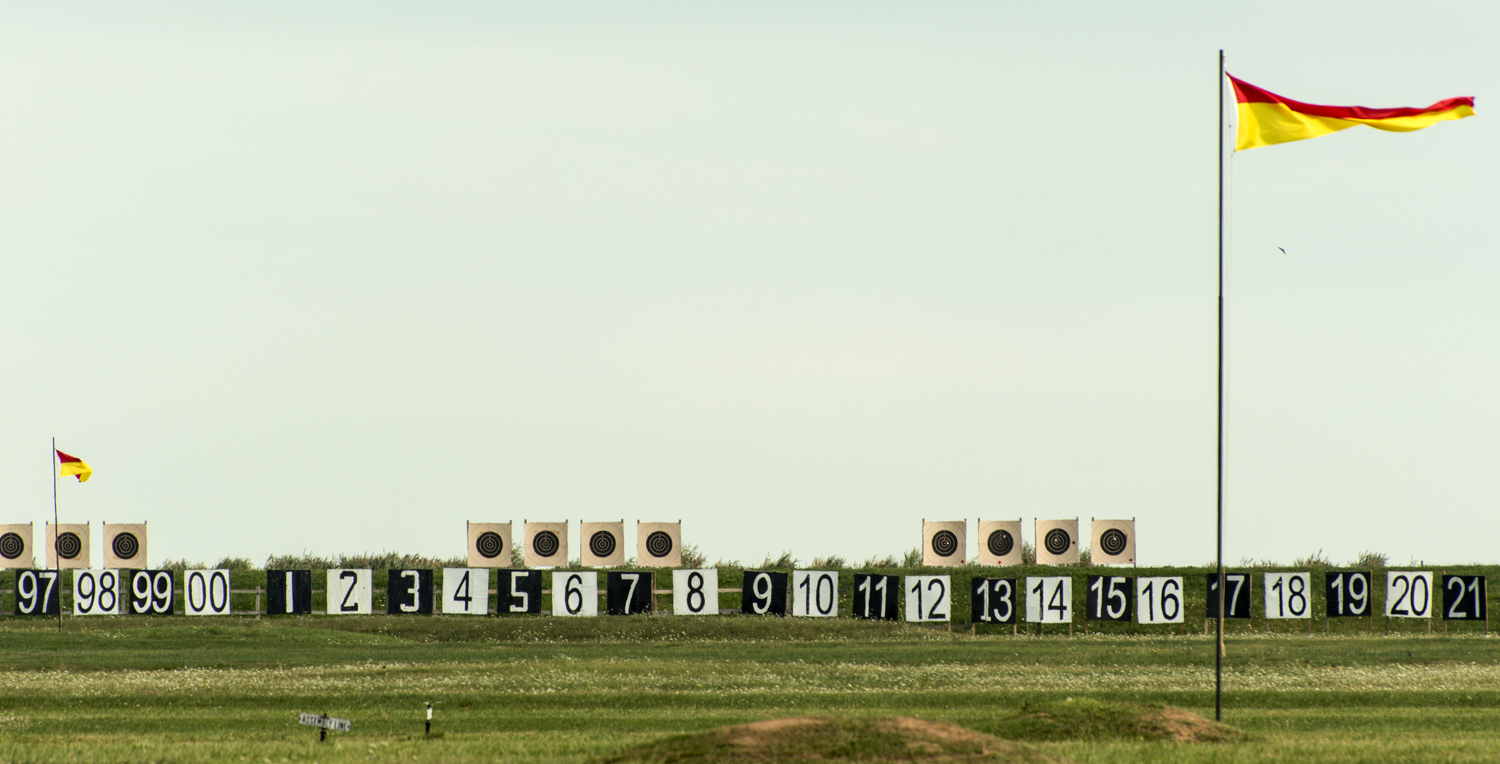 ICFRA is made up of independent national fullbore rifle associations. As successor to the Palma Council, ICFRA promotes fullbore and long range rifle matches at the international level. For you history buffs, the U.S.A. won the first Palma Team match in 1876, at Creedmoor Range on Long Island, New York.

Any country can shoot in the championship, provided they have a sixteen-man team. A full Palma team has a total of 25 members, 16 firing, two alternates and the remainder consisting of coaches and admin staff. Once a country has a full Palma team at the World Championships, they can become a full member of ICFRA.

The individual matches consist of three days of shooting. Day three is the finals where the top shooters fire for the individual World Championship. There are categories for Under 21, Under 25 and Veterans.

World Long Range Championship Individual Results
World Champion - Ben Emms (AUS) 669-77X
2nd Place - Nigel Ball (GBR)668-75X
3rd Place - Matthew Pozzebon (AUS) 666-78X
High Woman - SSG Sherri Gallagher (USA) 593-64X
High Veteran - Tom Whitaker (USA) 594-71X
U25 World Champion - Jack Alexander (GBR) 590-55X
U21 World Champion - Waylon Burbach (USA) 590-58X

In the Palma Team Championship, Great Britain took the lead at yesterday with a score of 3551 v 403, followed by the U.S. in 2nd place with a score of 3520 v 358. Below are the Palma Team Championship results as of noon today. Day 2's 900 yard segment had just finished.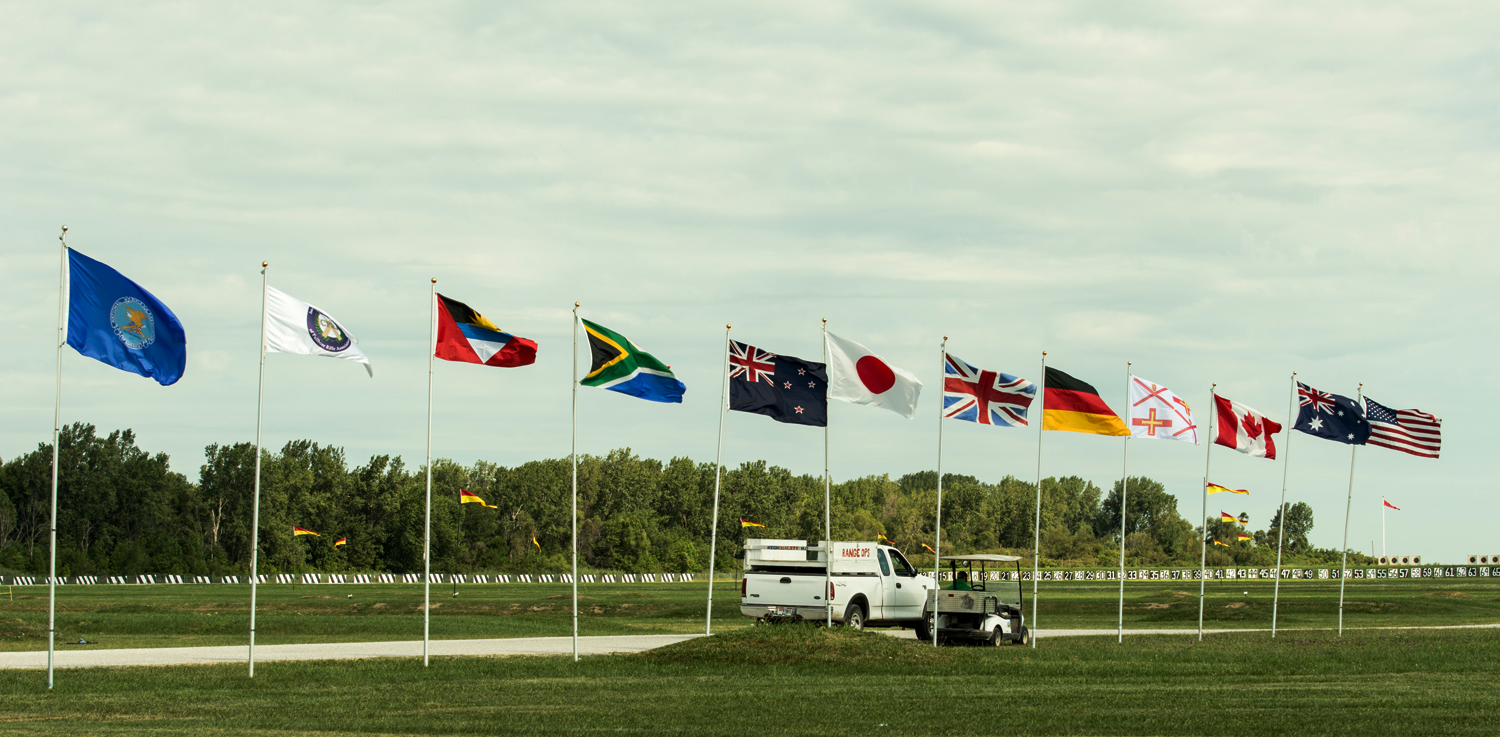 Palma Team Championship Day 2 Leaderboard                  
                      Points Dropped     Day 1       Day 2*       Grand Total*
1 - Great Britain     58         3551 v 403  2391 v 321   5942 v 724
2 - U.S.                 96         3520 v 358  2384 v 289   5904 v 647
3 - Australia          103        3509 v 367  2388 v 299   5897 v 666

*As of noon, Friday, August 14.

You can view full results for the 2015 World Long Range Championships here.