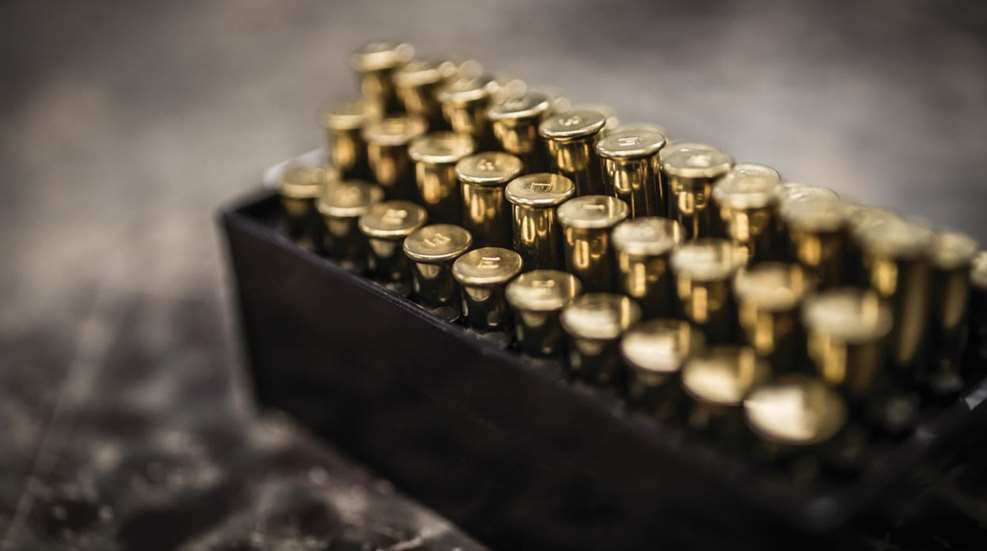 Are you ready for this summer's rifle competitions? If the answer is no, than you might want to try your hand at improving your scores via batch testing your ammo. Luckily, our friends at Eley have your back. Batch test your ammunition at the Eley Mobile Test Range this June 18-23 at the Midwest Shooting Center in Cridersville, OH. The Midwest Shooting Center is located off I-75 and is about 145 miles away from Detroit, MI, and 167 miles from Indianapolis, IN. (If you don't know much about Eley, check out this article about the company—which has a storied history at nearly two centuries old.)

The rimfire ammo testing process will take about three hours. Testing consists of 40 shots fired from 18 batches of Eley tenex to compare their performance. The company's proprietary software uses individual shot data to statistically analyze the performance of each batch and provide the greatest possible assessment of accuracy. Shooters are welcome to stay to observe their rifles being tested, or they can drop it off and pick it up later. The facility has secure areas for firearms storage.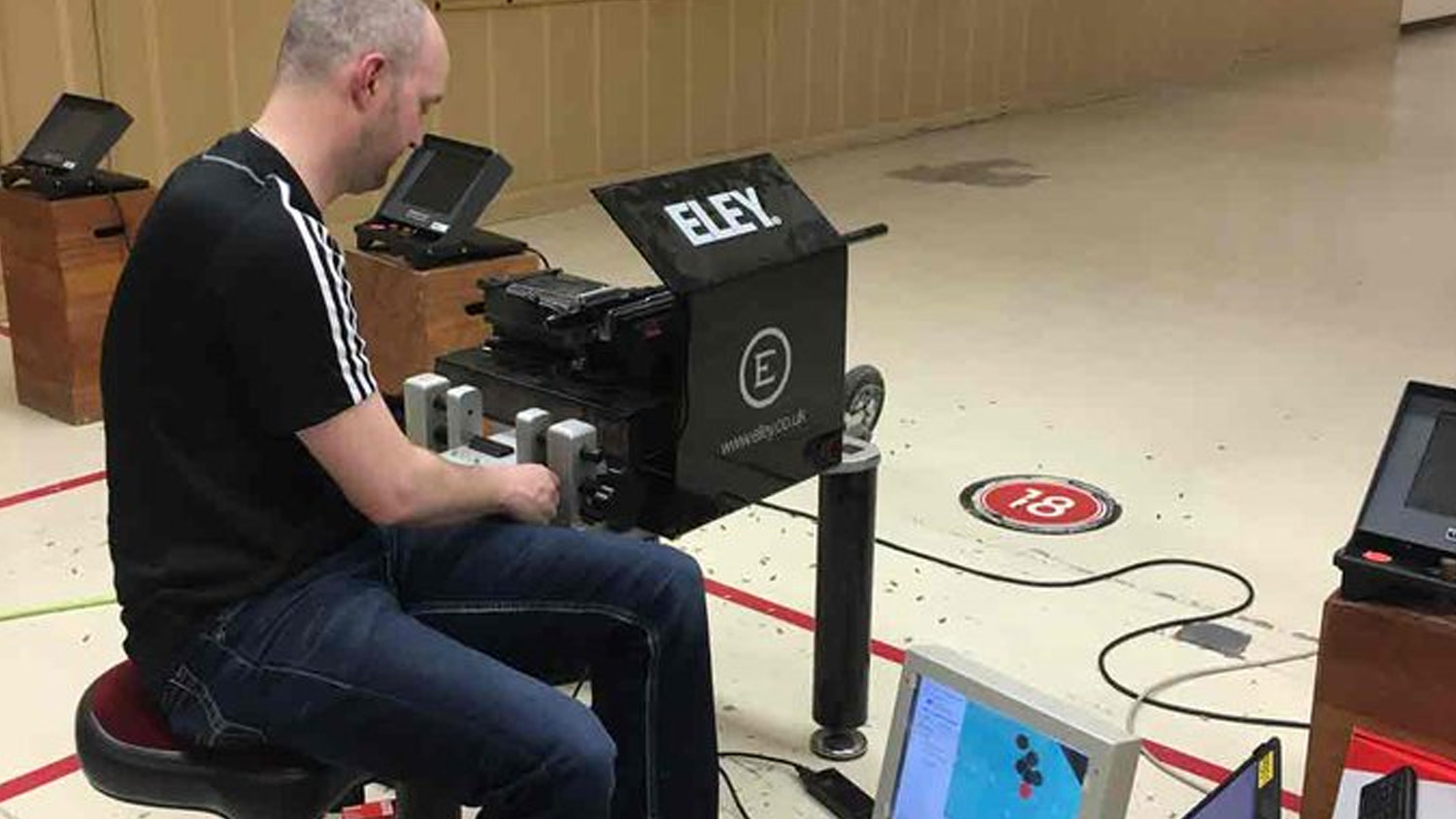 The cost for this testing service is $100—which if you factor in that the cost of 18 lots of Eley tenex is $127 alone—is quite a bargain for competitive shooters. There is a ½-case purchase commitment. Shooters should bring a control ammo to compare, and if Eley can't produce better results, the shooter is not obligated to buy it.

Junior shooters or clubs that want to test guns with Eley edge can test about 10 lots for a $50 test fee, along with a commitment to a ½-case purchase of the best grouping lot.

Only Eley tenex and edge will be officially tested, but there will be other grades of Eley ammo available for purchase. To test those, you can purchase the rounds you use and pay your own range fees to test them out yourself.

Space is limited with only three to four guns tested per day, so be sure to book your spot as soon as possible. To reserve a spot, contact Michele Makucevich via email at [email protected].

See more: Eley Tenex Ammo Of Choice For Top ISSF World Cup Rifle & Pistol Shooters.